These days, when even your granny and your youngest niece have their own online trading accounts, making the odd buck seems more like a fairy tale than a real asset. When was the last time you had a bank account with a passbook? Or the last time you carried a wad of cash?
Of course, hacking aside, holding your assets in the cloud is a secure way to accumulate wealth, but it lacks a certain something – there's nothing tangible…not like a pile of gold coins.
Your friends and family might think you've gone a bit pirate, but there's actually nothing wrong with investing in gold coins. In fact, there's quite a few advantages.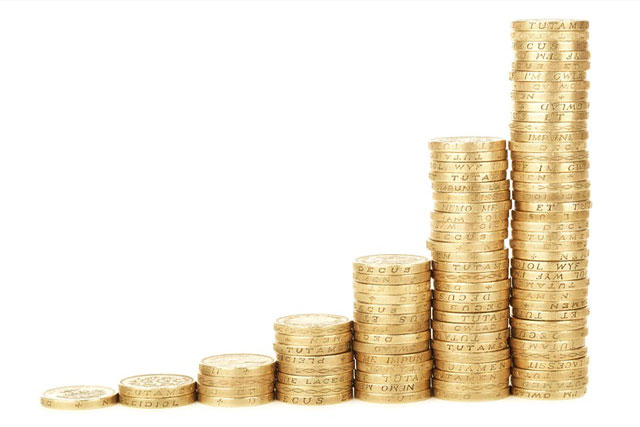 The Advantages
Gold and other precious metals have been a mainstay of investment and wealth accumulation for thousands of years because they tend to increase in value when other commodities and investments go down. This helps you to keep your portfolio above water.
Gold also acts as a buffer against inflation and you don't have to pay capital gains tax until you sell it. Plus, no-one needs to know you have it if discretion is important to you.
In the worst-case scenario, you can also use gold and other precious metals to trade. It's not as far-fetched as you think as it has happened in recent history.
The Disadvantages
There are disadvantages, of course. Thieves could take your stash and you might not find your insurers sympathetic. Investing in gold isn't like investing in a company – you won't get dividends from it; you may not see anything from it for years, in fact.
Still Interested?
Play it Safe
If you do decide to invest in gold or gold coins, then use a reputable, long-established dealer like Golden Eagle Coins. If you're thinking of buying from an individual (and many are trustworthy), then get a certificate or have the coins verified by an independent dealer.
What to Buy?
US gold coins come in denominations of one-tenth, one-quarter, one-half and one-ounce. You'll pay a small premium on the per-ounce price which is the dealer's profit. You may well pay a slightly higher premium if you're buying coins that are less than an ounce each; try to buy bullion coins like the American Gold Eagle or the Canadian Gold Maple Leaf.
Collector Coins
These are also known as numismatic coins and they "behave" differently. Their prices depend on the market value of the coin and not just the market value of the gold or silver. This means the values can vary a lot. If you don't know what you're doing, then avoid collector coins for now.
Keep Your Hands Off!
They look amazing and you'll want to touch them, but you shouldn't. Gold is very malleable and soft so it's easy to scratch them, which will devalue them. Leave the coins in their cases.
Keep Thieves' Hands Off!
Unless you have a sturdy safe, don't hide your gold around your property; thieves know what they're doing. You can rent space in a safe at your bank quite cheaply.
Go easy on it
You should restrict the amount of gold in your portfolio to between 5% and 15%, with the rest being made up of stocks, growth funds and other types of investments. A balanced portfolio is the best way to get a good return.