One of the best things to do to keep your family bond stronger than ever is to go on a trip. You all deserve to unwind and spend some quality time together from time to time. You might get busy for some reason, but you still have to make time for your family.
Travel Tips for Families
In fact, a family trip can be both exciting and frustrating. As parents, you have to guarantee that you plan everything properly. Traveling with kids can also be stressful, so make it a point to choose a kid-friendly destination for everyone to enjoy. You need to do your research as well in order to be familiarized with a particular place.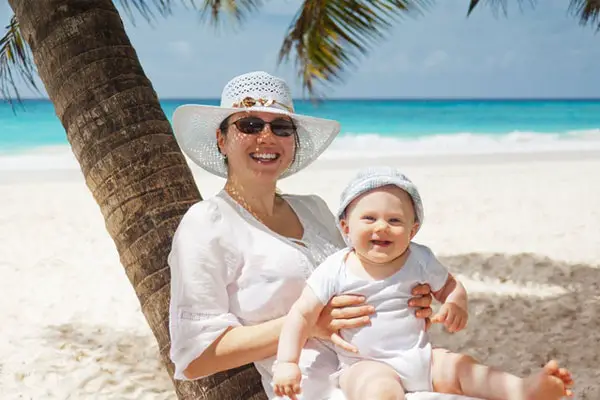 Image Source: Pexels
Here are some effective travel tips for families that you might want to consider:
Get a Travel Insurance
It always pays off to have a travel insurance when you are out on a trip abroad. You think it might not be necessary to get one, but it is. Once you have a travel insurance, you are sure enough that you and your kids are protected all the time wherever you go. Your children need it the most, especially when they have encountered unexpected things while on a vacation. In case you have some queries about getting a travel insurance, you can ask a reliable expert about it. Nothing beats knowing your entire family is protected when traveling.
Pick a Destination Wisely
The first thing you need to decide on when planning a trip is your destination. You need to take into consideration your children's needs, so that you will enjoy your family trip. Simply choose a place where there are family-friendly attractions or theme parks. Everyone in the family will definitely have a great time at these spots, even the kids at hearts. Moreover, it is also essential that you select an accommodation that is situated near the tourist spots to lessen the need for public transport and save money as well.
Rent a Car and Equipment
Since it is crucial to travel with kids, babies, or toddlers, parents are recommended to simply rent equipment when traveling. Of course, it would require a huge portion in your baggage allowance if you bring a stroller or crib. With this, it helps to do your research about the places where you can rent these instead. In addition, to make your vacation hassle-free and convenient, you can rent a vehicle, rather than commuting around.
Family trips are one of the greatest pleasures in life that you need to experience at least once in a while. This is not just all about seeing a new place and trying out things for the first time, but the quality time you share with your family.
You will certainly have a memorable and fun trip if you keep these travel tips in mind. After all, it is not all the time you get to enjoy a time off, so make the most out of it. You can click here for more information on how to make your family adventure safe and one for the books.