In recent years, the legality of hemp and all its products has evolved. For instance, the USA changed the history of the hemp industry when it signed a farm bill in 2018 allowing the plant to be cultivated as an industrial commodity. However, there are laws regulating how hemp farming and processing are carried out, not only in the USA but also in other parts of the world. All this is done to make sure that you get the best high-quality organic hemp flower and other related products.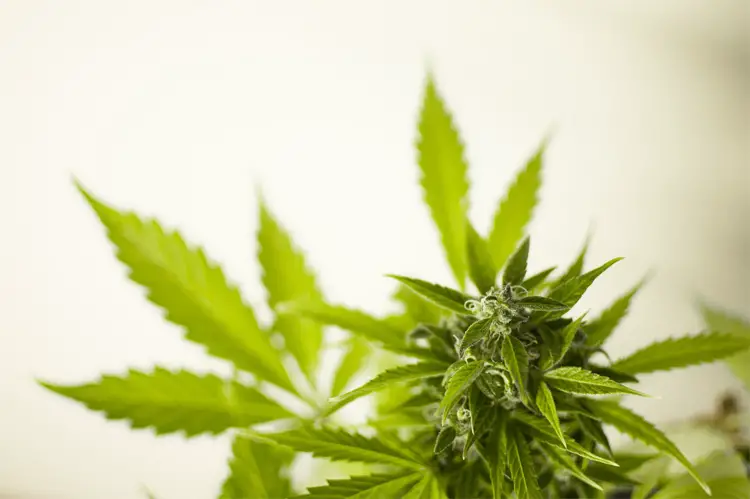 As a buyer, you should ensure that you buy hemp flower that is grown organically to avoid contamination by chemical fertilizers, insecticides, and many other chemicals. To understand this better, read these reasons to buy organic hemp flower.
Enjoy All the Potential Health Benefits
The main reason to buy organic hemp flower is to enjoy all the potential health benefits that it has to offer. According to scientific research, organically grown hemp yields high-quality CBD, CBG, terpenes, and other cannabinoids that are not altered by the introduction of harsh chemicals.
Some of the benefits of organic hemp flower to expect include pain and inflammation relief, easing anxiety and stress, improved nervous system functioning, and management of various chronic illnesses.
Getting the Real Hemp Flower Strains
When you buy organic hemp flower, you get to enjoy real strains that are not contaminated. For experienced connoisseurs, the difference between one hemp flower strain and another is big. Hence, getting your favorite strain in the right condition is very crucial.
Only organically grown hemp flower that is carefully harvested and dried can have the real taste, qualities, and benefits of strains such as Lifter, Sour Space Candy, Elektra, and Bubba Kush among others. So, always consider sellers who stock organic hemp and have a reputation for high-quality hemp flower strains.
Avoid Side Effects
Generally, hemp flower does not have adverse side effects. But if it is not grown organically, this is not guaranteed. The use of chemicals in the soil and on the leaves could lead to contamination of the CBD flower. And this increases the chances of negative side effects.
It is highly recommended that you buy organic hemp flower that is grown organically at all times. With this, the only side effects that you might experience are mild nausea and very slight hormonal imbalance, all of which the human body can manage well.
Get Value for Your Money
Premium hemp flower that has been grown organically and dried carefully might cost you a little bit more. But every coin that is spent on it is worth it. So, if you want to get value for your money, be sure to buy organic hemp flower every time you need some.
The value for the money comes in since organically grown and processed hemp flower delivers the benefits fast and does not have major side effects. Any advanced user of hemp flower can attest this is true. So, give it a try.
Conclusion
Anytime you want to buy organic hemp flower, carry out research to determine if the seller has a reputation for selling organically grown CBD. It is better to be sure than to regret it later.
Get Free Netflix Now
Best safe and secure cloud storage with password protection
Get Envato Elements, Prime Video, Hotstar and Netflix For Free
Best Money Earning Website 100$ Day