You just scheduled your move to Florida with Black Tie Moving. You're so excited to live near the beach! However, you feel like you want to get in better shape so you feel more comfortable wearing your bathing suit. We certainly get it! That's why we're offering 4 tips on how to get a summer body.
Running, Jogging, Walking
It comes as no surprise that running, jogging, or walking are all great methods to get your body in tip-top shape for the summer. One of the wonderful perks about this form of exercise is that it's free and can be performed at your own pace.
If you're not a fan of running, walking can just as easily help you shed some winter weight or strengthen your muscles. You could try and aim for 10,000 steps a day – either by running, jogging, or walking. Investing in a fitness watch, like FitBit, can help you keep track of just how many miles you are tracking a day.
Weightlifting or Strength Training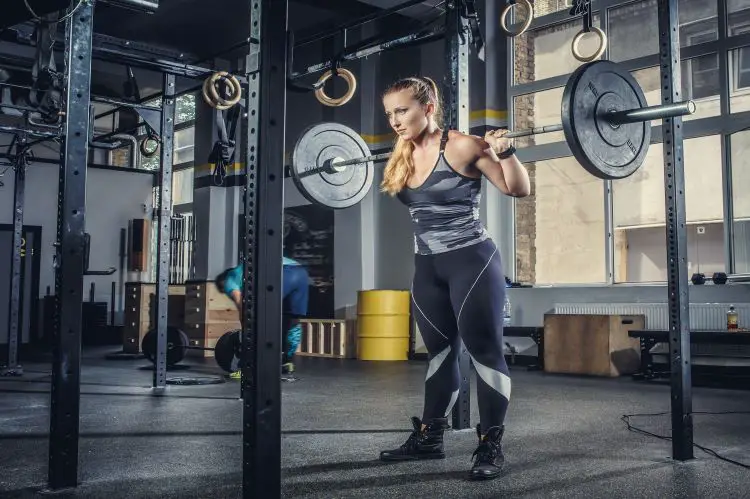 Another great form of exercise that helps you to lose weight or build strength is weightlifting or strength training. Strength training is wonderful for both your mental and physical health. While it may not burn as many calories as running, it can still lead to weight loss. Research shows that to get the greatest results for weight loss, you should combine some cardio and strength training into your regular routine.
Strength training can either be at the gym or you could start doing home workouts. If you find yourself not having the time for the gym or if it's just not your thing, check out the thousands of free online workout videos on sites like YouTube.
Yoga
Yoga is a great practice if you're looking to get in perfect shape for the summer. Don't underestimate this workout just because you might not be building up much of a sweat. Yoga incorporates both muscle building and helps with flexibility. It's also an exercise that can be performed by almost anyone.
Not only is yoga great for your physical health, but it also promotes positivity and self-compassion. These added mental benefits make a great addition when you're trying to stay focused and optimistic about losing weight or building strength.
Eat a Healthy, Balanced Diet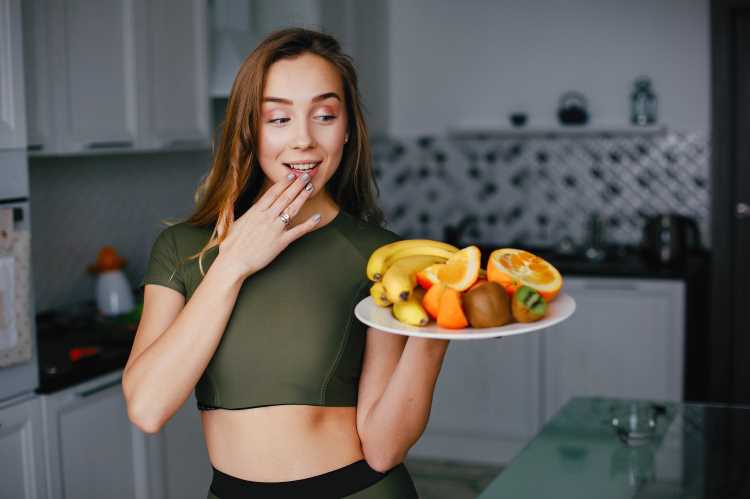 You can exercise for hours a day, but if you have a poor diet – you're not likely to see positive results. You might actually end up gaining more weight! There are many people who feel that since they worked out, they can eat junk without any consequences. This isn't the case.
In order to lose weight and build strength, it's important that you're feeding and fueling your body properly. You want to maintain a consistent, healthy diet that's full of protein, healthy carbs, and healthy fats. While it's okay to snack here and there, you want to try and limit that as much as possible. As long as you're exercising and eating well, you're sure to have the summer body you want in time to hit the beach!