This post contains affiliate links. If you make a purchase after clicking on them, I make a little extra money that helps keep this site going.
'Tis the season right! It's that time of year again… time to start getting out our address books, taking holiday pictures and sending out those Tiny Prints Christmas cards we adore and love so much. At least that's what we do anyway later in November or early December anyway!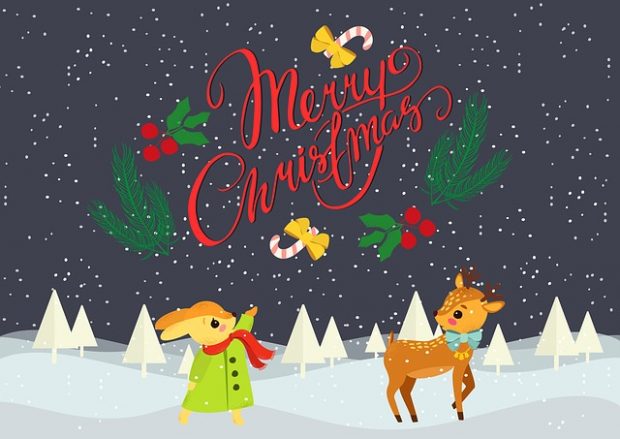 Image Source: Maxpixel
I know I know.. it's not even Thanksgiving.. but trust me.. you'll want to get started on this process pretty soon because Christmas will be here before we know it and you don't want to wait til the last minute, especially if you want to find the perfect Christmas cards and get a good deal on them. If you're a new customer with Tiny Prints you can even enjoy 20% off your order.
Tiny Prints Christmas Cards We Love
Our family has always been a fan of Tiny Prints. We have never had bad service with them and our holiday cards and our photo gifts from Tiny Prints always come out crisp, clean and beautiful.