As a new parent, you may worry that you have said goodbye to your social life for good. Don't fret; this doesn't have to be the case. There are so many ways for you to maintain an active social life while providing the very best care for your new arrival. One great suggestion is to arrange a small gathering in your home, as this will allow you to have a little fun, without being forced to step outside your comfort zone. You will be able to interact with your loved ones in an environment that allows you to check in on your baby every few minutes. However, there could still be complications if you fail to plan ahead. Below are four tips that should keep your event on track.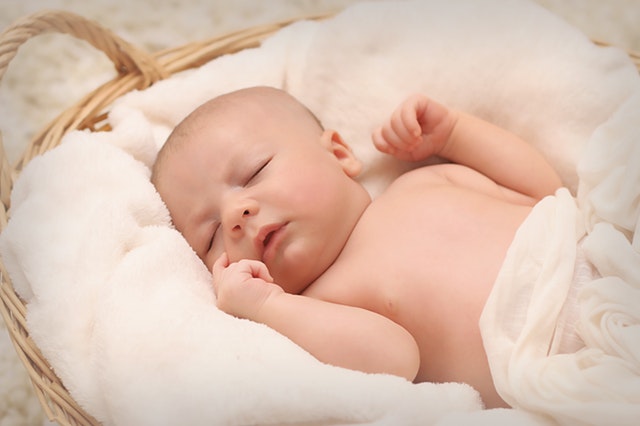 Image Source: Pexels
Explain Your Situation Via Your Invites
The first tip is to explain your situation via your invites. If you are determined to make this a fun party for everyone involved, you will need to make sure your guests know what they are getting into. This will stop them from being disappointed, and it will also stop you from worrying, as you will know that all of your visitors are on board with the concept of keeping the volume down. If you decide to push forward with this plan, you should challenge yourself to create your own invitations. It is the best way for you to ensure your invites include all of the essential information.
Encourage Other Parents to Attend
When you are sneaking off to check on your baby, you don't want to feel as though your guests are judging you. Instead, you want to find yourself in a supportive environment that is full of people who understand your predicament. That is why you should encourage other parents to attend your party. It could be a brilliant opportunity for you to strengthen your relationships and to share your childcare experiences. Or, it could be the perfect excuse for you and your fellow parents to talk about something different for a change.
Don't Rush the Process
When it comes to settling your baby to sleep, it is important that you don't rush the process. Your little one is likely to pick up on your stress and anxiety, so it is vital that you remain calm. Ideally, you should start settling your baby at least an hour before your event begins. However, if the process takes longer, that is perfectly fine. Perhaps you could encourage your partner to take control of welcoming your guests, as this will allow you to stay with your little ones for as long as you need.
Try Out Different Ways of Monitoring Your Baby
Finally, you should prepare for your party by trying out different ways of monitoring your baby. Of course, you will check in with your youngster now and then, but it is a good idea to have a monitor on hand. Try to find one that comes with audio and visuals, as this will allow you to have total peace of mind. There are even monitors that sync up to your digital devices and provide you with helpful alerts.