The Owlet Monitor is a great holiday gift for new moms or moms-to-be. It's the first smart baby monitor of its kind that uses hospital technology—pulse oximetry—to alert parents when baby stops breathing.
The wireless Smart Sock fits snug on your baby's foot and monitors their heart rate and oxygen levels while they sleep.
The Owlet empowers you with the same technology hospitals use, pulse oximetry. There's a reason hospitals use pulse oximetry in place of other monitoring options. It's safe, proven, and accurate.
The Owlet Monitor is designed to give parents one LESS thing to worry about and allows them to rest assured.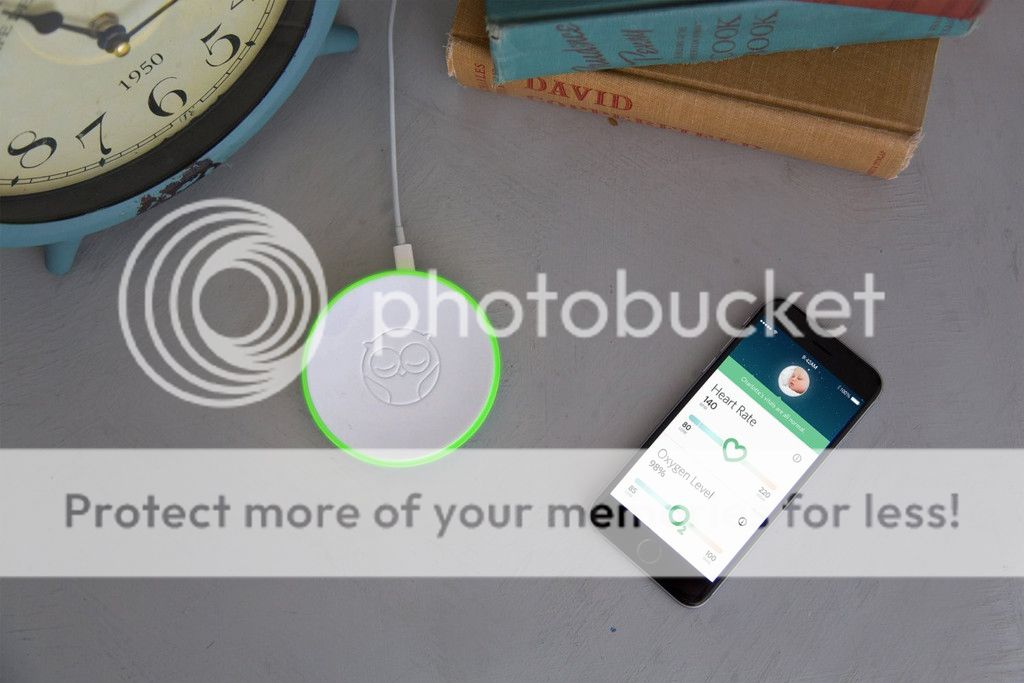 And it works on any device running iOS 8 or higher. iPod (5th gen and above) iPhone (4s and above) iPad/iPad mini (2 and above).