Teach Kids about Entrepreneur
Whether you own your own company and want to encourage your child to follow in your footsteps one day, or if you simply admire the values, can-do attitude and other positive attributes that many business owners have, talking to your kids about being an entrepreneur is a great idea. In order to teach kids about entrepreneur and how they can adopt some of the principles in their own young lives, consider the following suggestions: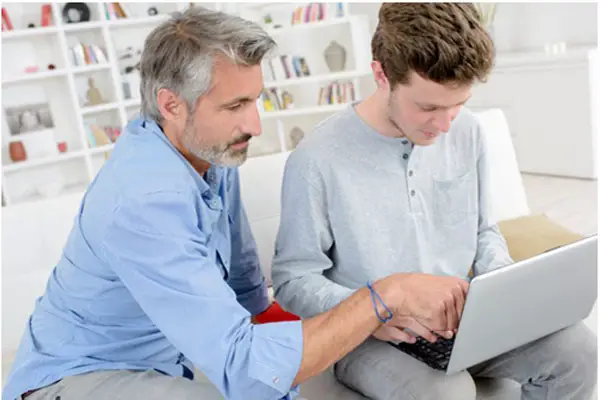 Explain the Value of an Entrepreneurial Attitude, Then Live It
If you own your own business, talk to your kids from the time they are young about what your company does and how the day-to-day operations work. While you might not want to disclose personal financial information about your company, you can certainly discuss why you opened your business, what you had to do to start your own company, how hard you work to achieve your business-related dreams and how it's important to always be learning. Make sure your kids see you reading books about business, attending webinars, taking online or in-person courses and watching tutorials. Tell them why you are interested in the various topics and how the skills you are learning will help your company succeed.
Channel Your Own Inner Entrepreneur
If you are a stay-at-home-mom or work outside the home for someone else, you might feel like you are lacking in the entrepreneurial department. Fortunately, there are plenty of ways you can encourage these skills while still keeping your regular job. Look into getting a business education from a company like Amway; their newly launched Amway Education teaches the skills that you need to run your own business and get you on the path to success from the get go. As you go through the program, you can share your newfound knowledge with your kids and show them that despite being busy with a regular job, you can always find pockets of time to learn new things and hone your entrepreneurial skills.
Encourage Your Kids to Think Like an Entrepreneur
If your son is begging for a new skateboard or your daughter simply has to have that huge LEGO set that just came out, ask them to think about ways that they can earn the money they need. Teach your kids that the world is full of business opportunities that they can find and take advantage of. You can start at home by asking your kids to look for jobs that need to be done, and have them practice their negotiating skills to determine how much you will pay them to deep clean and dust the piano or rake that giant pile of leaves in the backyard. You can also encourage them to think like entrepreneurs by suggesting that your older kids advertise their skills as a babysitter, dog walker, lawn mower or other odd job do-er. Younger kids who are not ready to work for others can earn money by selling some of their old toys at a consignment shop or online; this will teach them to research what a fair market value is for their gently used toys and help them write up an honest listing for the item. Instead of simply handing your kiddo more money, your children will learn at an early age that the world is their oyster — all they need is a solid work ethic, and a can-do attitude and they will be well on their way.