The mouth and the teeth have proven to be one of the most neglected body parts when addressing health and personal hygiene. Interestingly, having good dental hygiene isn't a difficult task to achieve. All that is needed is a little dedication to daily routines and discipline. Here's how to keep your teeth and gums healthy.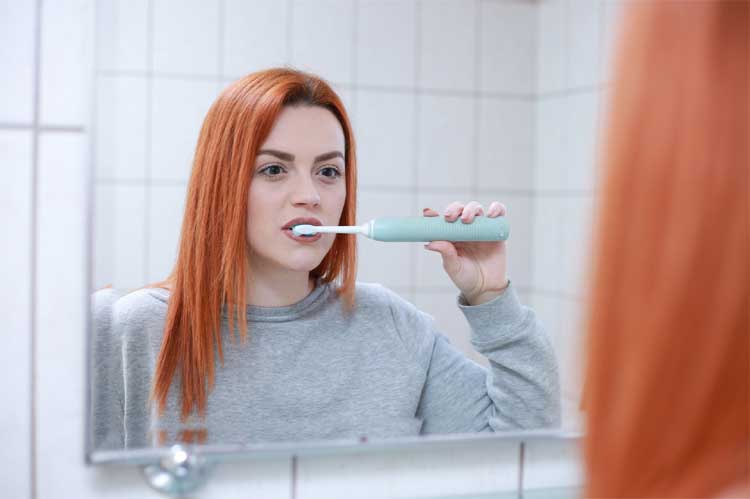 Visit Your Dentist
It is important that you get yourself a dental check-up from a professional near you. Oftentimes, people neglect the place of the dentist when addressing health issues but it may interest you to know that having dental care at regular intervals is just as important as getting medical check-ups. You can put in the words "dentist near me" in your search engine to find the best holistic dentists in your area. These are experienced professionals who are commited to ensuring oral wellness in relation to your general wellbeing.
Brush all corners of your teeth with a soft-bristle brush and fluoride toothpaste. A lot of people do not realize that by opting for a hard brush they are doing their teeth lots of harm. To maintain healthy dental hygiene, there is the need to emphasize having our teeth cleaned out with a soft toothbrush. It is also important that we get accustomed to changing our toothbrush every three or at most four months. You can confirm what kind of brushes would work best for you from your dentist.
The best method to utilize when brushing your teeth is to move the brush along in circular motions or taking the brush in back-and-forth strokes. Don't forget to brush your tongue too so you can have fresher breath. Gentle motions along the gum line are also important to prevent irritation and infection.
When brushing, always make out time to clean between your teeth with dental floss, pre-threaded flosser, water flosser, or any other product that performs a similar function. This is to remove plaque or food hanging between the teeth that a toothbrush cannot reach. Take note never to re-use dental floss. Dispose of it as soon as you are done with it. Also, don't forget to rinse your mouth with water every time you floss.
Avoid Smoking and Alcohol
As much as you can, abstain from taking cigarettes, tobacco, or snuffs. If you must take alcohol, ensure to do it in moderation, and it'd help if you use a mouth freshener afterward. When done excessively, these substances can cause real damage to your teeth. Mouth fresheners can also play a vital role in dental care as long as you ensure that whatever brand you are using is recognized by the required organization(s).
Poor oral hygiene can spur on systemic diseases like cancer, diabetes, and even heart malfunctioning. Oral health is an essential aspect of overall welfare and must be given adequate attention. Once you follow these steps, there's the assurance that your teeth and gums are as healthy as they need to be.