It's one of those roles that you don't quite realize the stress implications until the time comes. You don't quite realize the value of free time – and exactly what it means not to have it anymore. As you might have guessed, today's topic is about the best ways moms can take a break from the hectic rigours of day-to-day life.
Of course, there's no way a two week vacation is on the cards here. Unfortunately, those days are long gone (unless a trip to Disneyland with the whole clan is on the agenda). Instead, the purpose of this post is to take a look at some of the best short-term ways to relax, and just take a little break. Perhaps, when another member of the family is ready to step in and take over for a few hours.
Let's now take a look at some of the easiest suggestions to implement into your life.
A Spa Day (or hour)
Image Source: Pixabay
Let's start with one of the most relaxing – a day (or hour if you can't manage any longer) at a nearby spa venue.
Fortunately, we're now in an era where these spa packages are utterly flexible. In other words, whether it's an hour or a day – you'll still receive a pampered experience.
Sure, laying on a massage table for an hour might not make the typical person drool, but for the busy mom it's ultimate bliss. It's something that will immediate lift you, and make you feel completely invigorated as you return home.
Opt for a Manicure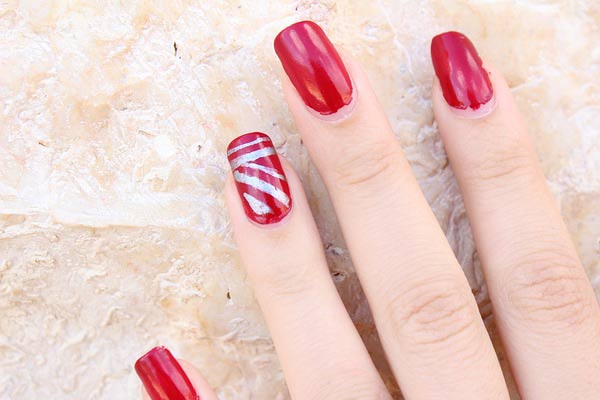 Image Source: Maxpixel
On the subject of pampering, let's move onto manicures. The premise of these is very similar to the spa day we looked at, with the only difference here being that you get something to look at afterwards as well. In other words, you get the feel-good factor, but can also ooze with pride when you gaze over your nails.
Again, this is something that the typical person might take for granted. As most of us know, going out to get our nails polished isn't something that can happen every week nowadays though – so the one off trip can really make all of the difference.
Hit the Gym Class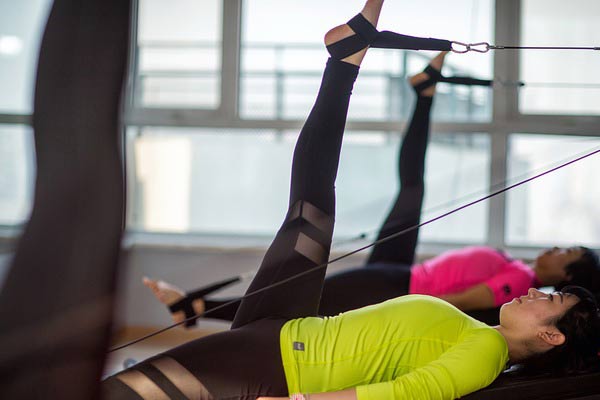 Image Source: Maxpixel
This might appear to be a relatively straightforward suggestion, but it's again one of those things that many take for granted but is very difficult to implement into a mom's schedule.
While you could hit the gym and perform a session on your own, better advice is to perhaps go to a scheduled class. Not only will this increase your chances of not cancelling, but it will also motivate you even more. You are the person usually telling the kids what to do; it's actually nice to have someone guide you through a session for a change. Not only that, but these classes are incredibly social, which can make all the difference to some.
Call a Friend
Image Source: Pixabay
On the subject of simplicity, let's conclude with another really easy one. For many, this is a standard activity, for the busy mom – it's very hard to do. Simply calling up friends and talking like you used to is an ideal stress buster – especially if you can combine it with a walk or something else relaxing. It's another example of a very low cost way of recharging your batteries – which are sometimes neglected in the busy lives that we all lead.