The best you can do is to serve humanity especially your own family. This you can do better if you are well-enlightened in yourself and further ensure your inner enlightenment. Many international communities like Modern Mystery School are doing great job in this regard. You may also enlighten yourself through self control and self practice.
Being or becoming a mom is one of the best gifts from the Heaven and moms must feel proud of it without a doubt. But it is never as easy to be a caring mom as it seems outwardly. Performing a number of chores, great or small, round the clock without getting enough time to take care of yourself is always hectic even to think about. The result is a chaos.
Ways to Take Care of Your Family
Most of the busiest moms collapse, as they fail to enlighten themselves along with caring their families. Their physical and mental health and stamina keep suffering very badly and they become unfit to keep serving their family members for long. It is, therefore, very much necessary for the busy moms to keep enlightening themselves even with their busiest routine. But how? Here are our humble but precious pieces of advice for you.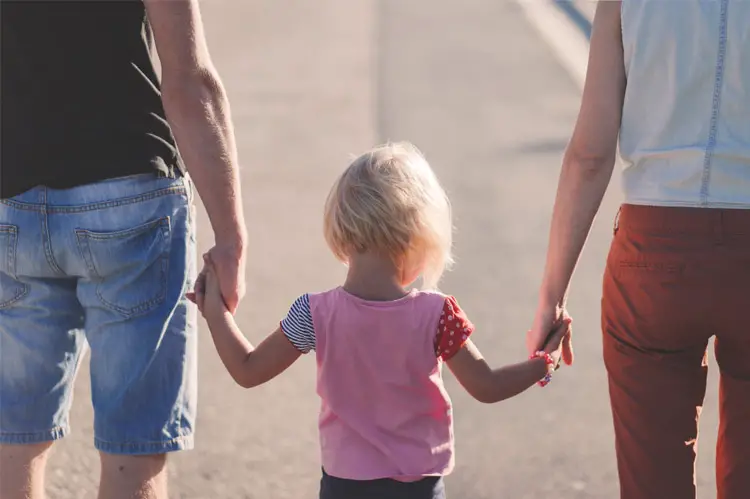 Image Source: Pxfuel
1.  Make a Self-Care Schedule and Follow it Wholeheartedly
If you think you will be able to spare some time for your self-care out of your busy routine randomly, you better allow some other thought coming. You will have to make a specific self-care schedule and put your best efforts to follow it on the daily basis. The morning time seems practically favourable to do so, for the evenings often become busy with the kids and other family members.
2.  Avail Yourself of the Early Morning Time for Your Self-Care
Early morning time is the best personal time for busy moms because both the kids and the elderly are often in sweet dreams at that time. You can easily do your yoga or other light exercises or go outside for a morning walk to keep yourself healthy and fit throughout the upcoming busy hours of the whole day lying ahead. After taking a bit care of yourself, you may then serve your kids or even your pet dog with their respective breakfasts. For your pets' food, you may visit this website and trust them confidently.
3.  Develop the Habit of Self Meditation to Mentally Energize Yourself
Whenever you feel too tired and fatigued out of your hectic routine, just take a pause and relax yourself by undertaking self meditation for a few minutes. You will feel quite boosted up mentally after this. Your mind will awake itself before your body and a new wave of energy will fill you like an electric current.
4.  Never Ignore your Beauty Routine, But Just Make it Simple
This is a fact that when we look good, we also feel good and, hence, we always do well. So, it is highly advisory never to ignore your own beauty care routine whether you are too busy with your family liabilities. However, you may simplify it as much as possible so that it may become easily manageable. For instance, you may develop a simple hair-cut style so that you may comb and dress your hair easily and quickly.
5.  Try to Undergo Massage Quite Often
Having performed various tasks from morning till evening, your body needs something very relaxing to its muscles, and what else can be more serving than a full body massage from your partner. This activity will prove to be the real difference between the stressful daylong routine and a relaxing evening.
The above and many other self-care activities can keep you fit and enlightened to serve your family in a much better way.