People often anticipate the summer months because of the beautiful weather perfect for strolling, going to the beach, and taking photos. However, you increase the risk of skin damage due to exposure to the sun. You should consider your skin health and appearance, especially when you're going out into the hot sun.
Best Summer Makeup Tips To Look Stylish
You can make a lot of beautiful memories during the summer because you can do a lot of fun and beautiful things. However, as much as you like to look at your best, makeup tends to melt, eyeliner gets smeared, and lipstick gets super-sticky during this season.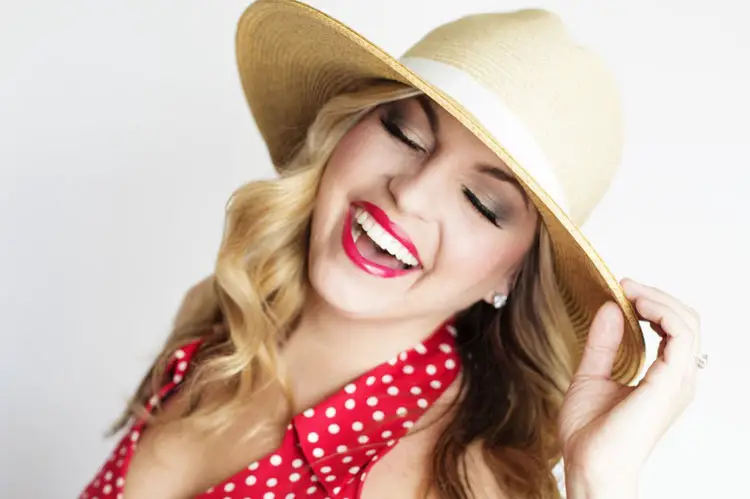 Image Source: Pxhere
Check out these summer makeup tips from SON & PARK to look pretty and fresh and pretty this summer:
1.  Prepare Your Face for Makeup
Like any other season of the year, you should start your summer skincare by using a mild cleansing foam to create a beautiful base texture. After cleansing, use a toner to neutralize the pH level so that it doesn't interfere with the sunscreen and makeup you apply.
You should also care for your skin by using an oil-free moisturizer before sunscreen. These steps are equally crucial as applying makeup to look gorgeous.
2.  Light Makeup Base
Primers make sure that the water, sweat, and heat won't ruin your makeup. Apply a makeup primer after moisturizing your skin and before face makeup. Primers are not heavy, and they help keep your makeup in place during the day.
Make your summer makeup longer-lasting by using a lightweight makeup base, such as the Tone Up Base. It prepares your skin for other makeup products. It also evens out your complexion and balances your skin's hydration and oil production levels. Aside from nourishing oils, this product has SPF30 to leave your complexion skin protected, radiant, and healthy.
Try a great product with hyaluronic acid to soften your wrinkles and fine lines and blur imperfections before applying Ultimate Cover Stick Foundation. This beauty product is easy to use, and it's not cakey, which is perfect for summer and would help make your skin look natural even if you're wearing makeup.
3.  Glow Up Your Skin with Bronzer
The summer makeup goal is to look tanned without actually burning your skin. Skin bronzer makes your teeth look whiter, and your eyes look brighter. Adding a little warmth on your skin makes you look fresh and natural. Apply bronzer to the high points or areas of the face where the sun hits you, like your forehead, nose, cheekbones, and chin. Don't cover every nook and cranny because it will just give you a fake and baked look.
You can apply powder bronzer quickly. Choose one with varying shades that you can blend to get authentic-looking results. If you have short hair or you're planning to wear a ponytail because of the summer heat, it would help to sweep a little bronzer onto your earlobes and neck to blend for an illusion of depth.
4.  Apply Loose Powder
The loose powder acts as protection for your makeup. It can minimize the heat coming in contact with your foundation, and it can also help reduce the sweat from your pores. After applying the makeup base, you can use loose powder to ensure that your cosmetics don't combine with sweat and trickle down your face during the day.
5.  Apply Eye Makeup and Lipstick
Use eyeliner to achieve the eye contouring you want, such as the trending Korean "puppy eyes" or traditional cat's eye. Next, you can apply the eyeshadow. The colors in the eyeshadow palette of SON & PARK Urban Flower Kit are great for everyday use, especially during the hotter seasons. You can play with, creating both summer-natural and smokier looks. This product applies smoothly and evenly, making a perfect eyeshadow blend.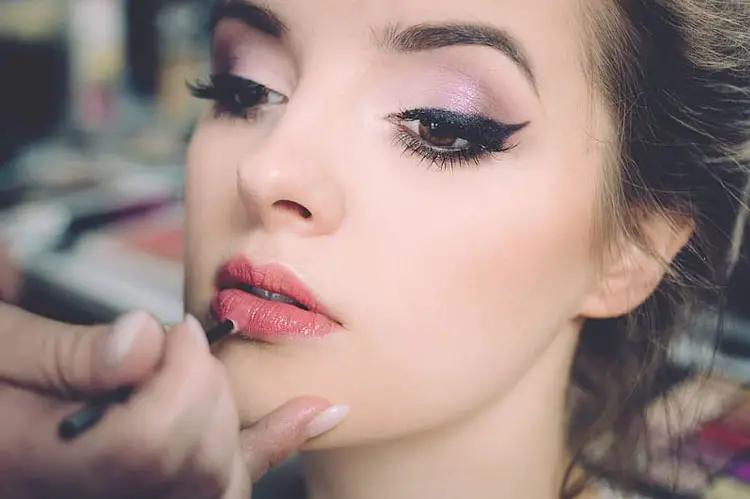 Image Source: Pikrepo.com
After this, don't forget to apply a waterproof mascara for more glamorous eyes. Finally, complete your summer makeup by applying Blooming Stick Moisture lipstick, also from SON & PARK.
Conclusion
Summer makeup doesn't need to be wild and heavy. Make it light, fresh, and suitable for the fun and happy summer season. Cleanse, moisturize, apply sunscreen, layer on a primer, and glow up your skin with bronzer during summer. For longer-lasting summer makeup, use a waterproof makeup base with SPF. Also, don't forget your eye makeup and best summer lipstick for a finishing touch. Try the summer makeup mentioned above and achieve beautiful sun-kissed skin.