The resale market has existed for quite some time. From furniture to cars, there's an endless list of used items that can be sold online. However, there are some companies that have taken this particular market to new heights. One of them, in particular, is Poshmark. This app has led to a significant increase in people reselling their used items on the internet.
Make Money by Selling Clothes on Poshmark
In fact, for many people, Poshmark has become their main source of income. This has led some to wonder how they can go about earning money from this platform. Well, let's take a moment to discuss a few things that you need to keep in mind if you want to make extra money by selling clothes on Poshmark.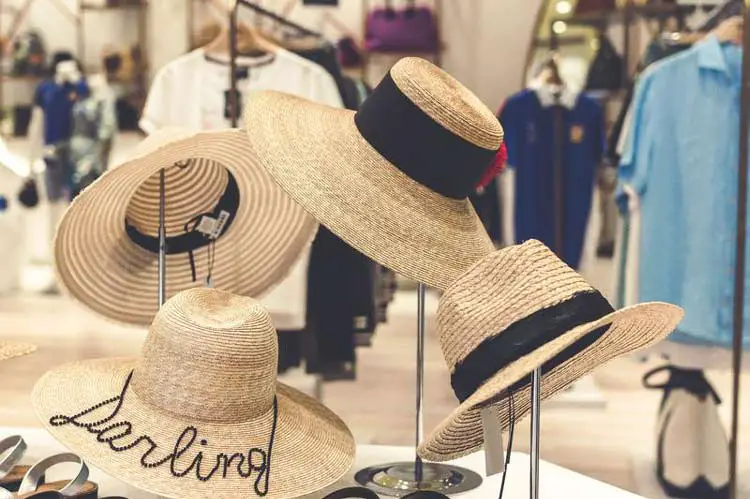 Image Source: Pxhere
The Most Important Element
If you want to be successful on Poshmark, one of the first things that you need to understand is that this app focuses on social interaction. This platform is connected to a variety of social media websites so that users can build a community amongst themselves. It features programs for communities and college outreach. Users are often encouraged to interact through meetups. In fact, Poshmark hosted its first meet up in the city of New York so that users could get to know each other and offer the company feedback. So this platform is more than just a virtual storefront.
Tips for Starting a Closet
In order to get the most out of this platform, it's a good idea to pay close attention to your branding. Specifically, this means that you need to invest a significant amount of time into styling your cover shots. The way in which you brand yourself can make a huge difference when it comes to perception and the value of the items that you're selling. You may even consider modeling a few of your best items.
You should also take your time to learn what works best for your store. Start by selling the clothes that you no longer wear. Once you have an idea of how everything works and how your audience responds, you can then buy items to resell. When buying items for your store, you should always ask yourself who your ideal buyer is. This way, you can curate a closet that your audience will love.
Common Beginner Mistakes to Avoid
For the most part, doing business on Poshmark relies heavily on common sense. However, there are a couple of things that new users should be aware of if they want to get the most out of their experience. First, you shouldn't accept every offer and that's because you'll never earn a real income if you only take low-ball offers. Also, you should always be honest with your customers about the items that you're selling. If the item is damaged then be upfront about it. This way, you'll be able to establish trust within the community. You'll also be able to generate positive reviews.
How to Gain Followers and Sales
If you want to attract a crowd, then one of the best ways to do it is to share the items of others. When you have shared with a certain amount of people, then you will be made a Poshmark ambassador. Once you've become an ambassador, you'll automatically receive a ton of followers. There are certain requirements that you must meet in order to become an ambassador. For instance, you're expected to have a rating of 4.5 or higher, possess a shipping time of fewer than three days, have a community of at least 5,000 people, 15 sales, and 50 available listings.
Another great way to get more followers and sales is to share your own closet multiple times a day. You should also consider following new, active members as much as possible. This will ensure that you get the most exposure possible.
How Much You Can Expect to Make
How much you make on Poshmark will depend on how much time you invest. The more effort you put into creating a store your audience loves the more you'll make. In fact, there are individuals who make thousands per month.
Conclusion
There are several ways to earn money online. However, reselling is among the most profitable. This is especially the case with Poshmark. But in order to get the most out of this platform, it takes a significant amount of effort and you must be willing to be active. This means that you need to share all of your items with your followers throughout the day. It means checking the "sold" category to find out what types of items people are searching for. Stock your closet with brands that people are excited about and provide excellent descriptions and cover photos.
While this may seem a bit overwhelming you can always make things easier with the help of Poshmark automation tools. Specifically, there are Poshmark automation tools that can be used to automate the parts of the process that take the most time and are too tedious. These tools can track and customize your account, auto-share to your followers and party, automatically follow and unfollow people, and organize your closet.