Buying a heating solution for your personal or professional requirements needs several considerations. From the design and dimension to the control options, many checkpoints exist. Choosing the right brand and service provider can impact your overall experience. Hence, it is recommended to research a little before purchasing.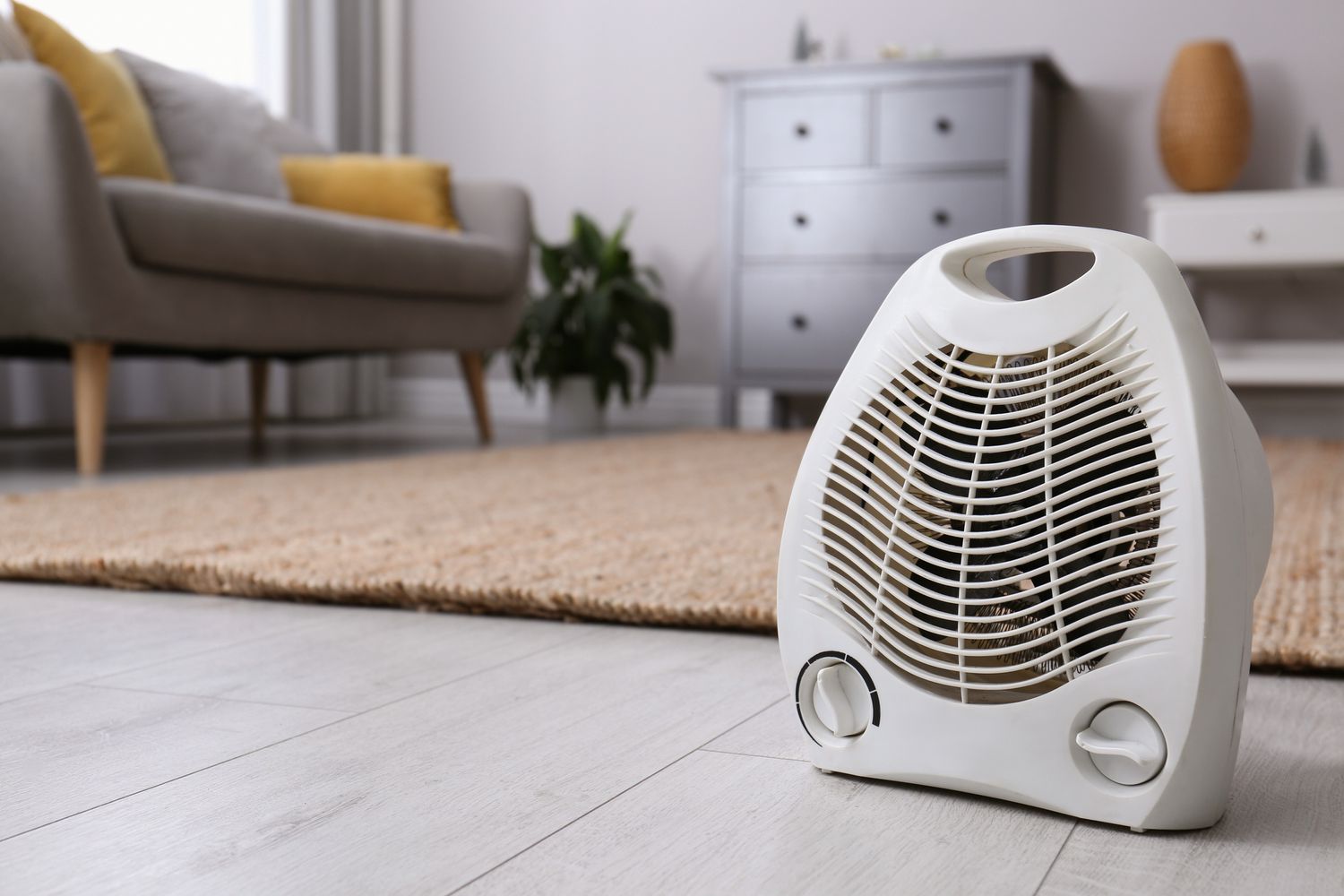 Bromic heaters have witnessed wide usage in multiple environments and settings. However, the availability of numerous options can lead to confusion. Therefore, check the popular ones listed below.
What Are The Different Options?
You can get some of the most exclusive designs and styles for bromic heaters. From electric to gas, you can choose any that fits your requirements. You can also buy portable heaters and carry them if you wish to transfer them from your room to the hall. 
The following are a few options available:
Platinum
The platinum section will provide you with both electric and gas models. The stainless steel frames and the ceramic glass offer a timeless look. Some platinum models blend with the environment offering quality heat simultaneously. You can also mount the heaters with minimal clearance.
Tungsten
The tungsten range is explicitly designed for outdoor space. You will get an arsenal of mounting and heat output options under this category. Several stylish and industrial designs will go perfectly with your home or office. You can expect an even flow of heat in the installation space. The stainless steel construction of most models makes them a reliable outdoor solution.
Eclipse
You can buy heaters that can be mounted as well as portable. The eclipse electric models include dimmable LED lights and adjustable heat settings. Ambiance, style, and functionality are words that describe the eclipse models. You can mount them on the wall or ceiling as desired. The additional wireless remote lets you adjust the heat and light depending on your comfort.
Marine
A few heaters are also designed keeping the marine settings and applications in mind. Cruise ships, superyachts, and coastal residences can utilize the warmth by installing these heaters. They are slim, can resist wind, and have an aesthetic design. It is ideal if you want to enrich the comfort of your coastal home.
What To Look For In A Service Provider?
Apart from choosing a service provider with a vast range of products and experience, it would help if you also considered a few other aspects. The below factors distinguish a quality service provider from others.
Warranty and Registration – A quality service provider will offer warranty facilities to its customers. However, it is crucial to learn that the warranty may only apply to its original owners.
Customer Service – Your heaters may require immediate attention sometimes, and your business cannot wait. Therefore, look for a provider with quality customer service. Someone who responds immediately is the best option. 
Easy to Purchase – If you are looking for a heater for your business, you may have little time. Since so many things need your attention, you will always look for a provider with an easy-to-purchase system. Some services allow you to buy directly from the website or phone, making it convenient.
Technical Support – Inadequate technical support can be challenging if you have the heater installed in a business setting. Therefore, a service provider with an efficient technical support facility is suggested.
Bottom Line
With the above information, your heater-buying journey will likely be less complicated. Start looking for different options that fit your checklist. Read a few reviews to understand the product quality and reliability of the service provider. Compare prices and select a heater that fits your needs, setting, and budget. Get the proper support and design from a reputed service provider.