There are many reasons people do not reach out for help when suffering from mental illness. Reasons vary from feeling shame to not being able to physically get to a therapist. There is a resource that can give you the support you need and is readily attainable without leaving your home.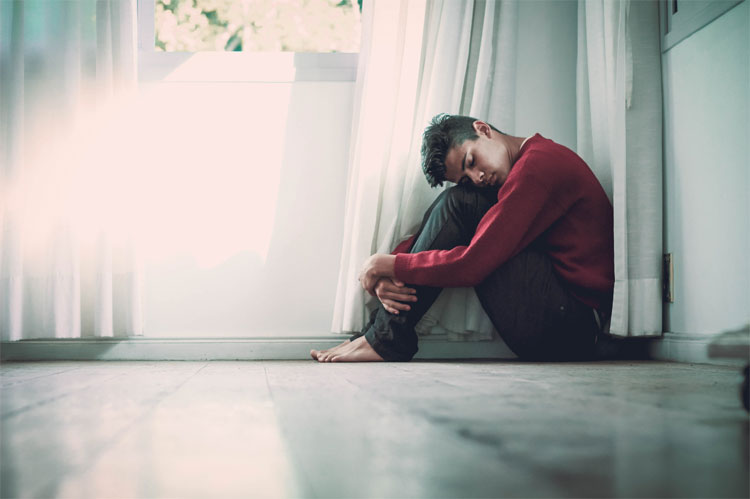 How To Get The Support You Need
You can easily talk to a professional therapist one-on-one and receive personalized support in your time of need. If you are suffering from depression, not being able to cope with relationship issues, anxiety, or PTSD but are too ashamed or scared to reach out for help or are incapable of driving to an appointment, an online therapy platform is a great resource for you. Fighting the feelings of mental illness should not be hidden and ignored, and receiving this support will give you joy back into your life.
Benefits Of Teletherapy
It is worth taking time to reach out to an online therapy professional as it is becoming more popular for good reason. For someone who needs help but has not been able to obtain it, the below benefits of teletherapy will ease your mind and give credence for seeking support.
1. Comfortability
Rather than commuting to an office, sitting in a waiting room, and then being uncomfortable and stressed in the therapist's office, you can be in the comfort of your own home. For those who feel shame or fear of going to a counselor personally, this alleviates that and provides privacy and comfort. It creates a welcoming environment to begin your road to feeling better.
2. Flexibility
Online counseling is more location flexible. You may not have a counselor close to you, and taking extra time from work to travel to the counselor's office could prevent you from not moving forward in obtaining help. Through teletherapy, you will be able to obtain a counselor no matter where you are located.
3. Availability
With virtual therapy, you can begin talking to a therapist much quicker than if you were seeing a therapist in person and going through paperwork and insurance, which can sometimes take weeks. Generally, a sole practitioner can see a new patient within a few days to a week as paperwork is done online. Now you can feel better quicker and when you need it most.
Online therapy is a growing trend and a great first step in obtaining help. It can be accomplished through phone, video, and texting making it very attainable, appealing, and affordable. Other benefits of utilizing an online therapist are receiving coaching on personal improvement, attaining goals, and creating new and better habits.
No matter what you are feeling and fighting each day, there is a way to get the help you need to live a full and happy life. This help is not only convenient, but it is also available to you right in the comfort of your home. No matter what reason has kept you from reaching out, you now have a resource readily available right at your fingertips.