With expanding research, the world of cosmetic and plastic surgeries grows tremendously. Over time, we discover better methods with more aesthetically pleasing results. While it is an ever-changing evolution in science itself, the possibilities and successes flourish. Rhinoplasty, commonly known as a nose job, is nothing short of an art form.
While nose jobs date back quite a ways, modern forms of rhinoplasty started picking up popularity in the 1800s. Since then, we have perfected the art of the surgery, making each betterment a forward leap.
Chances are you have been researching rhinoplasties and the various types to see what works for you. If you are unhappy with the shape or overall appearance of your nose, it may be time to opt for surgery.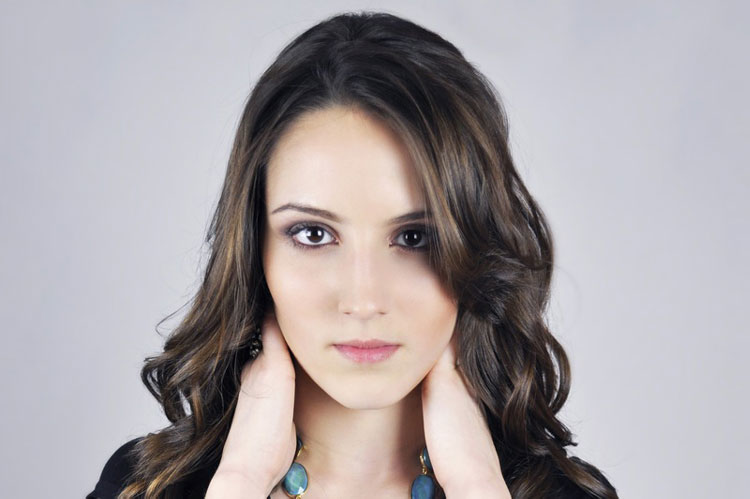 Image Source: Pxhere
What is Preservation Rhinoplasty?
Many people choose to get rhinoplasty for individual reasons. Some of those reasons usually include:
Bumps on the bridge of nose
Width of the nose
Post-injury repair
Overall nose size
While many are familiar with the concept of cosmetic rhinoplasty, you may wonder what exactly preservation rhinoplasty is and if it is something you should consider.
Preservation rhinoplasty is a surgical procedure designed to maintain as much of a natural appearance after surgery as possible. By doing so, your surgeon will reconstruct the shape of your nose with the least invasion possible, using minimal tissue resections and grafts. Many people who undergo surgery would like one result: to look like they did not have surgery. They want a natural beauty that looks like it was an original design.
Preservation rhinoplasty is aimed to achieve this result by perfecting the shape of your nose. With the more the craft advances, the more results can be achieved with the least amount of invasion.
Rhinoplasty Evolution
What has been seen throughout modern rhinoplasty is the need for revision. Because the process of a nose job requires the destruction of the nose's natural shape, it can cause future issues.
Because of this, many who undergo the process must go back later to have another reconstruction. Obviously, as someone who is spending your hard-earned cash on a physically altering change, you want to make sure there are no repeats necessary.
According to plasticsurgery.org, risks are associated with traditional nose jobs, such as:
Unwanted appearances
Discoloration of the surrounding skin
Potential septal perforation
Breathing issues
Repeated procedures
Over time, traditional rhinoplasties have improved because of changing techniques and overall growth. However, this does not mean they don't come with their risks.
Preservation rhinoplasties are just another step in a positive direction to improve unwanted after-effects. They reduce the risks associated with traditional surgery to provide a more sustainable outcome for the long-term.
Choosing Rhinoplasty
Naturally, there are things to consider before making any choice on what type of rhinoplasty you want. If you have not gone over the ins and outs previously, you will want to be sure you are educated so that you can make the appropriate decision.
Determining your best option may involve aspects relating to finances, preference and specific needs.
If you are looking into the process of preservation rhinoplasty, it may be a good choice for you if you:
Are trying to take the most natural option for rhinoplasty at this given time
Are looking for rhinoplasty with the lesser likelihood of future reconstruction
Prefer a method that gives you the safest, least invasive surgical procedure
Have found a trusted, experienced surgeon who can perform this technique
Want to improve the overall shape and appearance of your nose
Want to create a more pleasing aesthetic concerning your facial proportion
Since this is still a newer method in rhinoplasty, you will want to be sure that you are in great hands. As it develops it will become more widely used in cosmetic surgery offices around the globe.
Trusting the Professionals
If you are contemplating preservation rhinoplasty and have decided to look for a trusted professional, Dr. Marcelo Ghersi, nose job expert of Miami, FL, will guide you through the process. You can work with him to successfully implement a plan designed for you.
You can go over the desired results you wish to achieve. He and his trained staff can explain your options. If you are looking for competence and skill, your worries should stop here knowing you are provided with just that.
If you feel the perseveration rhinoplasty may be right for you, schedule your consultation today!