When it comes to expressing love and appreciation for your partner, personalized gifts can speak volumes. They show that you've put thought and effort into finding something unique and meaningful just for them.
So, if you're looking for ways to add a touch of love to your gift-giving, consider these five personalized gift ideas that are sure to make your partner's heart melt.
1. Graphic T-shirts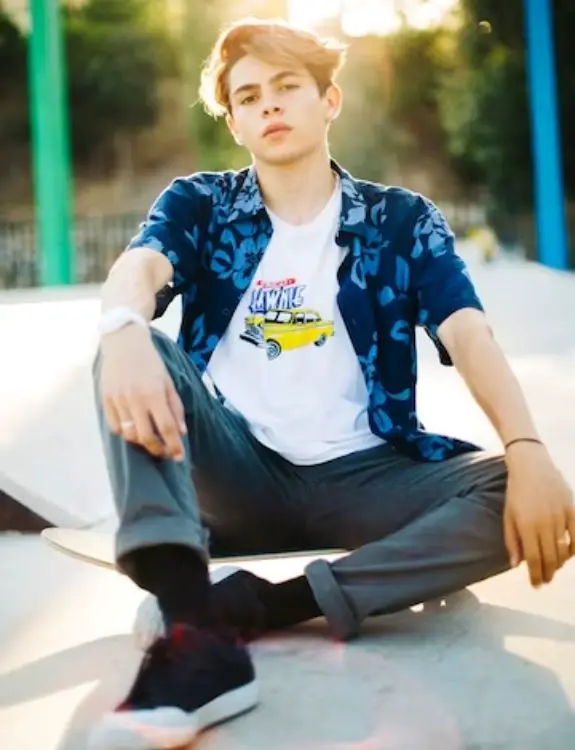 A unique and fun way to add a touch of love is through graphic t-shirts. Find or create a design that resonates with your partner's personality or showcases an inside joke between the two of you.
It could be a quote, an illustration, or a combination of both. Graphic t-shirts are versatile and casual and can be worn on various occasions. Your partner will appreciate the thoughtfulness and the opportunity to proudly display their connection with you to the world.
2. Engraved Accessories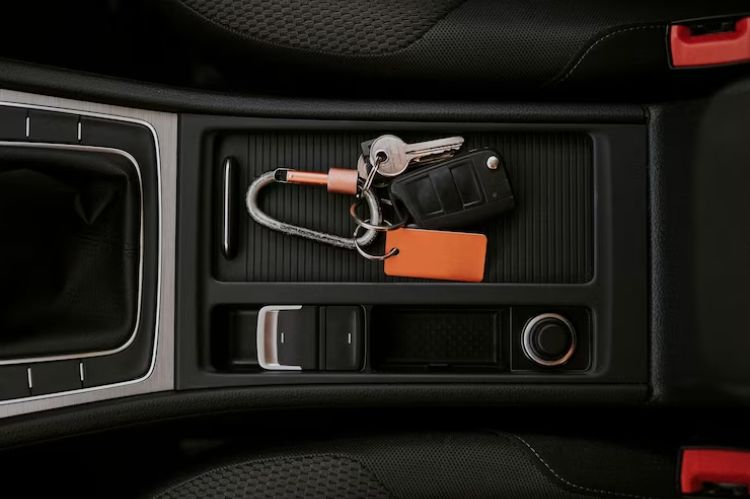 Just like women, men can wear accessories that are personalized with special engravings. Choose a pendant, bracelet, or even a tie clip that can be engraved with a significant message, a date, or initials that hold sentimental value to your relationship. It could be a reminder of a special occasion or a phrase that captures your bond. Engraved accessories add a personal touch and elevate their style with a meaningful touch.
3. Photo Books or Albums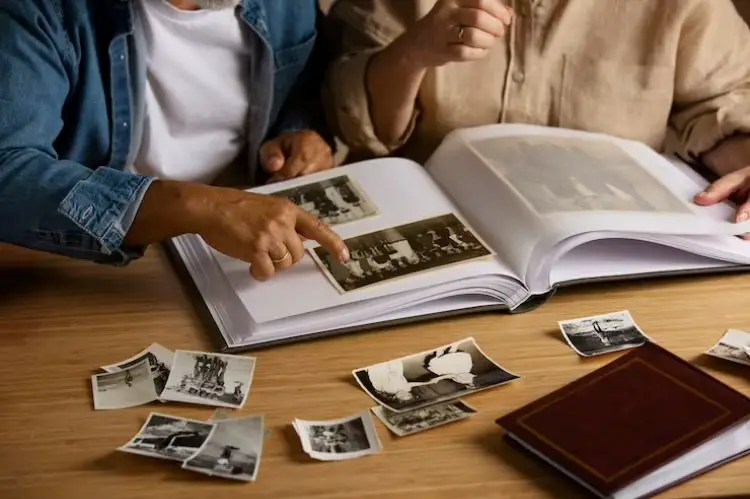 Memories are precious, and what better way to cherish them than through a personalized photo book or album? Collect your favorite photos together and create a beautiful album that tells the story of your journey as a couple.
You can include pictures from special moments, trips, or even everyday adventures. Add handwritten notes or captions to make it even more personal. It's a gift that will bring smiles and warm memories for years to come.
4. Plan a Surprise Outing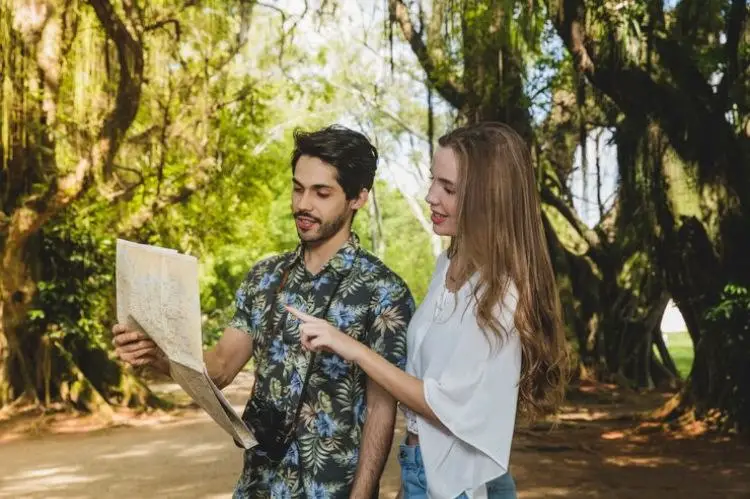 Plan a surprise outing or a romantic weekend getaway tailored specifically to his interests and preferences. Surprise him with tickets to a thrilling sports game where he can cheer for his favorite team or arrange a whiskey-tasting experience to indulge his passion for fine spirits.
For an adventurous twist, organize an outing where he can unleash his competitive spirit. Alternatively, treat him to a concert of his favorite band, immersing him in the music he loves. By customizing the experience to his unique tastes, you demonstrate your deep understanding and care for his desires, creating a gift he'll cherish forever
5. Personalized Love Letter or Poem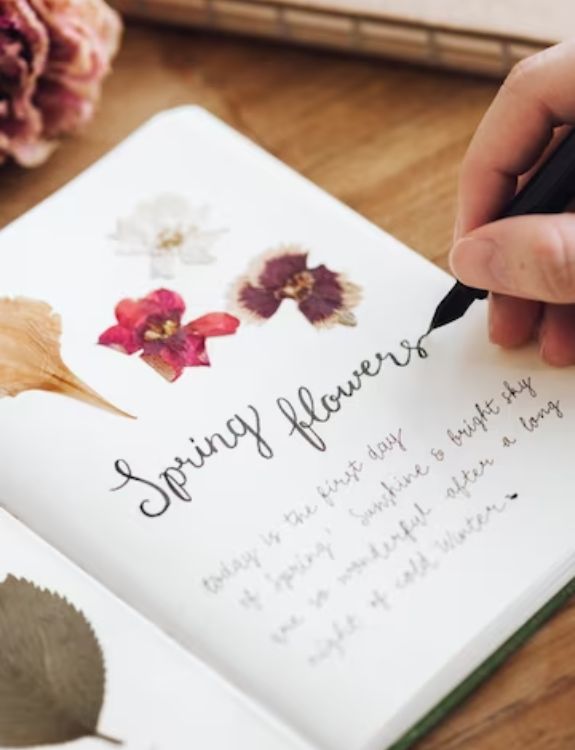 In this digital age, there's something incredibly romantic about a handwritten love letter or poem. Take the time to pour your heart onto paper and express your feelings in a deeply personal way. Share your favorite memories, the things you love most about your partner, and your hopes for the future.
You can also add a personalized touch by using special stationery or even incorporating photographs or small mementos. Your partner will cherish this heartfelt gift for years to come.
Final Words
Personalized gifts go beyond the traditional notions of love and allow you to create something truly meaningful for your partner. Whether it's photo books, engraved accessories, tailored experiences, personalized home decor, or graphic t-shirts, these gifts add a touch of love that will be cherished for a lifetime.
Remember, it's the thought and effort that counts the most, so take the time to understand your partner's preferences and choose a gift that represents your unique bond.