Period Home
If your property search is taking you through established areas, it is highly likely you will come across a period home or two. The design and elegance of period homes often leaves buyers mesmerized, but so do their price tags. It is not uncommon for period homes to fetch a higher sale price than their modern counterparts, as their timeless features have already proven to extend through the decades. If purchasing a period home is on your agenda, consider the following features that may lead to long-term financial success.
Entrance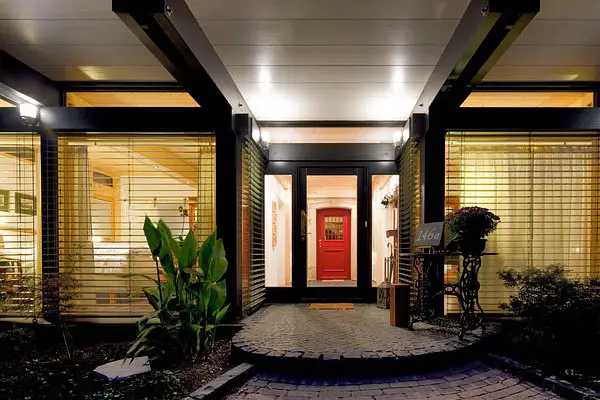 Image Source: Pixabay
The entrance way of a period home sets the tone for the entire property. From grand ceilings, and ornate cornice works, the beauty of a home with a grand period entrance often turns heads. Whether the house is in original condition, or if it is renovated, retaining the key markings of a period entrance is a beautiful asset for your property.
Windows
Image Source: Pixabay
The windows of a period home act as a time capsule to the era the house was built. Stained glass, timber double casements and the like, add to the charm of the home that can be quickly diminished if replaced by their aluminum of stained timber counterparts.
Fireplace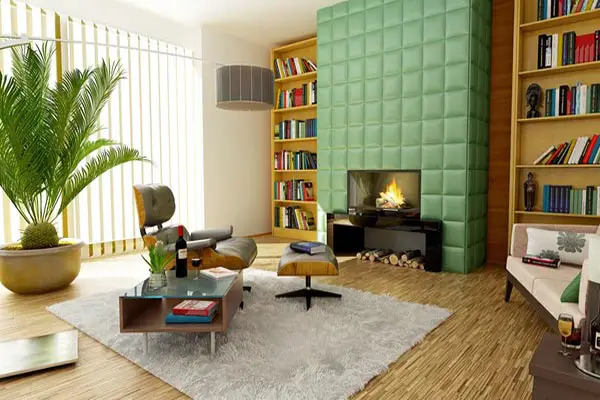 Image Source: Pexels
A fireplace in a period home is often the embodiment of elegance and old-world charm. A well maintained fireplace and surrounding mantle will be a key asset of a property now and into the future.
Height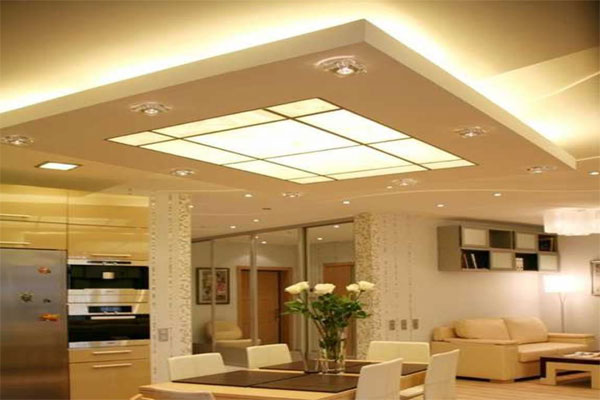 Image Source: Miserv
The height and decorations of you're a property's space is often the first thing people notice. The true value of many period home lays in their structure that has been carefully designed with the inclusion of high and decorative ceilings. Ornate ceiling roses and rooms with height extending past 10 to 11 ft. are an elegant feature that have stood the test of time, and should continue to do so.
Flooring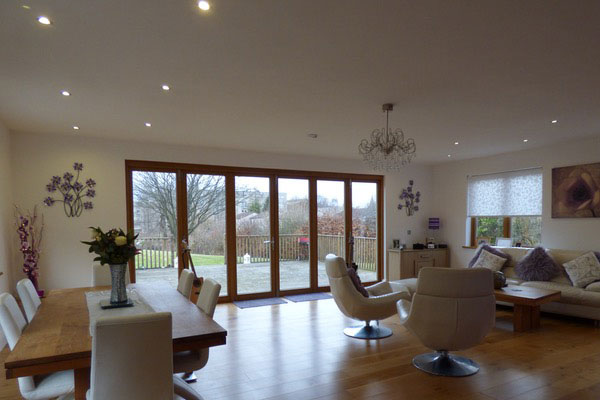 Image Source: Pexels
Senior buyers advocate, Mark Ribarksy, suggests that floors are often the make or break for a period home: and for good reason. Whether the original flooring is present, or if a renovation has carefully laid floors similar to the original, will produce better results than those that have been transformed. Natural timers, such as hardwood and Baltic pine, will be presented more favorably in a period home than concrete flooring and tiles.
External Features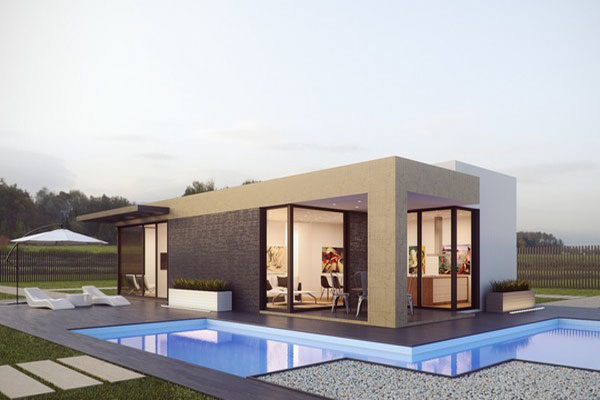 Image Source: Pexels
The exterior of a property is just as important as the internal features, if not more so, when it comes to period homes. An initial impression of a property is measured in its curb appeal. A house with original, or well-renovated, external features will ensure your property maintains its timeless presentation.