It is now time for your family vacation, maybe you are going to the same spot you always do, or this time is the time that you have finally decided that a change is needed.
So, to get the ball rolling you have been scouting out websites like www.myroost.com/extended-stay-hotel-tampa-florida or maybe you have been speaking to travel agents about where you want to go.
Whatever you have decided, you want a vacation spot you can all enjoy. There are a few factors that need to be considered with this, so you might want to take a look at the five tips we have put below to see if they can help with your decision-making at this crucial time.
Consider your Family's Interests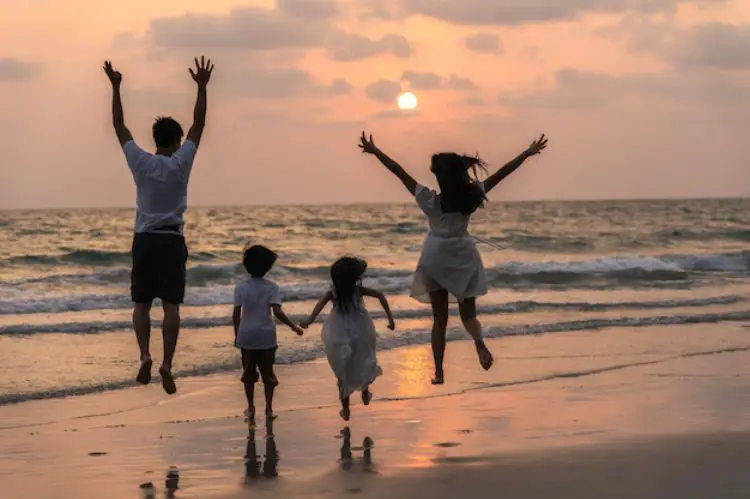 When you are thinking about where to go on vacation, it is important to consider the interests of everyone in your family. After all, a trip should be enjoyable for everyone involved. If your children are young, you might want to look for a place that has kid-friendly activities.
Or, if your kids are teenagers, you might want to find a destination with activities that they will enjoy. Likewise, if you have elderly parents or grandparents who will be joining you on vacation, you will want to make sure the destination is appropriate for them.
An all-adult family vacation will be different than a child-adult mix vacation, so keep that in mind when planning, as you will be able to switch up what you want to do depending on who is going.
Think About your Budget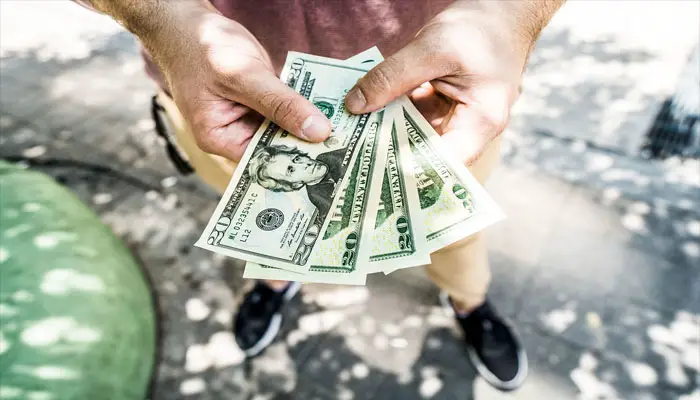 Of course, one of the most important considerations when planning a vacation is your budget. You will want to make sure you can afford the trip before you book anything. Once you have determined how much you are willing to spend, you can start narrowing down your options.
You may see something that catches your eye and is simply perfect, however, if it goes over your agreed-upon budget this can cause some issues, especially if you are planning on pre-booking activities that you have set aside money for.
Do not go for something that looks good if it is too expensive. It may be a great addition, but you need to think of the bigger picture.
Consider the Time of Year
When it comes to vacations, timing is everything. The time of year you choose to travel can have a big impact on the cost of your trip, as well as the weather and attractions that will be available.
If you are looking to save money, you might want to travel during the off-season. Or, if you are hoping to avoid crowds, you might want to travel during the shoulder season, also known as the period between peak and off-season.
Do your Research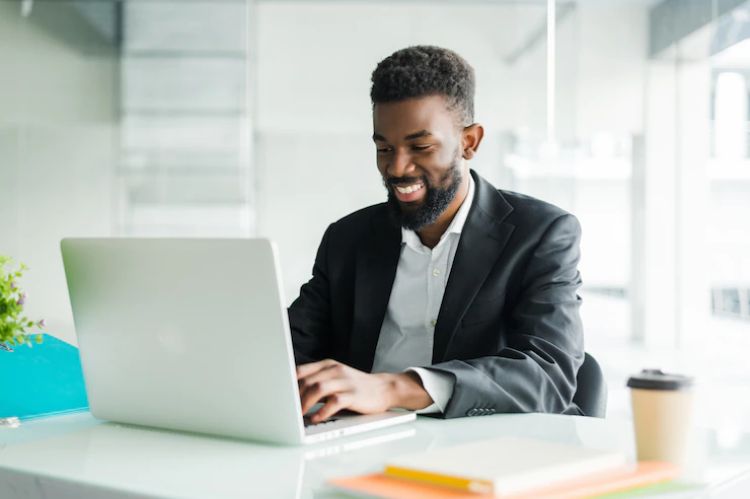 Once you have considered all of the above factors, it is time to start doing your research. This is where you will want to look into different destinations and find out more about them.
You can read travel guidebooks, search online, or talk to friends and family who have been there before. By doing your research, you will be able to find the perfect vacation spot for your family.
Be Flexible
Even if you have done all of your research and you think you have found the perfect vacation spot, things do not always go according to plan. Sometimes, weather, or other circumstances can ruin your plans.
That is why it is important to be flexible when you are traveling with your family. If something does not go the way you wanted, do not be afraid to change your plans. The most important thing is that you all have a good time.
Conclusion
By following these tips, you will be sure to find the perfect vacation spot for your family. With a little planning and some flexibility, you can have an enjoyable and memorable trip.
Read Next: 12 Ways to Help Your Children Notice the Holidays