Research shows that kids under the age of 12 spend at least 3 hours of their time on smartphones playing games, watching videos, talking to friends and other people. The research also shows that 70 percent of these kids encounter online predators, more than 50 percent of them share their personal photos with random people, and 30 percent of them use it to visit pornographic websites.
These stats aren't comforting from any angle, especially if you are a parent. You, of course, don't want your kids to be indulging in risky or objectionable online behavior, but merely wishing for them to exercise self-discipline won't suffice. You need to take precautions to ensure they don't go beyond the safety boundaries. A few of those precautions are explained below.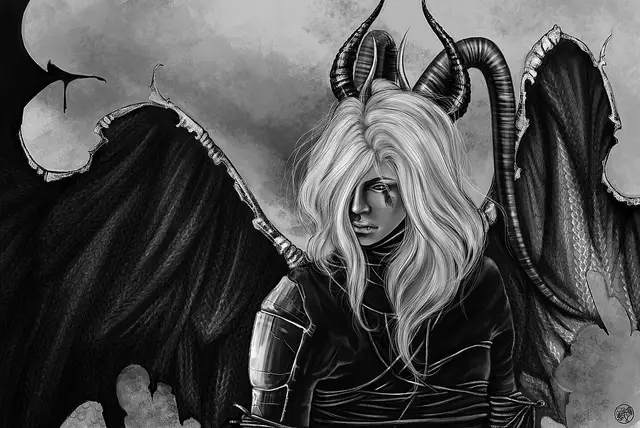 Image Source: Flickr
Keep an Eye on Their Digital Activities
When handing smartphones to kids at a young age, you have to anticipate the potential risks and take measures to mitigate them. An excellent defense against possible digital risks exists in the form of parental control apps.
With the help of these tools, you can keep yourself completely updated on who your kids are texting, what kind of things they are talking about, and the websites they're visiting. In case your child is approached by an online predator, you'll be in a position to know about it right away and take whatever action is necessary to keep the threat from escalating. Furthermore, if your child is sneaking into the shady areas on the web, parental control tools will bring it to your attention without delay, thus enabling you to either have a talk with them regarding the dangerous nature of such websites or perhaps invest in an internet filtering tool.
Basically, the idea is to remain completely informed about kids' digital activities and identify any red flags immediately, and there's hardly any tool that's as helpful as parental controls in this regard.
Hold Off Smartphone Privileges Until They're Ready
As a parent, you want to protect your children from harm. However, that's going to prove a lot harder if you allow them their own personal smartphone without taking the potential risks and their maturity and responsibility level to cope with them into account. They're likely to get in trouble due to their impulsive nature and premature access to the internet where life tends to get a lot more complicated and all sorts of pressures exist.
Knowing that, it is advised that you don't give your children smartphone unless they are at least thirteen years old. Thirteen is still a risky age to be given access to such technology, but at least kids of this age have some perspective on everything around them and can be expected to correctly recognize and avoid most online threats once being cautioned against them.
Talking to Them Helps Too
Usually, parents think that not talking to their kids about online predators or pornography is the right idea, and this is where they are wrong. Children need to be taught and who better to do this job than you, their parents.
If you want your kids to stay away from online threats at a young age and you don't want to seek help from parental controls, then the best solution is to have a series of talks with them, discussing everything from the potential dangers existing in the online world to the best ways to stay safe from. They will hopefully understand the seriousness of the threat and will agree to follow whatever ground rules you set with their consent so as to remain protected during their stay in digital space.
Save
Save
Save