The idea of saving more money and budgeting is something that everyone can use a little help with. Whether you are looking to be more efficient with your current budget and building up and emergency fund, or you are planning a large purchase shortly, it never hurts to save a bit more. Maybe you have decided that as your family has grown, it is time to start looking for a new home for sale in Chicago, IL. These cash saving tips can help moms manage their cash flow and help add to the piggy bank.
Money Saving Tips for Moms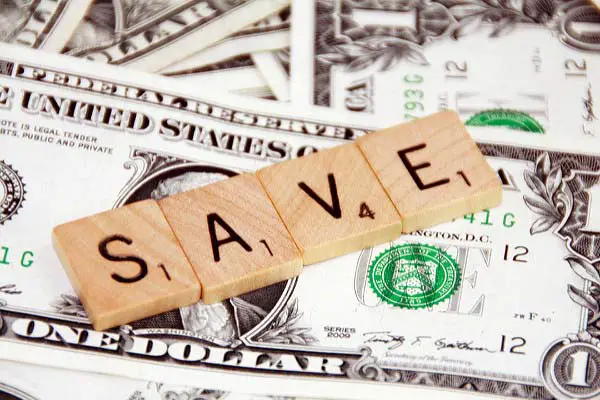 Image Source: Flickr
1)  First, remember that saving money on your groceries starts before you leave your home. Make a plan of what meals you need to prepare for the week, including snacks and lunches. Check your refrigerator and cupboards and make a list of the things you will need and compare with the coupons you have. Watch for coupons and take note when items that you buy regularly are on sale.
Image Source: Flickr
If you don't yet buy in bulk, it's time to start. If you go through things like sugar, soup, rice, flour and items with a long shelf life, you can buy larger quantities at a lower price in the long run. Consider investing in a warehouse club the few dollars it costs for the membership every year is worth the money you will save.
2)  Cut Down Unnecessary Expenses. Take into consideration your daily activities and routines. Making priorities can help you avoid spending money on things that aren't necessary, especially when saving for a home. How frequently do you watch TV? Can you get away with utilizing a cheaper service than your monthly cable bill? Most people can, at least until enough money is put away to make a down payment on a new home. Keep in mind that these don't have to be permanent changes, but rather temporary adjustments until you have saved enough money to reach your goals.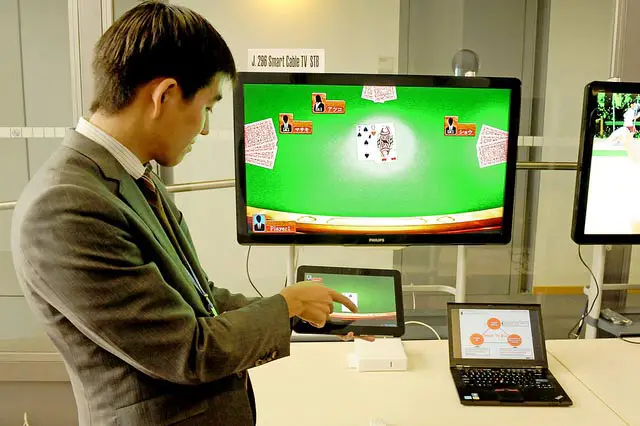 Image Source: Flickr
3)  Buy Used Stuff. If it's not a safety hazard to do so, you should buy things used as often as possible. One great example is children's clothes. You can save a lot of money if you buy your kids clothes used instead of new. They're going to outgrow the clothes in a few months anyway, and since kids wear out their things so fast, it doesn't make much sense to buy new. You can also buy stuff out of season. Most stores start running clearance sales when the seasons are changing. This is the best time to buy clothes. So buy your summer clothes in the winter and your winter clothes in the spring. If you're buying clothes for kids, buy them a few sizes too big so that the clothes will fit your children the next year.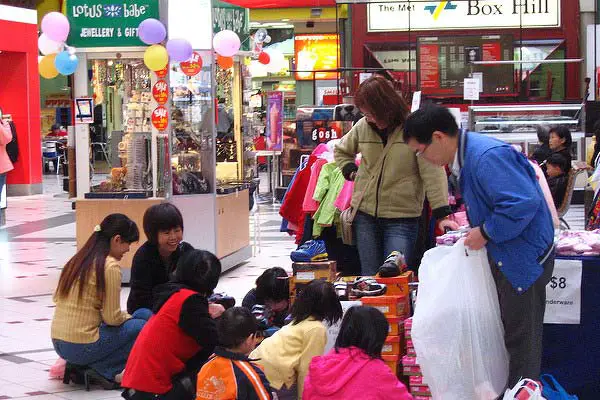 Image Source: Flickr
4)  Shop local. Compare the prices between local items and national items from large chains. In some cases, the locally produced items can be the same or better quality while still being a better deal. The only way to tell is to compare the prices of the two products and then make a decision.
Hopefully, these tips will get you started in the right direction when it comes to putting more money into your savings account or perhaps inspire you to come up with other creative ways to save.!