It doesn't matter what kind of neighborhood you live in, everyone wants to feel comfortable and safe at home, especially if you have children. After all, you spend most of your time here and want to be able to relax when you come home from work and spend time with your family. Of course, there are also dangers lurking inside your home that can lead to fires or accidents that you should be careful about.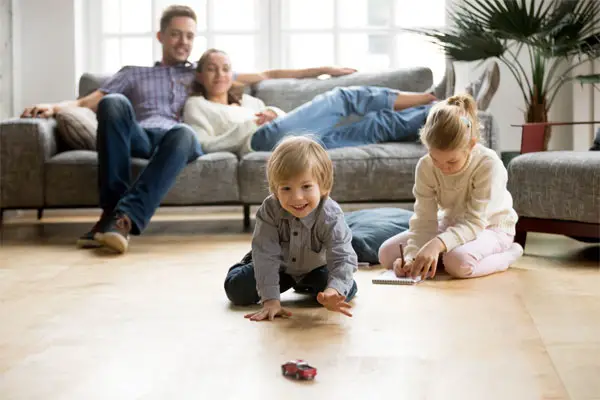 So, let's have a look at 10 ways you can make your home safer for you and your family!
1.  Turn off Appliances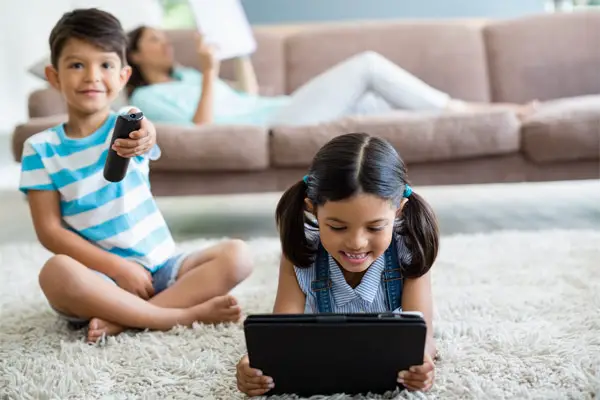 It is easy to forget that you have something on and it is using electricity. But, did you know that this can increase the risk of a fire? By making sure that you turn off any appliances and unplug them when they are not in use or if you are going out means that you can have the peace of mind that you and your family are safer.
2.  Install a Smoke Alarm
Fires usually start when we least expect them, whether it is at night or when we are out of the house. Fires spread very quickly and cause serious destruction and even have fatal consequences. That is why it is important to have a smoke alarm installed in your house. Even if the littlest thing happens, such as burning the toast, you can react to it straight away.
3.  Hire a Repairman
We often think we know how to fix appliances in our home, but sometimes it requires a professional to take a look. It can become dangerous if you are messing around with electricals, so to make sure your home is safe, choose a repairman or electrician to get the problem fixed.
4.  Choose an Alarm System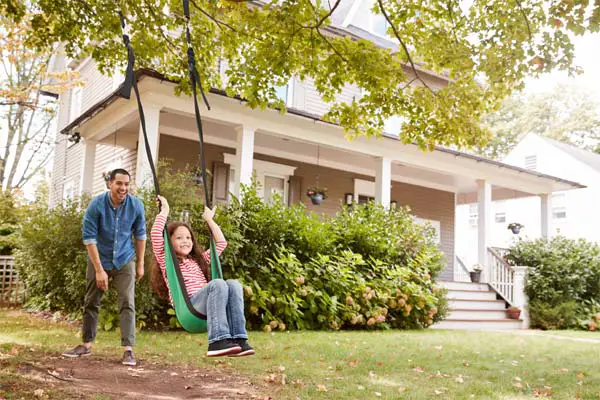 We never want to think about people breaking into our homes, but it is not impossible. So, the best thing you can do to make sure your property and your family feel safe is to install a quality alarm system. This can be set at night and when you are out of the house, giving you peace of mind and protection.
5.  Use Light Automation
When you go out, light automation will make it look like you are in your home. This is like there are lights on in different rooms, which can mean burglars are deterred from trying to break in when you are not there.
6.  Have a Garage
Often homeowners forget that their car is exposed at the front of their house. But, by having a garage, there is a safe place to store your car and make sure that no one can break in. It is simple to have a safe garage door installed, which will automatically let you drive on in.
7.  Cover Electrical Outlets
If you have electrical outlets, especially outside, it is important to cover them up. This will make sure your home is safe and when it is raining, no water will get into the electrics. In addition, it can keep children safe inside the home and make sure they do not stick toys or other objects into the plug sockets.
8.  Have your Television Wall Mounted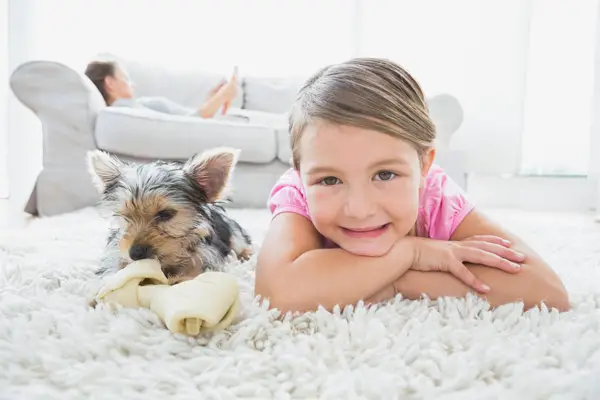 Not only does your television look good when it is mounted to your wall, but it is also safer for your children and pets. It is easy to knock over a television that is on the ground and this can cause a hazard when there are little ones around.
9.  Add a Safe
We are always told not to have money lying around the house, but how many of us do it anyway? The perfect way to solve this problem is by investing in a good quality safe. This will allow you to safely store away money and expensive items when you are out.
10.  Get a Carbon Monoxide Detector
Carbon monoxide is known as the silent killer and often we don't know it is in our homes until it is too late. But, with a carbon monoxide detector, you can be alerted when there is a problem in your home and you can get it sorted straight away, as well as leaving so that you and your family don't get sick.