Lifetime Occasion
That's the ideal, anyway. Weddings aren't supposed to be celebrated on a regular basis between people. They're designed to be a single life-changing transition. When approached correctly, such a singular change becomes more likely. For such an occasion, it is absolutely integral to get every detail as close to perfect as possible.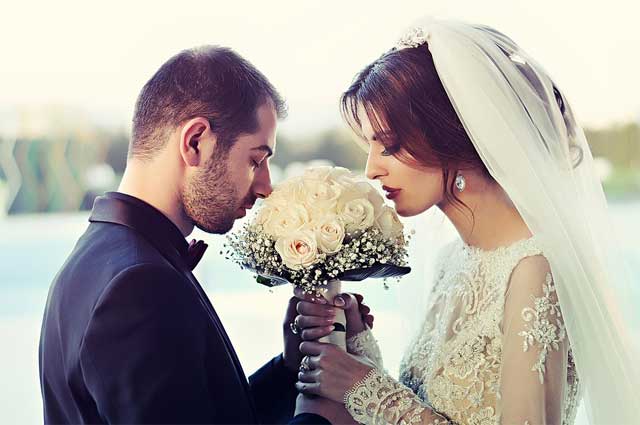 Book Your Wedding A Year Or More In Advance:
Not all time-frames can be accommodated in a wedding. Sometimes the "shotgun wedding" must happen within nine months of the initial engagement. Sometimes legal parameters force a marriage, and sometimes a couple's been together a number of years and just decide to make it official in front of a court officiant.
But these scenarios are surely not what a little girl pictures when she's imagining the most special day of her entire life. Usually a wedding is imagined as a huge family affair with the groom's relatives on one side of the church, and the bride's on the other. There's a reception, there's cake, there's music, there's balloons, vows, drinks, dancing—all the things little girls see when their own older relatives get married.
It is from these exceptional experiences that people develop their dream marriage scenario. But arriving at such a scenario requires planning usually around a year in advance.
If you want a good DJ for the reception, you're going to need to get him at least six to nine months out. Same goes for wedding bands in Glasgow, Edinburgh and the rest of Scotland.If you want to have everyone available from all sides of the family, you're going to want to give them at least a year to prepare, and get time off. Then there's the venue. You can't just call up a few weeks before and book a wedding—not anywhere worth remembering, anyway.
After that you've got the photographer and videographer—which can be the same person, if you book right. These services have weddings as their bread and butter, so the better photo/video people will always book a year out or more. The officiant—often part of the clergy—is going to have a full schedule as well. You can book the limousine last moment, maybe. And the guys can rent tuxes that match pretty well just a few days before the ceremony, but the dress of the bride, her hair-stylist, and the dresses/hair of her bridesmaids must all be in thematic coordination. At least, that's how most weddings do things.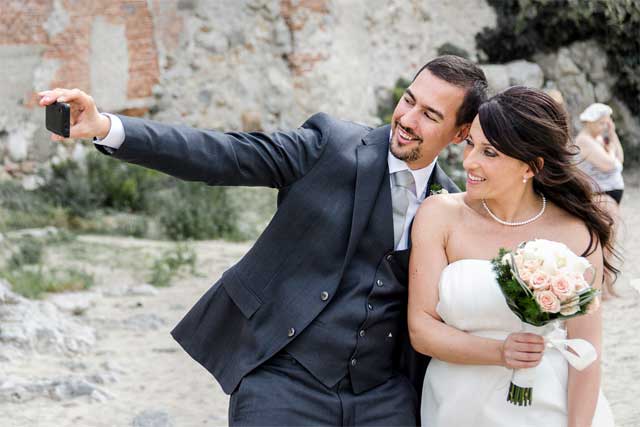 For proper coordination, you sometimes need to get dresses custom-made; which can take some time. The look of the bridesmaids can be absolutely integral. One very popular solution today is custom-made Azazie dresses, which come in any color or size, and are designed to match a variety of styles—be they modern, conservative, or experimental. But going a route like this, again, is going to take a lot of time. So be sure to commission your custom-dresses as far in advance as is humanly possible.
Preserving Those Memories: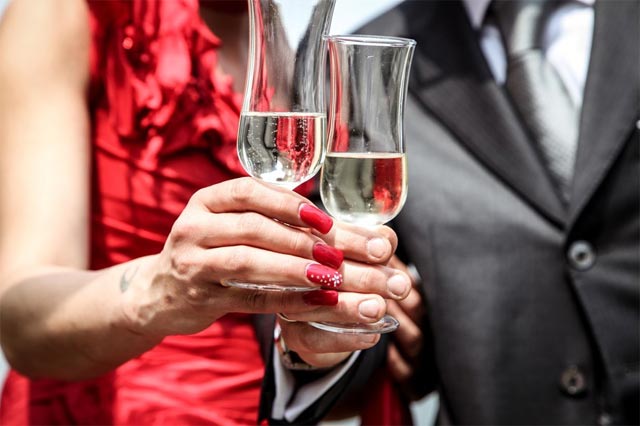 Wedding photo galleries usually pass from one generation to the next. If you do your wedding right, you'll be able to pass your photos onto your children, and even your grandchildren. The more care you put into the wedding ceremony, the more care you're likely to devote toward the marriage. This is an important occasion, and doing everything you can to orchestrate it as perfectly as possible beforehand will make the day itself go by without nearly so much stress, and ensure that what you've been seeking your whole life plays out the way you were hoping. Planning in advance can be a very integral move.