Tips to Learn Guitar
So your son or daughter has decided they want to learn how to play the guitar. Providing them with the instrument is the easy part. The hard part is making sure the newly purchased Gibson, Taylor, or Fender in their hands doesn't go to waste. To make sure they reach their goals (and your investment in their musical career amounts to something), there are a few key things you can do to help them on their journey. Continue reading the following tips to learn how you can support your child pick up the guitar.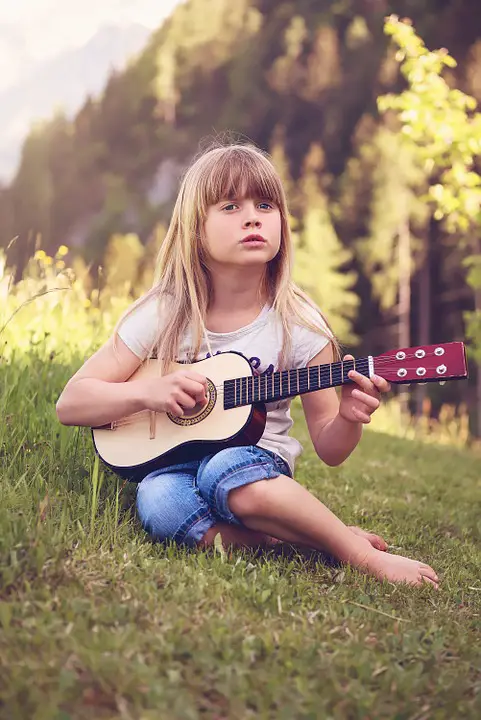 Image Credit: Pixabay
1. Find an Esteemed Teacher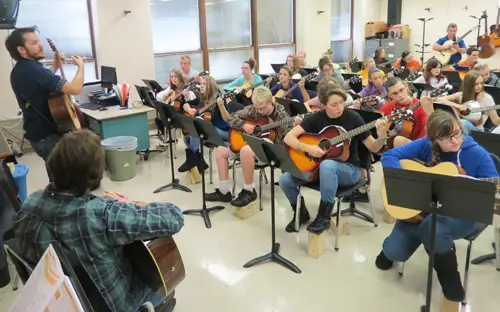 Image Credit: Kittanningpaper
In the digital age, when the Internet has made everything accessible, you could very easily find online tutorial and YouTube 'how-to's. But not all things you can find with a few clicks of your mouse are worth exploring, especially when it's your child's education at stake. You can't be sure of the qualifications of anyone online, so you can't guarantee the lessons they offer are ones that will help your child in the long run.
An instructor, hired through a reliable music store like Long & McQuade, on the other hand, is someone who has been vetted thoroughly according to strict standards. For example, a music shop like Long & McQuade offers guitar lessons led by teachers who are professionals with the right education, background, and skillset to instruct your child. These guitar experts can develop a unique lesson plan that matches the learning style of the student, ensuring the best way to communicate the top techniques of the instrument. They are an invaluable resource that your kid can interact with in real time. Unlike a pre-recorded video or a longwinded write-up online, these instructors can provide immediate responses to their questions and correct any growing problems with their fingering or posture.
2.  Make Practice Fun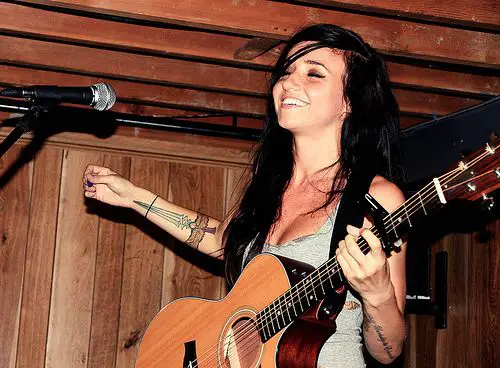 Image Credit: Fourhourworkweek
Your child's success behind the fret doesn't depend solely on the quality of their beginner guitar lessons. It also relies on their ability to practice the lessons offered by their instructor. Without focused, intentional practice, your burgeoning musical prodigy won't internalize these lessons. There's a common theory that it takes approximately 10,000 hours of dedicated practice in order to fully master an instrument, six-stringed or otherwise. When you're under the age of 15, the idea of committing 10,000 hours to anything is impossible.
Music inevitably takes a lot of persistence and enthusiasm that you child may not have, especially when faced with modern distractions like television and gaming apps. There needs to be a reward system put in place in order to convince your kid that practicing the guitar is a better way of spending their time. As an adult, you aren't too proud to ignore the advantages of a little, old-fashioned bribery. For every measure, minute, or song they master, they can earn money, a prize, or time spent doing something they want—as long as it's something worthwhile.
3. Be Their No. 1 Fan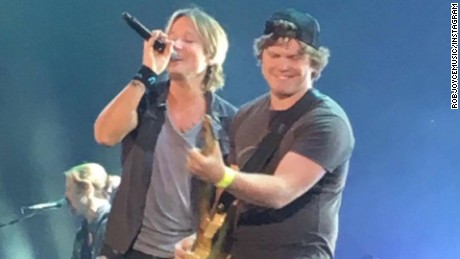 Image Credit: Cnn
When a player begins their practice in a supportive environment, they're more likely to succeed in their endeavour. You don't necessarily have to be present for every single second of their time behind the fret. (With your schedule, that's simply impossible). But you can make small changes to your routine to show them you're interested and impressed by their efforts. It can be as simple as making sure the room that they practice is warm and comfortable (and not a cold corner of the basement) or scheduling their practice so that you can hear them and encourage them as they play.
If you aren't sure where to start, speak to their instructor. They're a great resource of information for parents, too. They can help you determine how to support your child in a way that won't be interpreted as clingy or overbearing. Domineering, over-invested, or militant behaviour is one of the quickest ways to snuff out the interest your child has in their instrument, so be considerate: reflect carefully how you can support your kid achieve their goals.