Introducing the Kolibree Kids Bluetooth Toothbrush. Kolibree is aimed at getting the habit of brushing teeth easier and a little more fun for kids. Think of it as the smart Bluetooth toothbrush for kids… it even has 3D motion sensors and more.
If you child has previously avoided tooth brushing or dreads the thought of it don't worry, they can now look forward to it with
Kolibree's new smart toothbrush
and as a parent you can monitor daily brushing without a hassle with the advanced Kolibree app.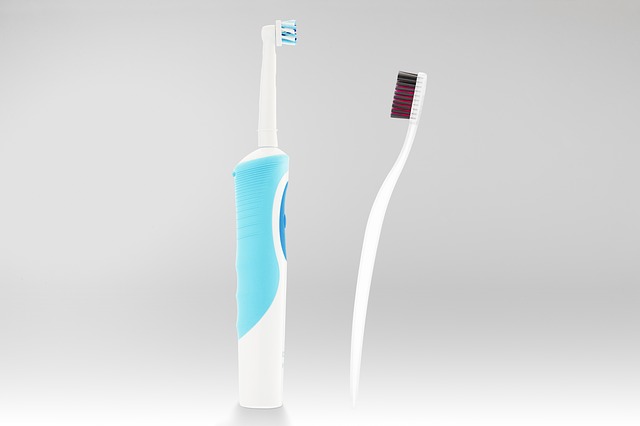 Image Source:
Pixabay
The Kolibree smart toothbrush comes with Go Pirate 2, the industry's most engaging smart toothbrush game for children, and Coach, which prompts adults with a mindful approach to preventive dental care.
Kolibree Kids Bluetooth Toothbrush Features
Go Pirate 2, the kids' game – Proper brushing is rewarded through scores, badges and advancing   age-based levels; the leaderboard enables friendly family competition.
Kolibree Index – combines frequency, regularity and quality of brushing to keep tabs on dental hygiene habits
Check Up (a quick visual view of areas you missed) and Reminders (to set your own times so you'll remember to brush twice a day) are part of the easy, new navigation bar.
Offline mode – Use the Kolibree toothbrush and sync your brushing data even when you're not using the app. (e.g. brush twice a day and sync twice a week)
Wireless Charging
Comfortable soft touch with soft round bristles to protect the gums and help remove plaque efficiently
Easy To Clean
You can even use just one toothbrush for the whole family if you'd like because you can easily change the brush heads and just switch profiles on the app for each person.
While the price of $149 may seem a little outrageous for a toothbrush.. remember this is a smart toothbrush with a lot of bells and whistles specifically for kids.
iOS and Android
The Go Pirate 2 game and personalized Coach features are available for iPhone users and are
compatible with iOS 9 and Apple Watch. Stabilized Bluetooth connectivity for iPhone is among the new improvements. Current Kolibree users automatically receive app updates.
Kolibree is the only smart toothbrush with a game for Android. Android app updates are planned to launch later this year. New iOS and Android games are now in development and planned to launch January 2016.
For more information n Kolibree or the smart toothbrush visit http://www.kolibree.com/en