Remodeling your kitchen can be an interesting project to take on. With so many modern and unique designs, paving their way into the interior world, deciding on one, can be confusing.
This is why kitchen remodeling designers and showrooms are here to help you fight the quest of confusion.
The perfect balance of aesthetics and functionality is critical to achieve in kitchens. You want this space to be creative, visually appealing and practical for cooking and having a nice time.
The key challenge is to find the eqliquiribum. And with Denver's remodeling showroom and many others, you can easily create the best space for your home.
Best Kitchen Remodeling Showrooms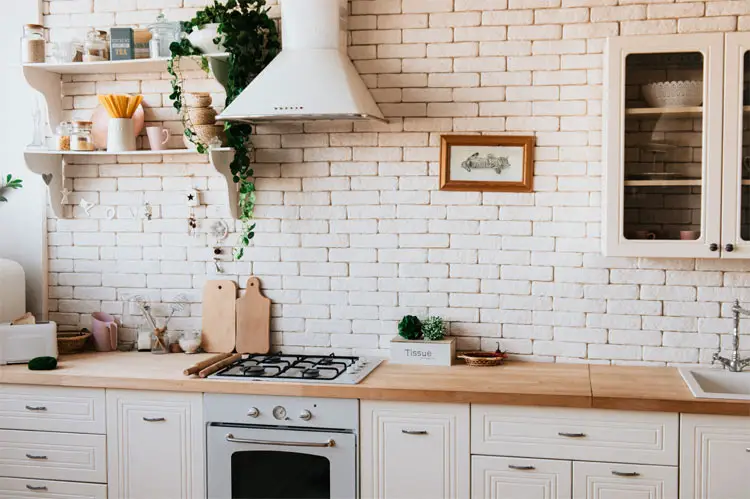 We have listed the best kitchen remodeling showrooms that have a wonderful display of cabinets, shelves and much more, all under one roof.
If you are on the lookout for a professional showroom, then keep reading as we unveil the top ones in the US.
Schwalb Builders:
With a team of certified and skillful kitchen designers, Schwalb Builders have a wide range of designs to transform your kitchen, within no time.
From a wide selection of designs and products that add functionality to your space; this showroom wouldn't fail to impress you.
Aspen Leaf Kitchens:
If you are on the lookout for high quality cabinets, then Aspen Leaf Kitchens is a great place to stop by.
The pretty showroom has a charm that is hard to avoid. Each cabinet serves a function that helps make your space more practical.
With a wide range of designs and materials, you can choose the perfect cabinet for your kitchen, right here.
Exquisite Kitchen Design:
As the name states, each design in this showroom is exquisite. This showroom is a beautiful place in the Denver district.
Visit the showroom and meet a skillful team of designers right there, to discuss what you are exactly looking for.
You are certain to get a design that suits your needs and makes your kitchen look absolutely unique.
Kitchens by Wedgewood:
If you want a customized kitchen, tailored to your specific needs, then Kitchens by Wedgewood won't fail you.
They have multiple kitchen designs available for you and allow you to personalize them according to your taste as well. The showroom is available at multiple locations.
Luxe Kitchens and Interiors:
This is a boutique style kitchen showroom which specializes in luxurious kitchens and bathrooms.
They help you achieve a perfect, bespoke outlook to your space. From fine furniture to perfect cabinetry and much more; this showroom is a space for elegant kitchens.
Studio Como:
Studio Como is an Italian kitchen designer showroom that offers multiple kitchen styles and designs under one roof.
If you are looking for minimal kitchen designs, then this showroom will certainly fulfill your needs optimally.
Thurston Kitchen and Bath:
From matte cabinets to high tech cabinetry solutions; this showroom is a great place to explore different possibilities that can be infused in your kitchen space.
A part of this showroom was renovated in 2020 and has uplifted its entire façade.
Vessel Contemporary Kitchens:
As the name suggests, if you are on the lookout for contemporary kitchen designs then this showroom is your best place to go to.
It has some of the best European brands listed and also creates customized kitchen designs for its clients.
CONCLUSION
If you are planning to remodel your kitchen this year, then these showrooms are certainly a must-visit.
They have some exceptionally inspiring designs that can transform your space into a functional and unique way. Visit the showrooms today to start remodeling your kitchen for the best.