Child Health
Has your family been hit with the flu this year? If so, it can be very difficult for each and every member of the household. When a child is sick, it can sometimes be hard to know exactly what's going on with them physically. That's why it's important to do your best to heal them at home, but know exactly when you should call the doctor and take them in. Here are a few tips on how you can get your kids healthy when the flu strikes and prevent others from getting sick.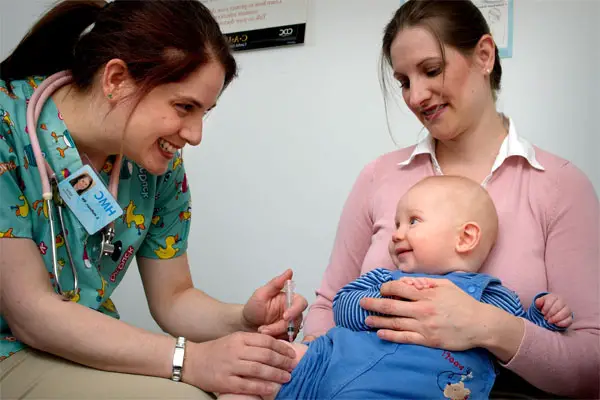 Image Source: Pixnio
Keep Them Comfortable
If your child is moaning in pain and discomfort from the flu or gastroenteritis, it's important to get them calm and pain-free. Plenty of rest is one of the key components to overall flu recovery. Sending them straight to bed or making a bed on the couch is the best way for them to sleep off as much of the illness as possible.
Acetaminophen offers overall pain and fever relief. Be sure to check your child's temperature first to see exactly where they are at. If it's high, over 100, try to bring it down with cool compresses and the Acetaminophen. If it persists for more than 24 hours or doesn't come down with medication, call your doctor right away. It could be a sign of a more serious problem.
To save money during flu season or any time of year, use a discount RX card when filling prescriptions.
Drinking Plenty Of Fluids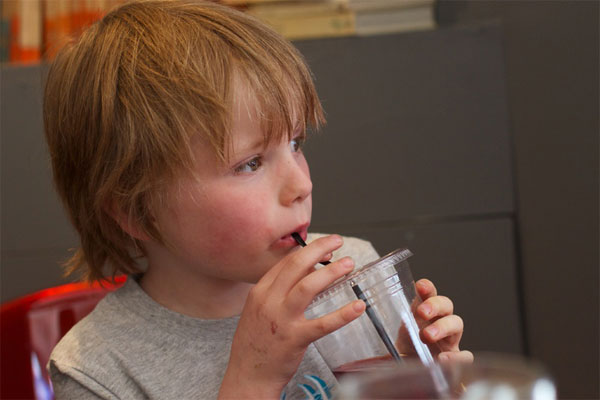 Image Source: Pxhere
It's important to make sure you stay hydrated with the flu. Trying to consume anything that is liquid is vital when you or your child get the flu. Try to veer away from sugary drinks, such as soda.
Drinking water or electrolyte solutions such as Pedialyte or Gatorade—an electrolyte replenishment drink is highly recommended by most medical professionals. It's very easy to lose important electrolytes with the flu, especially if your child's symptoms include the following:
Diarrhea
Vomiting
Excessive mucous
Cough
Fever and sweating
Any of those symptoms can trigger dehydration, even slight symptoms. Dehydration occurs when your body loses vital nutrients and fluid levels begin to drop. It can be subtle or come on suddenly. Signs of dehydration include pale, dry skin, extreme fatigue, headache and vomiting. In severe cases, skin may not bounce back normally and urination can diminish. If you suspect dehydration, and your child is unable to tolerate fluids and is vomiting, take him to the emergency room. Dehydration can quickly become an urgent situation that requires professional hydration to restore the body's electrolyte balance.
Disinfect Your Entire Home
When the flu strikes or you've been exposed to it, it's important to keep your home and everything around you disinfected. Start by having hand sanitizing solutions in the home. This allows family members and house guests to sanitize their hands on a regular basis and stop the spread of germs. Next, wipe down door handles and other areas where people grab and touch frequently. This includes the bathroom toilet, sink, kitchen sink and refrigerator handles. All of these areas are prone to germs and bacteria. While the flu is airborne, this can still cut back on germs and gastrointestinal bugs that trigger vomiting and diarrhea.
Make A Doctor's Appointment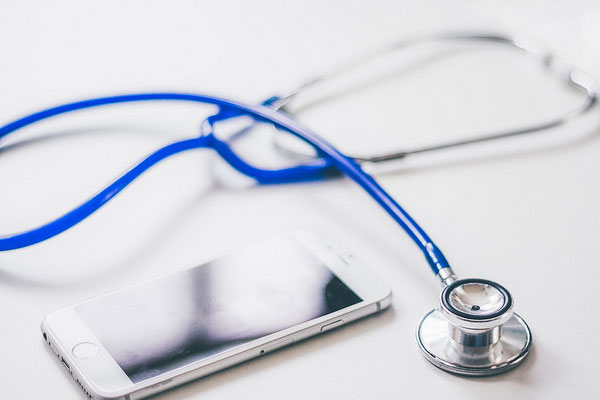 Image Source: Flickr
If you suspect the flu with your child or anyone else in the family, make a doctor's appointment. It could prevent you from having to make a trip to the emergency room. Your doctor can test you or your child for a strain of flu, strep throat or gastroenteritis. This will help your doctor prescribe the best medication that may be able to help with symptoms. The doctor may recommend a flu shot for the rest of the family, to help reduce your overall risk of getting sick. The doc may also recommend blood tests or urine tests to make sure that there aren't any vital organs affected by the strain of flu that you or your child are carrying.
Now is the time to stock up on flu prevention supplies. Cough drops, pain medication, fever reducer, Kleenex and decongestants are all some great things to have on hand as flu season begins to take precedence. Keep your child healthy before, during and after the flu with a healthy diet, daily exercise and plenty of fluids to prevent any medical complications.