Giving your skin the proper care it needs is a form of self-love. Don't you want to be able to say you love your skincare routine? A great routine can help your skin stay in good condition, but an effective routine can help prevent acne, reduce the appearance of wrinkles resulting in a clear and more radiant feature as you go on. The more you stick to a routine, means that you see quicker results. Tedious but true. Let's simplify the process.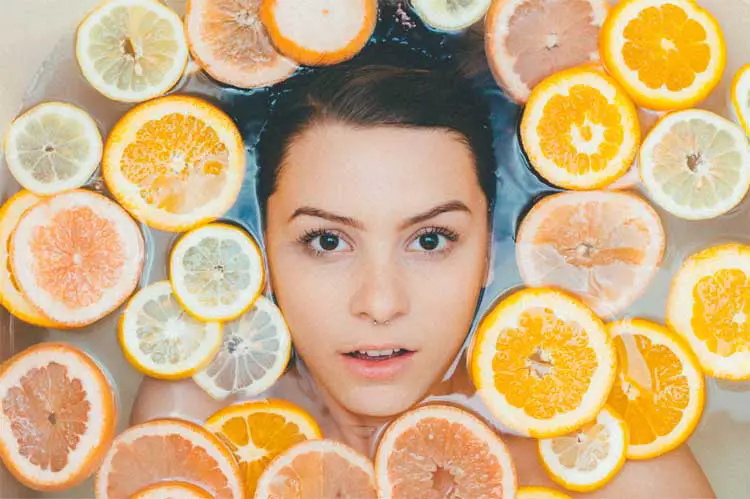 Great skin is not only a matter of DNA. Your daily habits have a great impact. The goal of all skincare routines is to tune your complexion so that it functions at its best, allow these three steps to becoming your daily ritual that grounds your day and fortifies your skin.
Think of your beauty routine concluding three main steps:
Cleansing
Wash Your Face, keep the palette clean that also goes for the makeup
Toning
Balance Your Skin the way Harry Styles balances work and romance, don't get jealous it's terrible for the skin.
Moisturizing
Soften & Hydrate your skin
Everyone has different skin types but backed by science, products have come a long way so there are certainly no instant fixes; however, your skin needs time to adjust to the changes for all the benefits to be reaped. Perhaps you have a friend who doesn't have a skincare regime and her skin is fabulous, we may envy that friend but it's good for her.
Your skin may require more than the next person and that's ok, for this reason getting in a routine selected for you and you alone is all you need.
It's An Investment
Beautiful skin is a lifelong process, an investment that can carry you for decades, the earlier you start the better the result. The simplest part of a routine is to start at the beginning of the day and close off at night, commitment to your skin twice a day that merely takes 5 minutes is an investment worthwhile.
When it comes to the phrase 'Skin Care' what often comes to mind is a long aisle of beauty products at your local drugstore, but surely it is more than a surface-level concern. The key to skin resilience is knowing your skin type and treating it well.
Benefits Of A Skin Care Routine
Slows down the signs of ageing
Boosts confidence, the unoriginal yet perfect phrase, when you look good you feel good.
Drastic results if you stick with it – Consistency is everything
Taking care of your skin now saves you money on that Dyson hairdryer, we mean hoover. Adulting is so much fun.
It can encourage you to adopt healthier routines and an overall healthy lifestyle
The cool fact your skin is the largest organ that your body has, yet so many of us neglect it. Yes, healthy skin plays a part in your look, but it also ties in with your well-being. We are constantly exposed to daily trauma, from the sun to environmental pollution and once the damage is done, it can be hard to reverse. That is why a skin care routine is important, however, it is never too late to establish healthy habits.
Taking care of your well-being is of prime importance and that consists of your mind, body and soul. Apart from yoga, pilates, hitting the gym and eating well, you can consider a facial massage for a calming rejuvenation. Well-being is usually associated with constant growth.
Using the three main steps, Cleansing, Toning & Moisturizing; you can incorporate a workout that works for you. Not to add to your workload, but what if it was a workout that trained your muscles through cardio exercises for the skin. Right! The practice of a facial exercise is not entirely unknown, but just like the muscles in your body, the more you move them, the more toned and tightened they become as they lift. Not only does it provide muscle stimulation in the face with varied movements to keep the muscles firm and skin-tight, but it also stimulates collagen, the most important protein that gives us that youthful glow we all want to retain.
Facegym, known as practically the Personal trainers for your face, and founded by exuberant leader Inge Theron, developed a manipulative muscle technique combined with technology and tools that give instant benefits with long-lasting results. Guess what, you can do it any time of the day which is perfect for your daily routine.
Studies have shown that physical activities can enhance your health, both physically and mentally; It also minimizes the risk of several diseases. What does this have to do with our skin? Exercise helps maintain a healthy level of the stress-related hormone cortisol, the higher the cortisol level the more likely your skin leads to breakouts causing the collagen in your skin to break down. Here is where the power of becoming a sweat machine can actually help you! During a workout your body produces collagen and this helps to keep your skin firm and supple. A face workout doesn't sound too bad at all now does it?