The Superbowl is all about family, great Super Bowl Recipes to enjoy and watching the biggest game of the year.
No matter which team you are rooting for there are lots of fun and food to be had which is why we compiled some of the best Super Bowl recipes for the big day. From appetizers to drinks, we have you covered!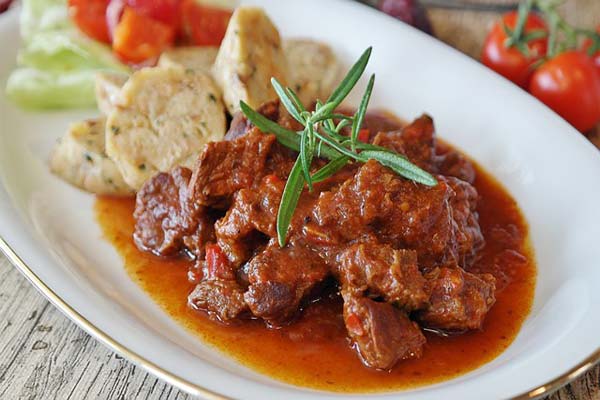 Image Source: Pixabay
We hope you enjoyed our round-up of some of our favorite Super Bowl recipes! If you plan on trying some of these tasty recipes let us know! We'd love to hear what you thought of them.