Have you ever had trouble coming up with the perfect present for a friend or family member? It can feel slightly impossible to make a meaningful and special choice. Gift cards, on the other hand, are a flexible and practical option that is becoming more and more well-liked on a worldwide scale. These tiny pieces of plastic have the power to spread joy and let receivers choose the treasures they want to receive. We will discuss the charm of gift cards, their advantages, and why they are a fantastic option for any occasion in this article.
There are countless possibilities with gift cards. These little tokens open a world of choices, whether you are honouring a birthday, anniversary, or holiday. Gift cards offer consumers access to a range of goods, including those from well-known retailers and online stores. The gift recipient has a wide range of choices to browse and can pick something that perfectly suits their preferences and requirements.
Gift cards' simplicity is one of their biggest benefits. The days of wasting hours shopping or stressing over choosing the ideal gift are long gone. You can make shopping simpler by using gift cards. Merely go to a store or order them online, and presto! Your gift is prepared for distribution. They also provide flexibility in terms of value. By choosing a price that fits your budget, you can give a thoughtful gift without going overboard.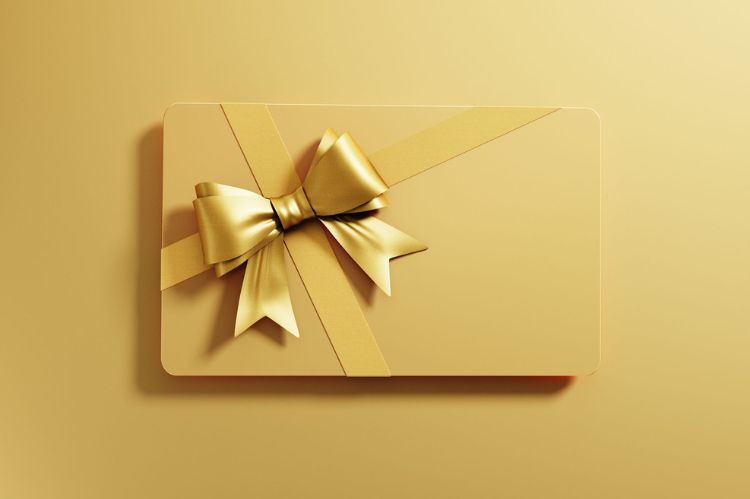 Despite what many people think, gift cards can make thoughtful and unique gifts. You show that you understand their tastes by choosing a card from a store or brand that has special meaning for the recipient. If they love books, for instance, a gift card from a nearby bookshop or an online book retailer can illustrate that you respect their interests and want them to select a gift that they will genuinely enjoy. They are made more special and show your thoughtfulness by being individualised.
Everyone has observed the disappointment of receiving a gift that falls short. Both the giver and the recipient may be let down. Gift cards take care of this uncertainty and assure that the recipient receives their desired item. With a gift card, they can look through the choices and select something they want. By doing this, you can be sure that your gift will bring joy rather than uncertainty.
Giving somebody who lives far away, like a relative or friend in Australia, a gift card is a great option. You can simply buy a retailer's gift card online and have it delivered directly to their email inbox without worrying about international shipping or customs regulations. It's a simple way to communicate your love and best wishes across vast distances.
The art of gift-giving is changing thanks to gift cards, which make it simpler, more useful, and ultimately more satisfying for both the giver and the receiver. They are a great option for any celebration because of their adaptability, convenience, personalised touch, and capacity to avoid disappointment. So, the next time you're having difficulty finding the ideal gift, think about the magic of gift cards.