If you are looking for a way to get better control of your finances, the most important thing you need to do is to stay ahead of your expenses. There are a lot of individuals and families in the country work having a difficult time managing their finances.
Financial stress can take a major toll on someone's mental health, and it is always better if you can find a way to stay one step ahead. With this in mind, what are a few of the most important tips you should follow if you want to get a better handle on your finances? Keep in mind that this is not something you need to handle on your own. You may want to reach out to a professional who can help you.
Plan Ahead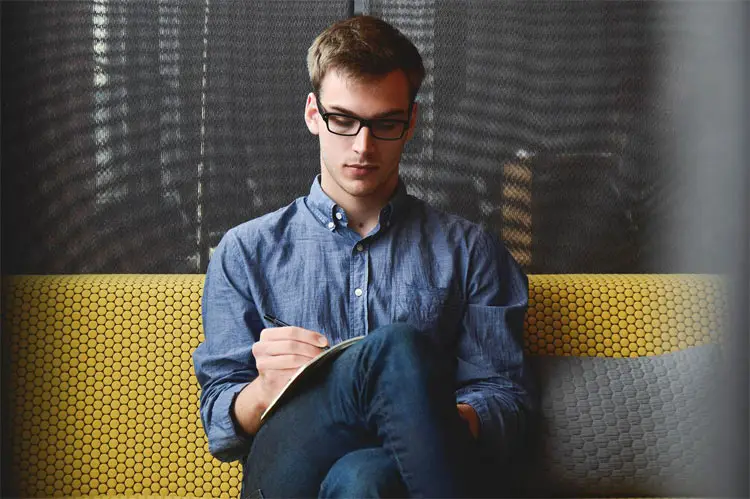 First, you need to plan ahead. Think about major expenses that might be coming down the pipe, and make sure you have money set aside to cover them. For example, if you know you will need to get a new car soon, try to start saving up for about a year in advance.
If you know you will need to buy a new HVAC system for your house, try to start saving up for this well in advance as well. That way, you don't need to take out a loan to pay for it. If you think you might need money early, you might want to explore early direct deposit.
Pay Yourself First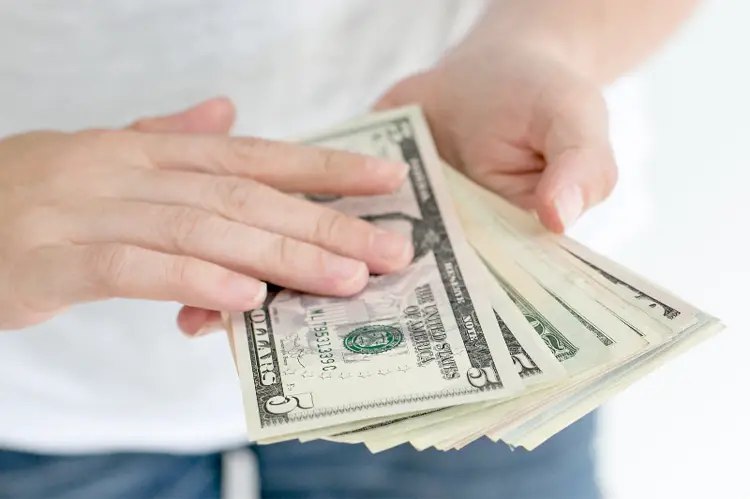 One of the biggest mistakes people make one trying to manage their finances is a test and everything they need to during the month and then try to save what is left over. If you follow this tactic, you are never going to have anything left, and you will not be able to save any money.
Therefore, pay yourself first. What this means is that you need to put money into your savings account before you do anything else. If the money is not in your checking account, you will not spend it. This will make it easier for you to set money aside for a rainy day, and this is how you can start saving money for retirement as well. Make sure you pay yourself first.
Take Control of Your Finances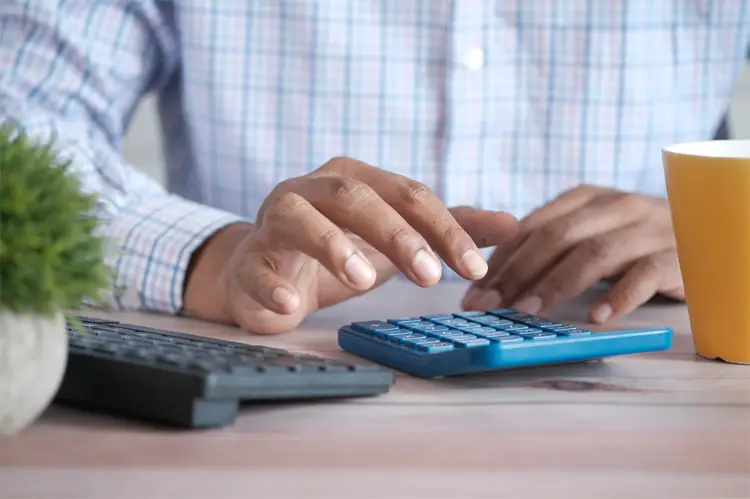 Without a doubt, there are a lot of challenges that come with trying to manage your finances. Even though it can be difficult to control everything, you need to take it one step at a time. Start by taking a look at all of your recurring expenses. Then, make sure you have enough money to cover them.
After this, you can start saving money for a potential emergency. That way, if you have a medical bill or car repair bill that you need to cover, you do not need to take out a loan. If you can better manage your finances, you can save a significant amount of money that can help you take control of your future.
Resources:
https://current.com/blog/early-direct-deposits-is-the-game-changer-you-need/
https://www.fscb.com/blog/7-money-management-tips-to-improve-your-finances
https://www.investopedia.com/articles/younginvestors/08/eight-tips.asp