Stuff Sack
Perfect for the active dad on the go the Stuff Sack is odor proof, leak proof, stain proof and waterproof construction can control even the toughest dirt, moisture and odor. Plus, it's machine washable so that you can use them time and time again it also blocks out dirt, odor and moisture that can ruin your stuff.
The Cadence Watch Company
The Cadence Watch company, based in Philadelphia, designs, makes, and sells performance and lifestyle watches. If dad is a  rower check out their VoX series of watches, it measures stroke rate in any seat of any boat.  Simply strap them to your oar to get instant accurate rating.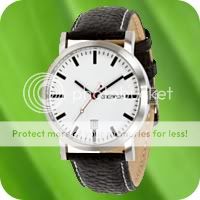 Belkin Conserve Valet Smart USB Charging Station
The Conserve Valet Smart USB Charging Station lets dad charge all of his mobile devices in one convenient place, and automatically shuts off power—including standby power—after devices are fully charged. It even senses when new devices are added so you always get a full charge.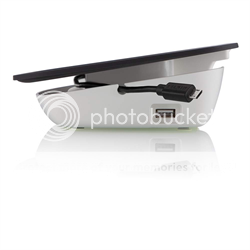 Short Sleeve Tee from Yala
What better way to enjoy life than to wear our buttery soft short sleeve tee from Yala? Lounge around the house while you do the Sunday crossword or wear it under dress shirts. Layer it up for cold weather. Or use it for working out, outdoor activities and doing yoga. Great for travel, too. Made of Viscose from Bamboo, it wicks moisture and breathes just like sports clothing. Our short sleeve tee is so comfortable you'll want to wear it all the time. Fortunately, there are many great colors to add to your wardrobe.