For our family Fall means sports. It's start of both pro and college football, basketball will soon begin and we'll be getting into the off season for our favorite teams. It also means back to school and we're trying to get some really good deals on clothing and other items for the kids with some Fall Savings With Groupon.
Disclosure: This is a sponsored post.
Right now ASOS has some great Fall fashion and deals like  10% Off ASOS Student Discount, Free 2-Day Shipping and up to 70% off a selection of items.
For back to school Foot Locker has some great deals on shoes to get the kids back to school in style. Deals like up to 50% and $10 off your next order.
Sam's Club also has some deals going on that you won't want to miss. You can get a Sam's Club Memberships From $45 or a free one day shopping pass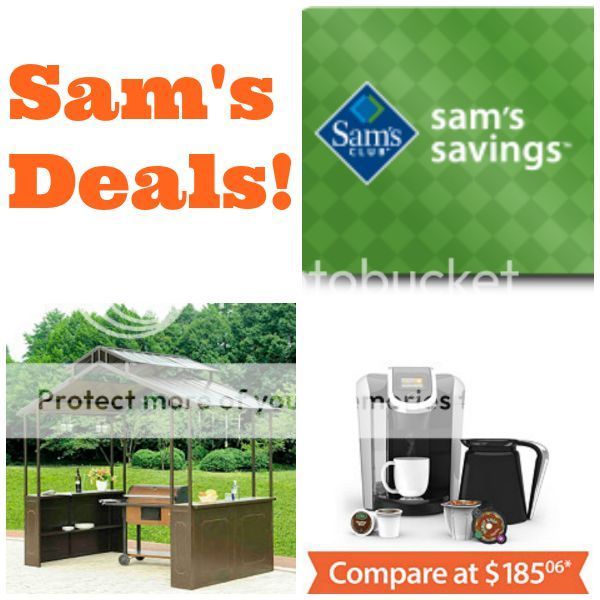 For back-to-school necessities you can find some coupons at Groupon, check out their Office Depot coupons page to find deals like $20 Off Qualifying $125+ Order With Office Depot Coupon Code or$40 Off Qualifying $250+ Order With the Office Depot Coupon Code.
With all these Fall Savings With Groupon you can get stylish for back to school and for Fall.