Pixel Berry Pie Designs blog is dedicated to promoting your online presence—in many aspects.
The main unique feature that sets this blog apart from others is The Shop Hop link-up. If you have an online shop (especially for handmade products) then you are invited to come add your link to The Shop Hop, which is posted twice each month (on the 1st and on the 15th). You can link up your shop every time for free! Tarissa, the owner of the blog, also has premium advertising spots available for even more exposure.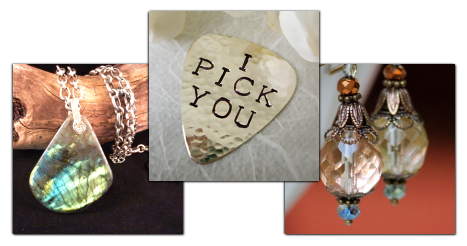 Another way of promoting your business on the Pixel Berry Pie Designs blog is to sponsor a giveaway. Most giveaways usually showcase lovely handmade products, jewelry, and gift certificates to Etsy shops!
Tarissa is also a web/graphic designer. She creates websites for home businesses, banners for Etsy shops, customized Facebook covers, business cards, and so much more. If you are needing a designer to help guide you in your business, or maybe you need graphics for a new venture, you should contact Tarissa and see what she can do for you. In addition to the blog, Pixel Berry Pie Designs is now rolling out a brand new site just for the web/graphic design services: www.pixelberrypiedesigns.com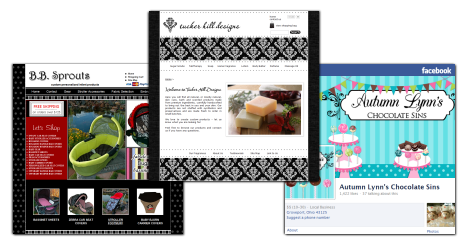 Overall, Pixel Berry Pie Designs can be described as a handmade community. Anyone should be able to find something to help improve their online business—whether it is through the free advertising found in The Shop Hop, by the valuable tutorials, giveaway prizes, or the web and graphic design services.
Visit the Pixel Berry Pie Designs blog: www.pixelberrypiedesigns.blogspot.com
You can also connect via Facebook.