This post contains affiliate links for the Dove Channel Family Friendly Streaming service.
Have you heard of the Dove Channel? If you are unfamiliar with it, it is a family friendly streaming channel that offers a variety of premium, handpicked shows for just $4.99 per month. Simple, easy and affordable! That's the way I like it!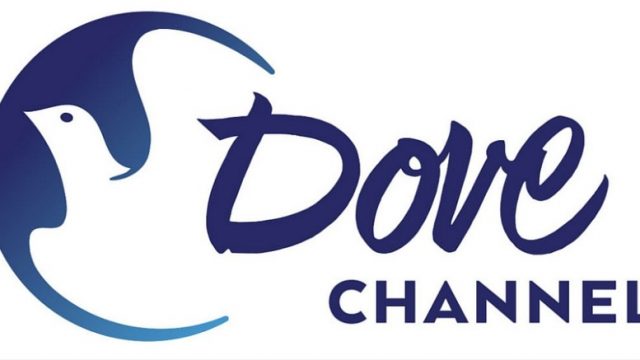 What is the Dove Channel Family Friendly Streaming Channel
Well I'm glad you asked! With the Dove Channel you can enjoy a diverse library of inspiring movies and TV shows. These are shows that honor your family's values and lift your spirits. You can watch for free or become a Dove Channel Member and enjoy unlimited access to their library completely ad-free for just $4.99/month when you sign up.

You can get the Dove streaming service through a variety of way… a web player, for iOS, Android or you can watch the family friendly streaming service on Roku.
Their mission:
Providing one-stop access to trustworthy, cross-genre, Dove approved entertainment
The place where people with shared values can find a wonderful array of content
A destination to discover new films from a wide assortment of carefully curated titles
A home for classics and new releases where audiences won't have to scroll through endless screens of sketchy titles and images to find something they want to watch
The service provides hundreds of safe and family friendly movies and TV Series. These movies and shows reflect the time-honored standards of The Dove Foundation. The Dove Foundation is known for its trusted Faith & Family Dove Seals of Approval.
When you sign up for the Dove Channel Family Friendly streaming service you have the option of customizing your service. It gives you complete control of what you and your family watch. That means you can select the type of entertainment that exactly fits your family's tastes and personal preferences.

Want to try it out? Simply head on over to get signed up, try it out and decide if you'd like to keep the service. Remember, you can watch through these players and devices:
Web player
iOS (Tablet & iPhone)
Android (Tablet & Mobile Devices)
Roku Devices
And they are also considering expanding into more platforms as well.