Memorial Day weekend is here and it's time to get outside and enjoy the start of summer! Whether you're celebrating the holiday with a backyard BBQ or a family picnic, Blue Diamond, maker of Nut Thins & Almond Breeze, has the perfect recipes for your weekend.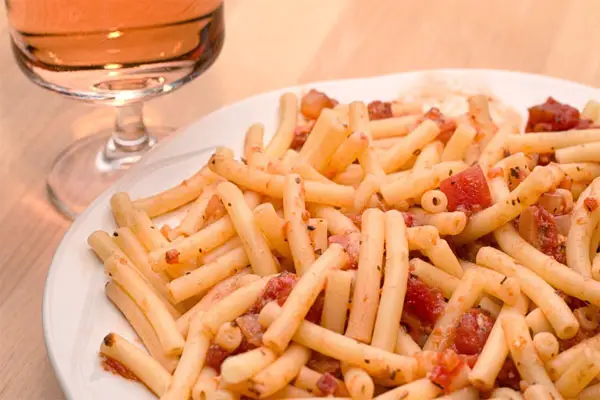 Image Source: Pxhere
Nutty Cheddar Spread
Ingredients
3/4 cup Blue Diamond Smokehouse Almonds, chopped, plus additional for topping, if desired
1/2 lb. shredded sharp Cheddar cheese, at room temperature
1/2 cup good quality Gluten-free beer, at room temperature
2 tablespoons butter, softened
1 1/2 teaspoons spicy brown mustard
1 clove garlic
1/4 cup sliced green onion tops
Blue Diamond Nut Thins Crackers
Instructions
Place almonds, cheese, beer, butter, mustard and garlic in a food processor; puree until fairly smooth.
Add onions and pulse on and off to chop.
Transfer to a serving bowl and top with additional almonds if desired. Serve with Blue Diamond Nut Thins.
Makes about 1 3/4 cups.
Tip: May be prepared up to a week ahead and stored, covered, in the refrigerator. To serve, let stand at room temperature for 30 minutes or until soft enough to spread.
Blazin' Buffalo Potato Skins
Ingredients
3 lbs. small russet potatoes
Olive oil cooking spray
1 cup shredded reduced-fat or regular Monterey Jack cheese
1 cup shredded rotisserie chicken
1/4 cup buffalo wing sauce
1/2 cup crushed Blue Diamond Sea Salt Nut Chips
1/3 cup chopped Blue Diamond Almonds
1/4 cup sliced green onion tops
1/2 cup light sour cream
Instructions
Preheat oven to 450°F and line a baking sheet with foil. Rinse potatoes and pat dry; pierce with a fork or sharp knife.
Place in a large microwave-safe bowl; cover and microwave on HIGH for 15 minutes or until potatoes are soft when gently squeezed. Remove and let cool slightly.
Cut in half and scoop out potato leaving a 1/4-inch rim of potato inside the skin. Place on prepared baking sheet and spray both sides of potato skins liberally with cooking spray; bake for 15 minutes to crisp.
Sprinkle equal amounts of cheese into each skin. Stir together chicken and wing sauce and spoon over cheese. Top with Nut Thins and almonds and bake for 5 minutes more.
Add a dollop of sour cream to each and sprinkle with green onions. Serve with and additional wing sauce, if desired.
Makes 6 to 8 appetizer servings
Triple Berry Blast
Ingredients
1 cup (8 oz.) Unsweetened Vanilla Almond Breeze® Almondmilk
1 cup halved strawberries
1 packet no-calorie sweetener (such as stevia), optional
1 cup frozen, unsweetened raspberries, partially thawed
1 cup frozen, unsweetened blueberries, partially thawed
Instructions
Blend Almond Breeze with strawberries and no-calorie sweetener (if using) until smooth.
Add raspberries and blueberries; blend until smooth. Top with additional berries, if desired.
Makes 2 Servings
For more recipes and information visit https://www.bluediamond.com or https://almondbreeze.com