The living room is the centre of every home. It is not only the area where you and your family spend most of your time.
You often welcome relatives, colleagues, and other guests into your living room, and it is imperative to give your design choice a lot of thought.
Read on for five tips for designing your living room to create functionality, durability, comfort, and intimacy.
1: Determine the Size of Your Space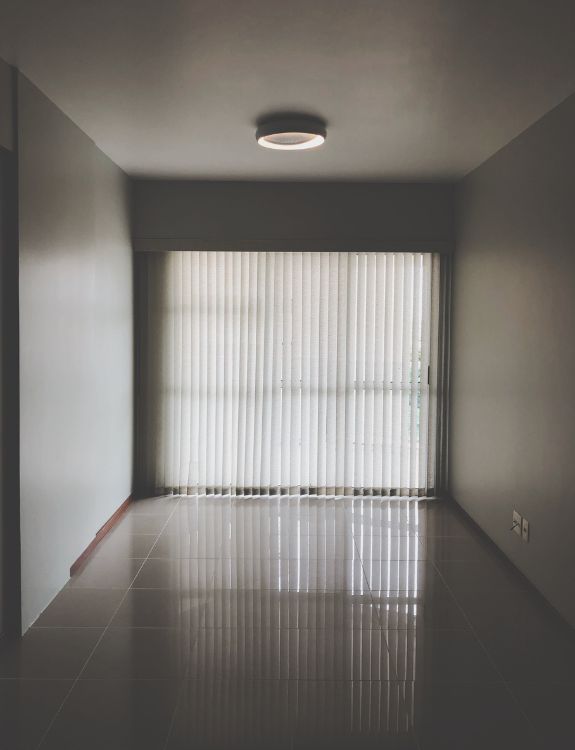 Before you start designing, you should take accurate measurements of your living room. This enables you to determine the proper size of the furniture, rugs, window treatments, and furnishings to purchase.
You will also save money and time as you eliminate the hassle of shopping and returning accessories and furniture when they do not fit in the available living space.
2: Dress your Windows
Be sure to invest in window treatments to boost your living room's decorative scheme. Curtains and drapes can also enhance privacy, minimize the sun's glare, and darken the space when watching box sets and movies.
You could also invest in retractable flyscreens for your windows to give your living room a neater feel and look while keeping flying insects and crawlies at bay.
3: Install Inviting Lighting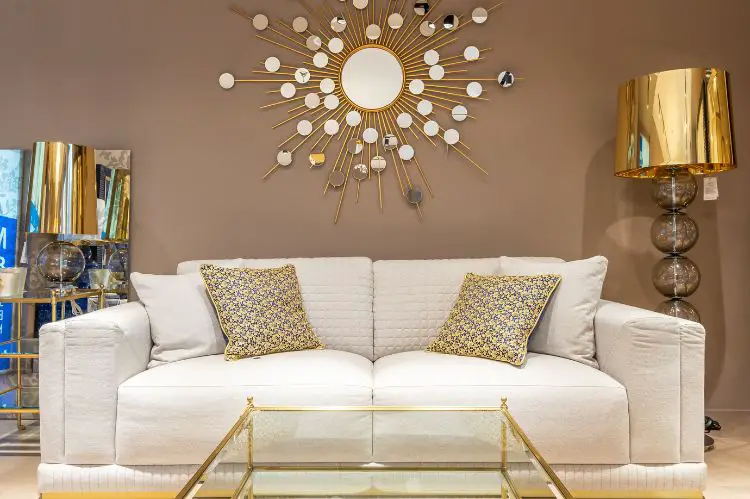 Your living room's lighting should enable you to create a comfortable and relaxed mood. You could consider investing in three types of living room lighting, including accent, task, and ambient lights, to develop distinct moods while fulfilling their intended functions.
Ambient lighting refers to the general living room lighting. Chandeliers and pendant lights are excellent sources of ambient light.
Accents such as picture lights and under-cabinet lighting allow you to highlight features and add to your room's atmosphere.
Task lights like table and floor lamps help you complete tasks such as reading.
4: Select a Color Scheme
Whether you are aiming for a monochromatic style or want to combine a few contemporary colors, choosing a suitable color scheme is essential to boosting your living room's aesthetics.
For small living rooms, consider using lighter colors like gray, white, or beige to give the illusion of a more prominent space.
However, if you have a bigger living room, you could invest in striking wall features, pick a dark decorative palette or paint using bold colors.
You just have to ensure that your living room color scheme reflects your personality and style.
Remember to choose your color scheme before shopping for accessories and furniture to allow you to cultivate a seamless appeal and make your living space appear neat and purposeful.
5: Choose the Right Living Room Furniture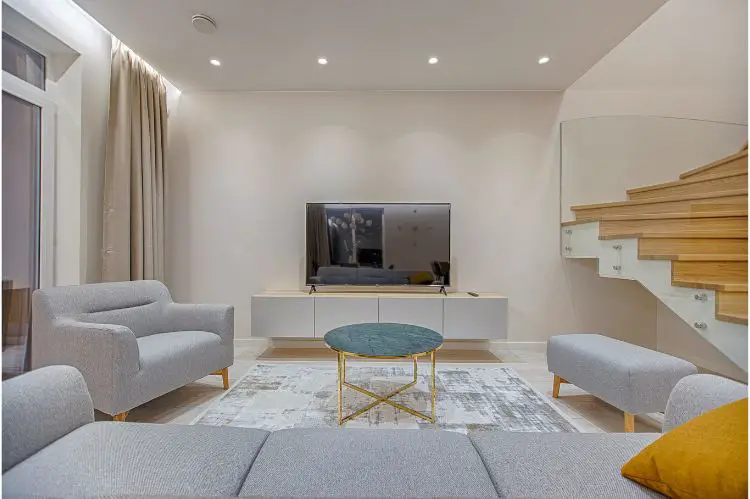 Furniture is often the most expensive aspect of your living room design, so you should take time to separate what you really need from what you want.
This could mean investing in an ottoman instead of a coffee table to provide additional seating.
The coach will likely be your living room's focal point, so you should begin planning your space around it.
Sofas should not only provide enough seating allowance. They should also feel proportionate to other rooms' features while leaving enough space to navigate the area freely.
Ensure that you opt for quality and durable living room furniture to avoid spending more money on repairs and replacements.
You should also avoid trendy furniture styles, shapes, and colors because they will date with time.
Endnote
Along with the kitchen, the living room is the heart of every home. Implement the above design strategies to create a comfortable and inviting space to gather with your family and friends.