Curly hair is a blessing for most people. You automatically have a wave in your hair which adds volume. In other words, your hair will never look flat or lifeless! You can even get away with bed hair when you haven't got the time to style it properly.
Of course, no matter how great your curls, your hair will age. It is likely to change colour and texture, which is why you need to know the right techniques how to take care of curly hair
Quality Products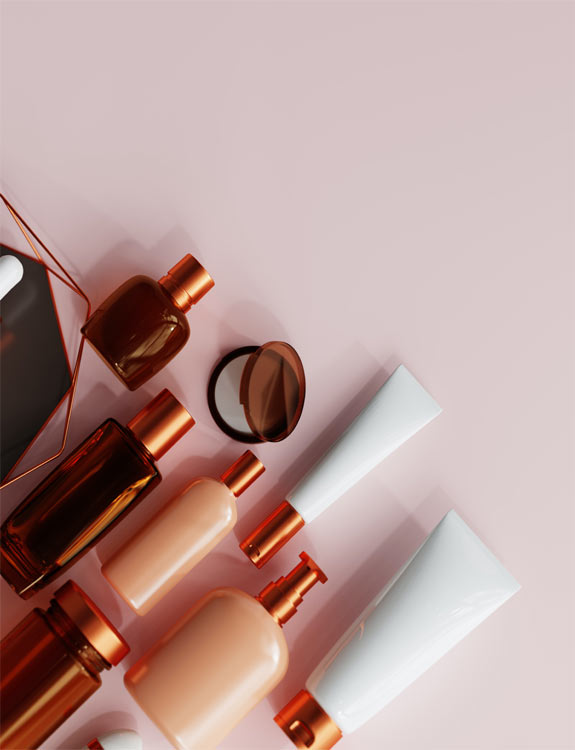 This is actually true regardless of whether you have curly hair or not. In order for your hair to stay healthy and age gracefully, you need to use high-quality products, such as those in the Clever Curl range. They are specially formulated for use with curly hair and use natural ingredients.
This ensures you have great looking, healthy hair, without risking damage to its roots or your scalp.
It's worth chatting to the professionals and sampling different products in the range to find the ones that suit you best.
Cut When Dry
Curly hair changes when it's wet. The weight of the water stretches your curls, making your hair look longer and reducing the amount of curls. If you have your hair cut wet it will look very different when finished from how it looks dry.
In other words, to get the right style you need to make sure your hair is cut while it is dry. This will allow your stylist to see what it will look like and get the right finish.
Don't forget, that the weight of wet hair will also pull on your scalp, potentially causing damage while it's being cut.
Having it done while it's dry is a much better idea.
Know Your Style
If you have curly hair then it's important to understand the natural sizer and shape of your curls. Your stylist can then work with these to get the best possible results. If the style isn't examined first then you can end up trying to alter the style of your curls and this never gives the desired result.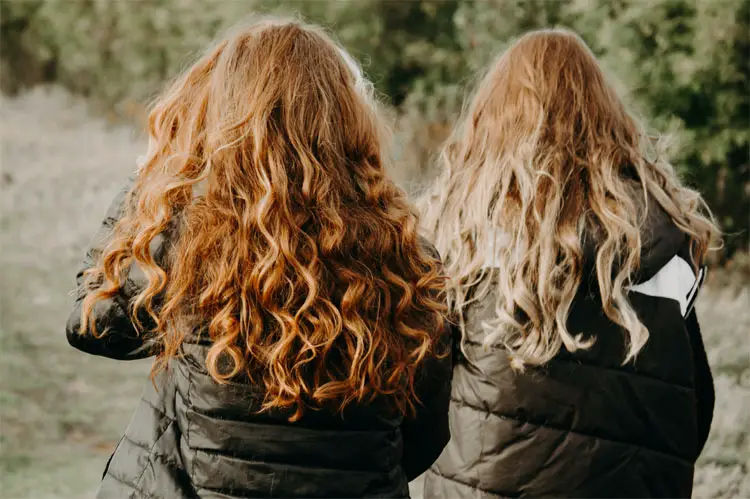 It's much better to know what you have and work with it
Layers Are good
Layers are a great idea when cutting curly hair as they give your hair additional movement. It illustrates how natural your curls are and helps it stay looking perfect throughout the day. It is also the perfect way of disguising any thinning bits and ensuring you look your best, whatever the occasion.
Use A Specialist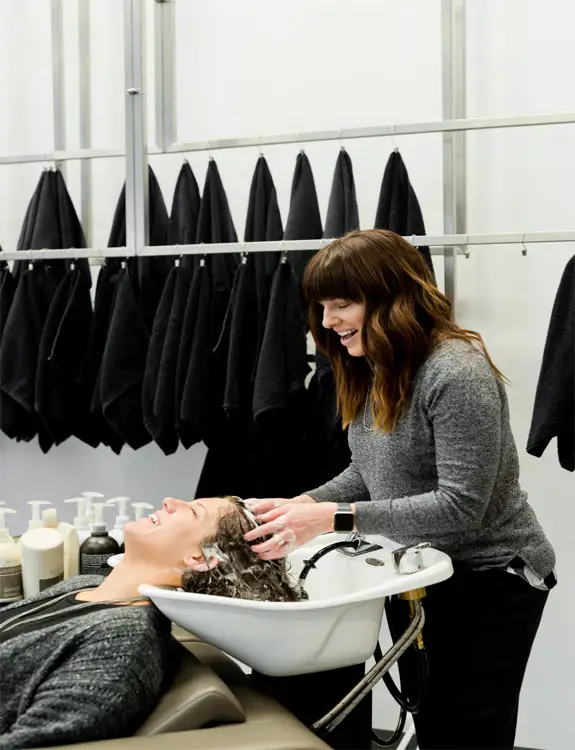 The best way of ensuring your curly hair is cut properly and looked after is to choose a stylist that specializes in curls. This means they should have the knowledge and experience to handle your curls properly.
If you're not sure speak to other customers first, they'll be happy to share their experiences and put your mind at ease.
Of course, you still need to use the best quality products at home to maintain your stunning cut.