Cozy Bedroom Ideas
Winters are the healthiest times of the year, a point of relief for all moms, but certainly not the coziest. It is hard to feel comfortable roaming around the house during winters (with no heating system), and at times, even your bedrooms don't feel comfy enough. Here are some cozy bedroom ideas that can make your bedrooms a lot cozier this winter: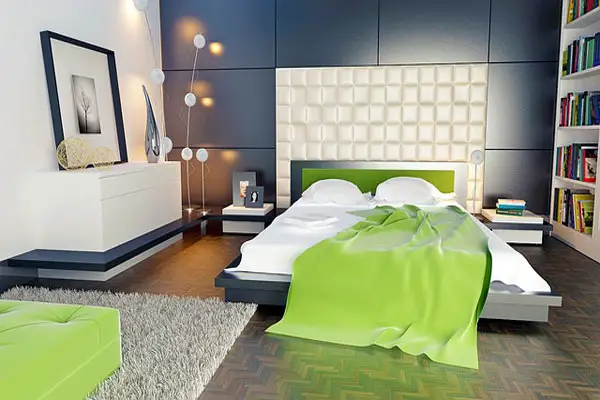 Image Source: maxpixel
Make Seating Arrangements
Image Source: Pexels
An armchair or a sofa is a good choice to add to your bedroom. You can always let your body relax into it with a hot mug of coffee in one hand and a book or tablet in the other. If it's just you and your hubby, curling up into the sofa with a warm blanket is all you need for the night! If it's your kids, they will fall in love with a rocking armchair!
Put Up Drapes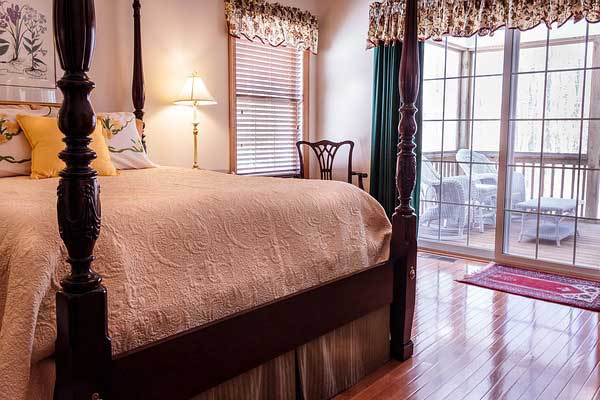 Image Source: Maxpixel
By adding drapes to your bedroom windows you can block out all the unwanted cold air that flows in uninvited. It allows you to roam freely in your own bedroom, whether it is to think over something or just to stretch your legs. Although, drapes generally block light from outside and make it a little dusty where you hang them, you don't have to be confined to your bedroom in winters to feel relaxed.
Wear Snowsuits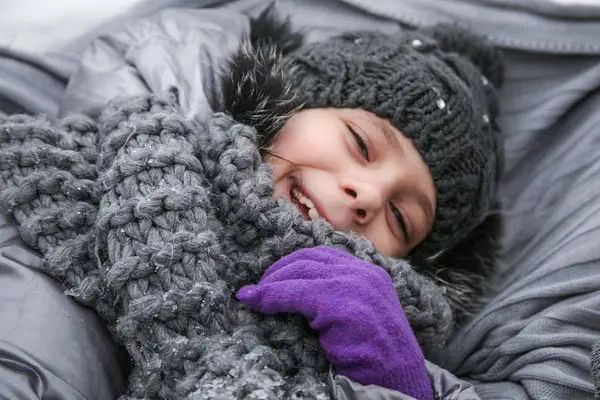 Image Source: Pixabay
This is by far the most fun way to snuggle in winters, especially if you are with your kid. In your snowsuits, you can be a bunny or a kitty with your kid in your bed! You can play with your kid and enjoy putting them to bed all at the same time. It also reduces the need for heating up the room too much, which many experts advice not to.
Add Colorful And Patterned Bedding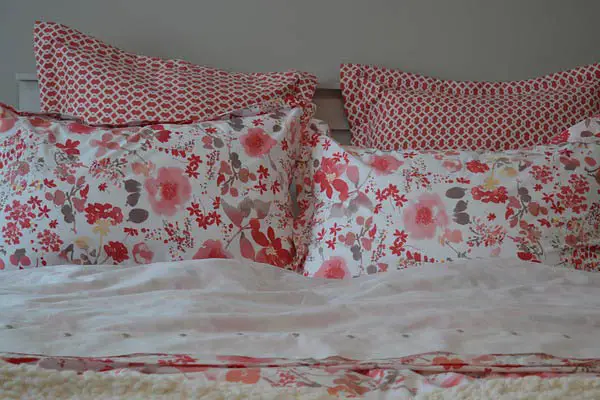 Image Source: Pixabay
Colors not only attract children but also relieve adult minds. Imagine returning to your bedroom, in a cold winter night, after a long hard day running behind your kids, and seeing the beautiful, color coded quilt waiting for you to climb into, on your bed. A new life can spring into the bedroom and makes the bedroom more inviting to sleep into, even in winters!
Get Yourself A Heated Mattress Pad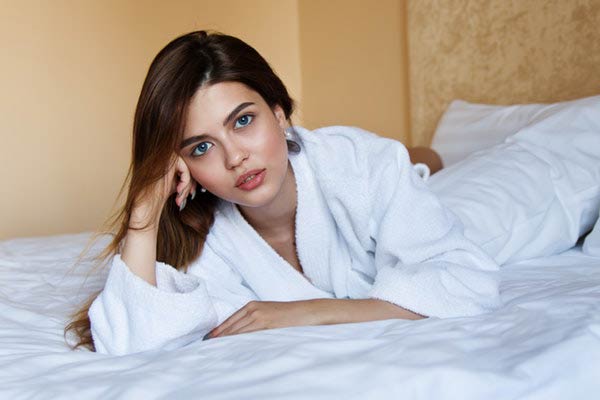 Image Source: Pexels
It is an expensive way to get cozy compared to a fluffy Duvet comforter but can prove to be a time saver. You don't have to lie awake in bed for a few minutes waiting for your cold hands and feet to adjust to the new environment and warm up. You can heat up your bed with it, a few minutes before you turn in and you're done!
Get Yourself Fleece Sheets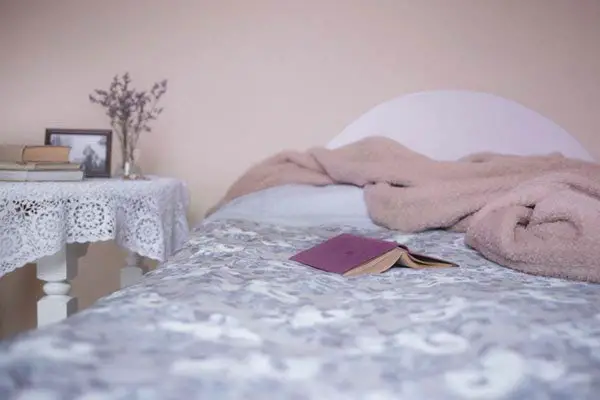 Image Source: Pexels
Another way to snuggle in your way to sleep during winters is to replace your sheets of jersey or flannel with fleece. It is light which is very unconventional for other warm materials. It does not make you sweaty, and still keeps you quite warm.
Get Yourself A Hot Water Bottle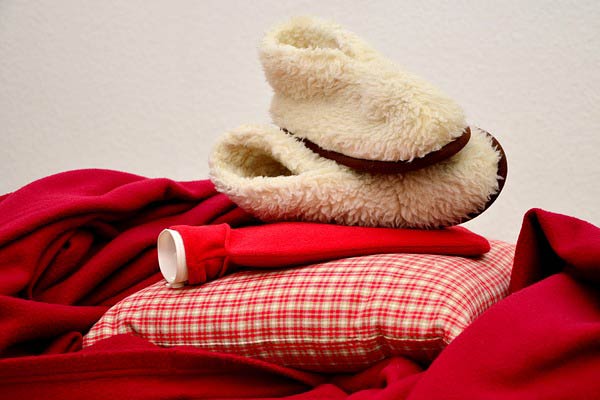 Image Source: Pixabay
This is a cost effective way to get cozy in dead cold. Take any hot water bottle from your local pharmacy and either heat it up in the microwave or boil up the water on stove. The trick is to put the bag underneath your sheets and somewhere close to your feet. As your feet get warm, so does the rest of your body. The only catch is you could kick it quite far away from you in your sleep and end up shivering in the dead of night without it. It would not only wake you up from a peaceful slumber but would also put you into labor for the second time in the night, to find the hot water bottle from beneath your sheets and place it back properly.
If you didn't make an effort before, be sure to try and make this winter for you and your kids cozier than the last one!