Your living room is like the lion's den of your house. It's where all your friends and family gather to enjoy a nice evening, so it matters a lot just how well you prep your own living room with right decoration. While everyone else focuses on more conventional elements such as furniture, I'd like to draw attention to 10 cool framed prints that I found online, that you can use to spruce up your living room.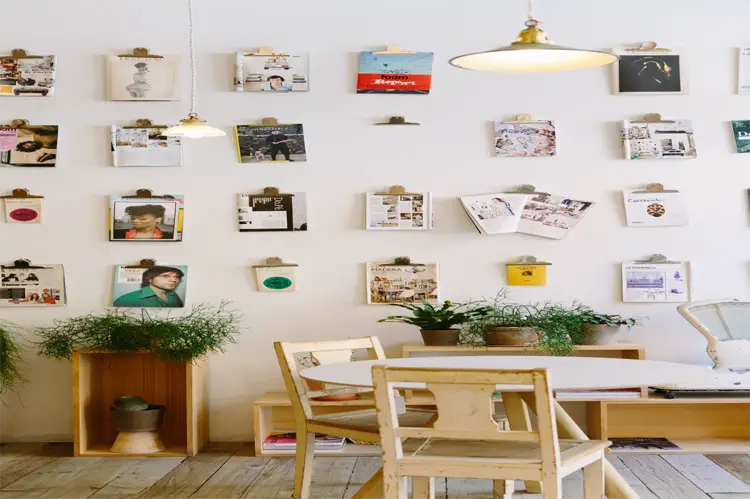 1. Elephant Skull Cyclops Fossil Myth Framed Print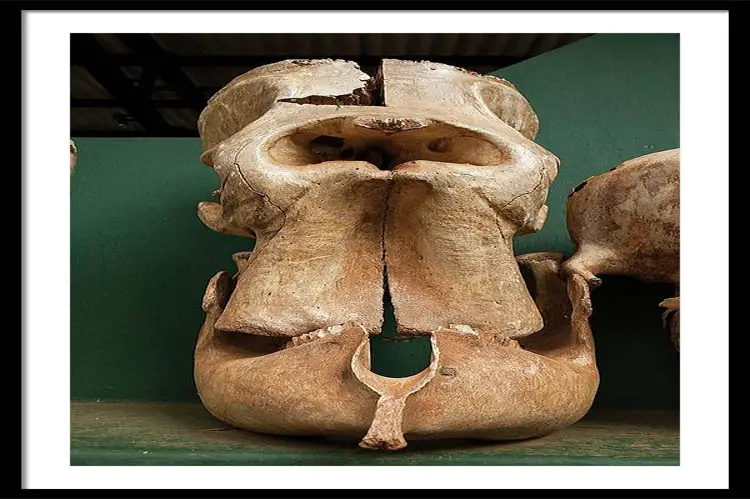 If you're a fan of Greek mythology and archaeology, like myself, this one is a must-have. It incorporates the profundity of how elements of ancient mythology were produced through misinterpretation of animal remains. Personally, I think this would look great as a framed print.
2. Abraham Lincoln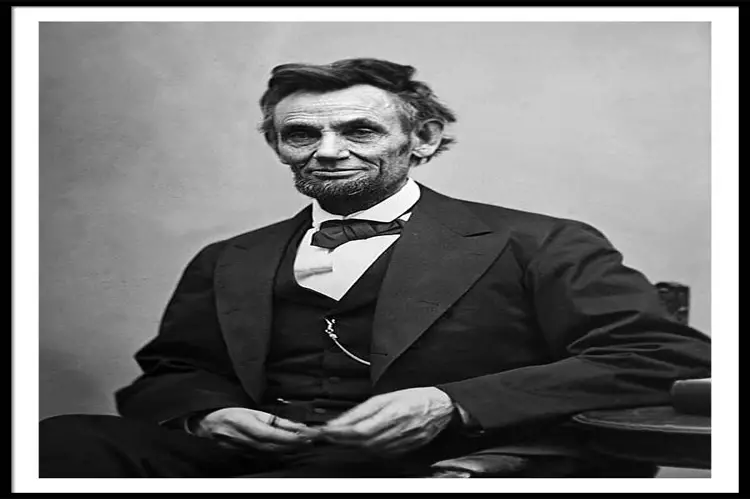 Undoubtedly, one of America's most iconic and stylish president's portrait will give your home the ambience of a historically and culturally savvy individual. The sharp black and white colors of the portrait only add to its historicity.
3. The Brooklyn perspective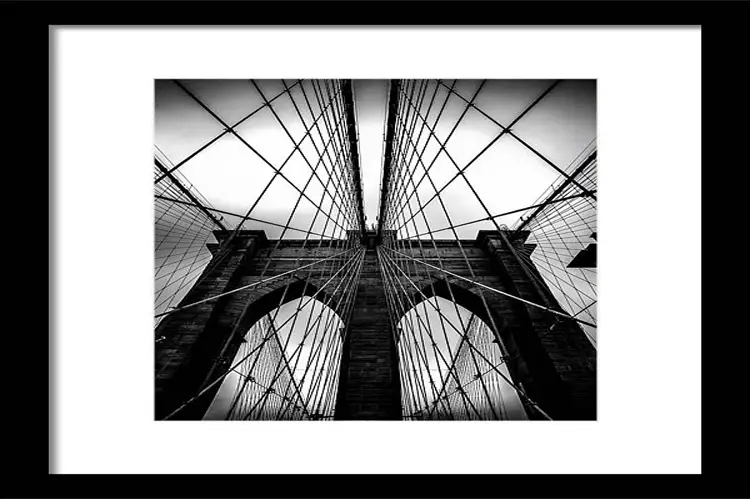 It's sometimes hard to truly appreciate all of the engineering talent and planning that goes into the building of a marvel like the Brooklyn Bridge which would look great in metallic print. This perspective shot reminds you of just how much thought and energy went into its construction.
4. Lumberjack chasing a Forrest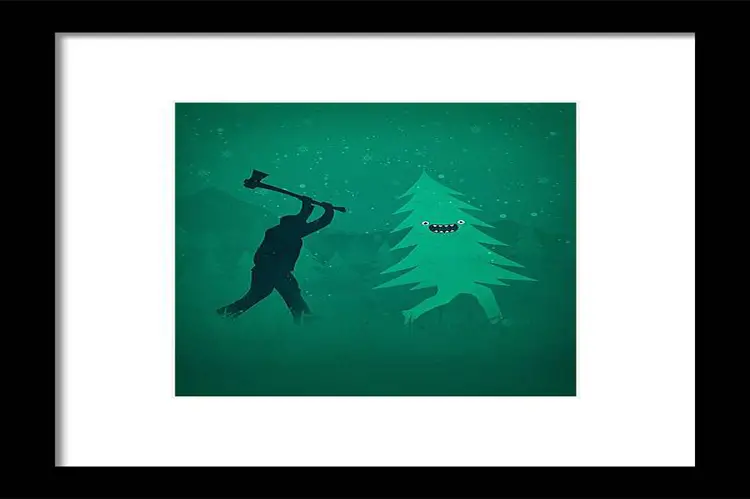 Sometimes what your living room really needs is some fun and color. This cartoon lumberjack chasing a tree painting, which would make a great tapestry, is just perfect for such a role. The light turquoise green piece would look especially quaint over a warm fireplace.
5. Caerlaverock Castle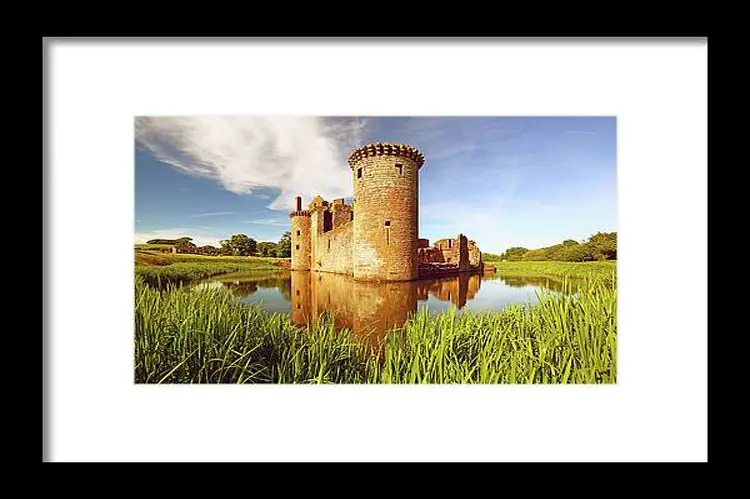 Castles capture the imagination with their tall bastions and impressive towers. Use this framed print of Caerlaverock Castle to encapsulate how your home is also your castle.
6. Lone Cypress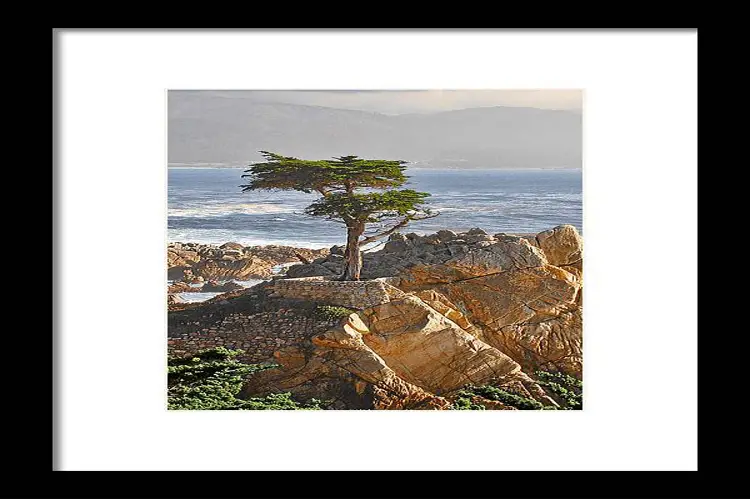 Natural beauty is simply unmatched, so decorate your wall with this impressive print of a lone Cyprus tree withstanding the harsh conditions of its environment to grow into a tall and impressive specimen.
7. Steam Train Dream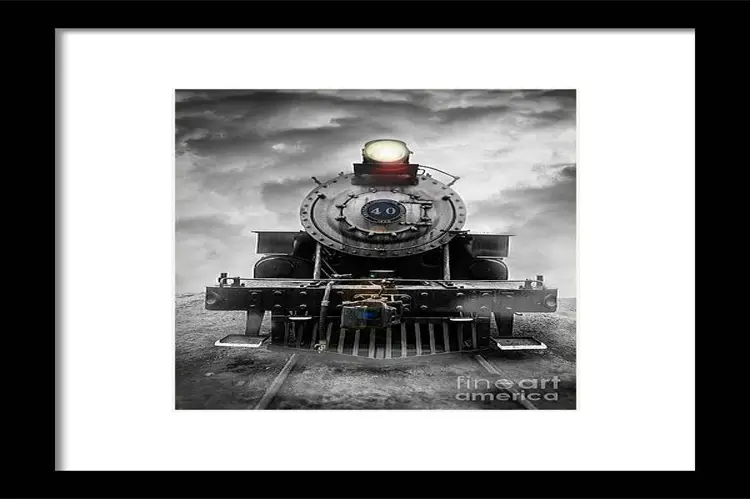 There are few sights that sound as intimidating as encountering an old-fashioned steam train, in the midst of a foggy environment-just perfect for a poster. This Steam Train Dream photo perfectly encapsulates the sheer shock and awe of one of these beautiful machines.
8. John Wayne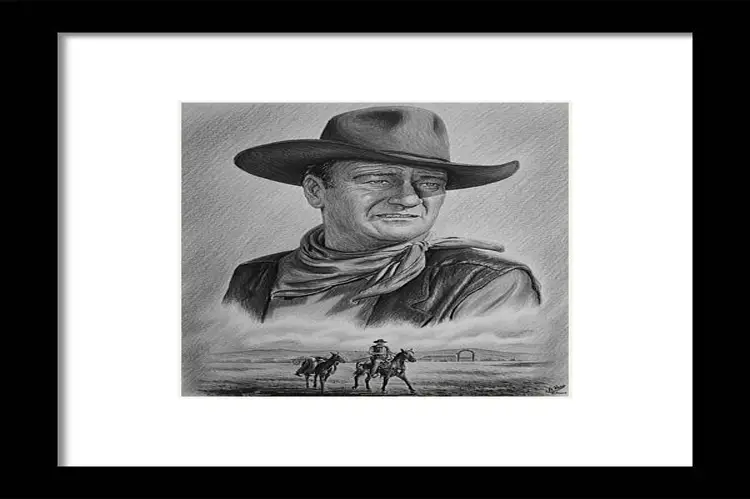 Any fan of classical American cinema will instantly want a copy of this. John Wayne is one of America's most legendary and impressive actors of all time, so honour his accomplishments with this beautiful black and white framed portrait.
9. A Close Encounter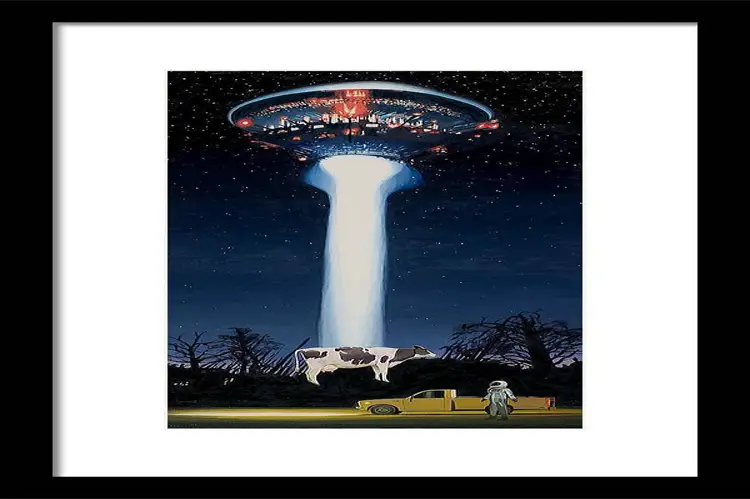 Aliens are a pop-culture staple, so why not decorate your living room with a homage to one of your favourite science fiction elements with this mysterious flying saucer.
10. Silver Pattern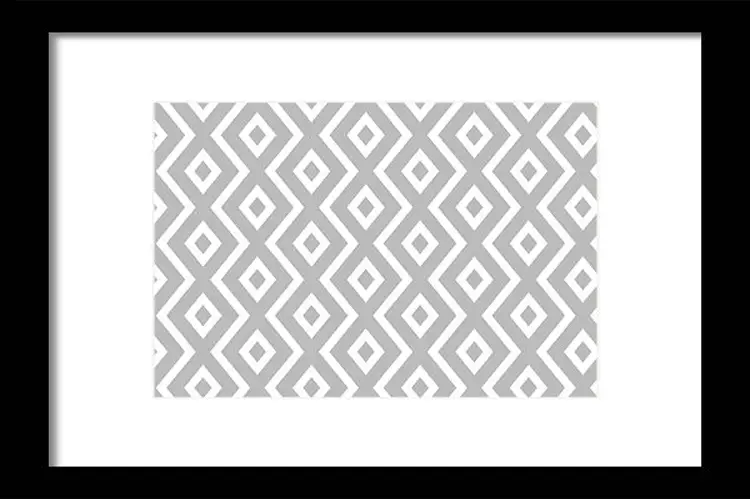 Sometimes, it can be best to just go with something nice and simplistic, but also geometrically regular. This silver pattern is one of my favourite picks in the pattern category because of just how clean it is.
These have been 10 of my favorite frame ideas and, hopefully reading this article will have given you some inspiration about what kind of prints you could get for your home decorating needs.