Choosing the Right Vet
Having a pet can be a very rewarding experience, but it does come with its fair share of responsibility. In order to have your pet as healthy and happy as they deserve to be, you will have to find the right vet to treat them in your area. Usually, you will have a number of Veterinary hospital facilities to choose from in your area. Before going to a vet, you will need to look at mom's love Healthy Paws pet insurance. This will allow you to find out what pet insurance policies are available and which one is the right fit for your needs. You will need to take your time and weigh all of the options you have before making a final decision. Here are a few things you have to consider when trying to choosing the right vet in your area.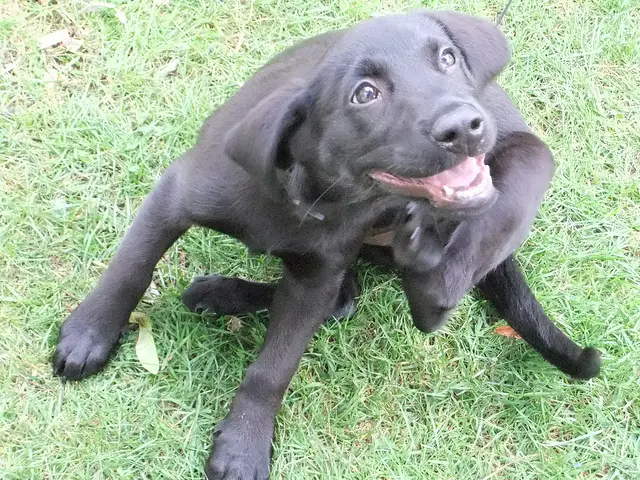 Image Source: Flickr
Area of Expertise
The first thing to consider when trying to find the right vet is their area of expertise. Depending on the severity and nature of your pet's ailment, you may have to find a specialist. The more you can find out about what a vet can do for your pet, the easier your decision on which one to choose will be. The last thing you want to do is neglect properly researching each vet in the area before deciding which one best can care for your animal.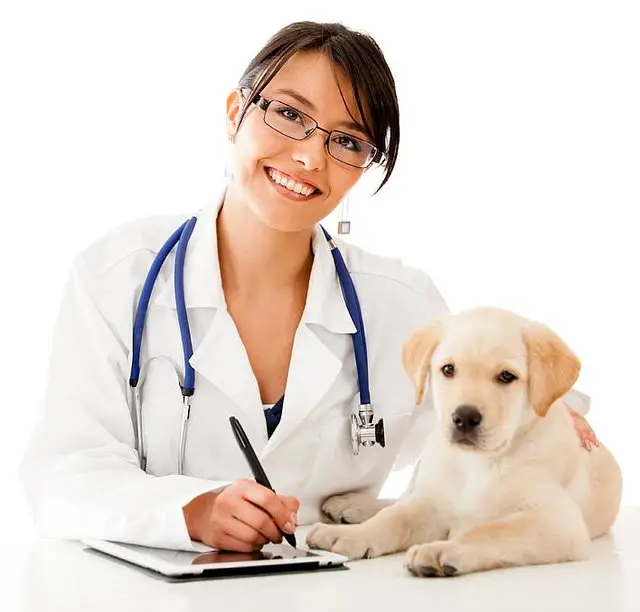 Image Source: Flickr
The Overall Office Atmosphere
One of the best ways to get a feel for how a vet can care for your animal is by scheduling a few consultations. This will give you an opportunity to see how the staff of the vet treats you and the overall atmosphere of the office. In most cases, you will be able to get a consultation in a timely manner due to the vets desire to get new business. By taking your time, you will be able to see how each vet in your area conducts their practice and whether or not it is in line with what you need.
How Fast Can You Get In?
Another thing to consider when choosing a vet is how long it will take them to get you an appointment. In most cases, when you have a sick pet, time is of the essence when it comes to getting them in to see a medical professional. If you have to wait longer than a week or two to get an appointment, then you need to move on to another practice. Be sure to let the vet's office know just how severe your pet's condition is so they can get you in quickly.