As they age, our parents will lose abilities to navigate their homes with ease. It may be due to arthritis, a debilitating neurological issue, or from a fall that involved bone replacement. As a parent yourself, you know that there is a chance that your child may get sick or hurt. They might even become so sick or hurt they become differently abled. In the event that this happens, you will need to figure out how to care for them.
Caring for Disability Loved
Many people assume it is simpler and more cost-effective to care for an elderly or differently abled family member on their own. Today we are going to look at the financial side of deciding whether to care for someone at home or to outsource their care to others.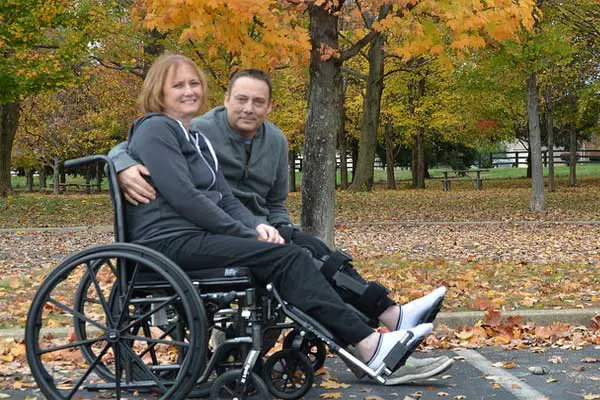 Image Source: Flickr
The Cost of Outside Help
The cost of a nursing home could cost you $90,000 or more per year. If your loved one receives SSI or disability income, that can certainly help but it won't fund everything. Retirement funds can also go towards that cost. Medicare will offset some of the expense but most private insurance plans will not. Assisted living costs around $50,000 a year. A home health aide, who can assist with caring for your family member, can easily cost at least $25,000 a year.
The Cost Of Keeping Them Home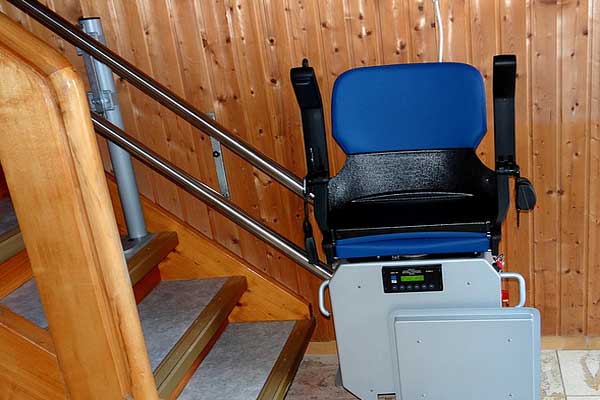 Image Source: Maxpixel
If you choose to care for your family member on your own, you need to figure out how you will cover the increased usage of resources (food and utilities). You will also have to figure out who will stay home with them. In some families, someone is forced to quit a job, leaving your family with one income to fund everything. Often "everything" also involves the costs associated with substantial changes to your home to make it more accessible. Items like EasyClimber stair lifts for elderly or mobility-challenged individuals, handicap ramps, and extra rails in showers and around toilets can easily add to the stress of your finances.
Home Is Where The Heart Is
For some families, simply having their loved one at home means more than anything in the world. The unfortunate reality is that, for many elderly or differently abled individuals, moving into a nursing home is equivalent to being sent off to die. Even if they aren't on their deathbed, they have a higher chance of dying within their first 12 months of entering in-patient care facilities. It is distressing to be away from home.
Many families find that caring for an elderly or differently abled family member brings the family together. They rally together, taking shifts so that everyone helps with daily care and take turns to care so no one risks a burnout. They nurture their bond out of the love in their hearts for this loved one.
It is never easy to decide whether to place your differently abled loved one in outside care or to take care of them on your own. Think about it as long as you can, consider every option, and be confident in your choice. Take pride that you are doing the best you can and no one else has a right to make you feel bad for it!