Birth Announcement Ideas
A birth announcement should be fun and creative to excite the hearts of your loved ones. There are several ways you can do that including photo birth announcements, mini movies announcements and so. Here are 10 creative birth announcement ideas that are totally Instagram and Pinterest worthy.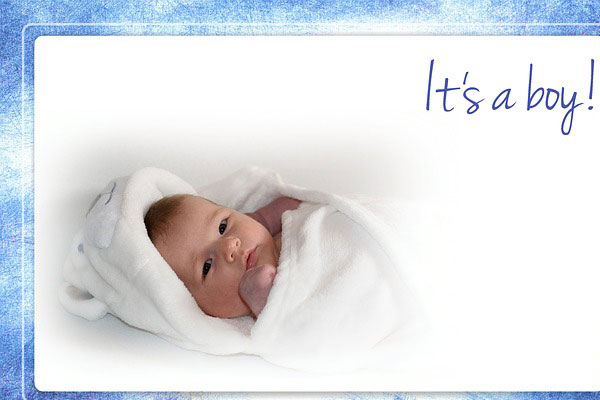 Image Source: Pixabay
1.  Disney Inspired
Show the world the enchantment your little one brought in your life. There is no better way to do this than make a Disney fairy tale inspired card. Dress up your prince/princess as a featured Disney character. If it's a girl, place her in a flower wreath and top her with a tiara to give the royal Rapunzel look. If it's a boy, go with the Aladdin look with a tiny vest. A genie lamp beside is the cutest way to show your wish has been granted.
2.  Mini Film
A mini film featuring the newest member of your home is the best way to surprise everyone. It doesn't take long. Either email the video separately or post it on your social media account, so everyone can welcome the little one together.
3.  Package Delivery Style
Remember how we all supposed storks as the bringer of newborn babies? Well, you can transform the myth into something much cooler and inventive, such as a delivery package. Take a package filled with packed peanuts, place your jolly baby on the top and crack everyone up with this funny baby announcement.
4.  Comic Style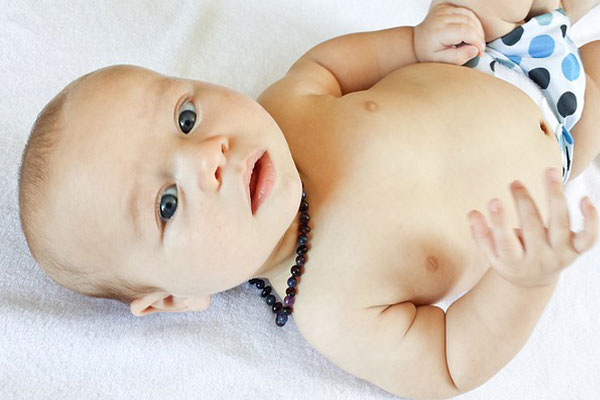 Image Source: Pixabay
Make a hilarious comic on your newborn and pass it on to your friends and family to blow them away with this cool announcement. You can even portray your cute baby as a superhero and put a smile on everyone's faces with some dramatic fonts and heroic effects.
5.  Cute Props
If you're a die heart fan of a TV series or any movie, you can apply the same theme and get some props relevant to it. Even if you want to stay on the neutral side you can still get some cute props ready for your baby's pictures. Your cutie can have a cowboy look with a hat and little moustache or go 'royal' with the crown to represent the newest heir to the family.
6.  Egg Hatch
Just as everyone feels excited with Kinder Joy surprise eggs, give the same level of surprise to your family with this creative baby announcement. They won't be able to anticipate until they break open the plastic eggs and find a cute picture of your young one inside. Caption the picture with 'Just Hatched' to make things more playful.
7.  Cute Mugshot
Image Source: Pixabay
Spent nine months inside, now he's out of the prison! Take a cute mugshot style picture of your baby and spread the word to your friends and family. Send wanted pictures of your newborn around and break your social media account with this hilarious baby announcement idea.
8.  Magazine Cover
Take pictures of your cutie and send them around in magazine covers. Your little fashionista will be famous among everyone and no one will be able to resist the cuteness of it. Edit it with some glam movie star effects. After all, your new baby came as the star of your life.
9.  Animation
Although spreading the word of your new baby seems a bit catchy with the photographs of the baby itself, but some protective parents like to keep the baby safe from the evil eyes. Fret not, you can even have a cool birth announcement without the pictures of baby. Create animated video featuring a cartoon baby resembling closely to your newborn. You can even make a short movie out of it or simply a postcard would do.
10.  Family Photograph
Lastly, a great family photograph gives the right feel to everybody. Involve the whole family in a picture with the newest member. Big families can all work to bring the baby in the picture in the limelight. For instance, bring the whole family pointing toward the baby or give your picture a black & white effect with only baby appearing in colors. This is a great depiction of how the baby brought colors to your dull life. You can even take a family hand picture with the grandfather's hand behind the father's hand and father's hand behind the newborn. It would serve as a souvenir for your baby to see when he grows up.