Residential landscaped gardens are simply stunning and they greatly improve the overall exterior design of any home. However, many gardens actually have problems with excess water, which leaves behind puddles and muddy surfaces, which can be an eyesore. What is more, disturbed aesthetics of your garden is not the only problem with poor landscape drainage; excess water can ruin your plants, develop various plant diseases, trees could rot, flowers could die and the water can even get to your house and cause some serious issues in your basement or foundation.
Landscape Drainage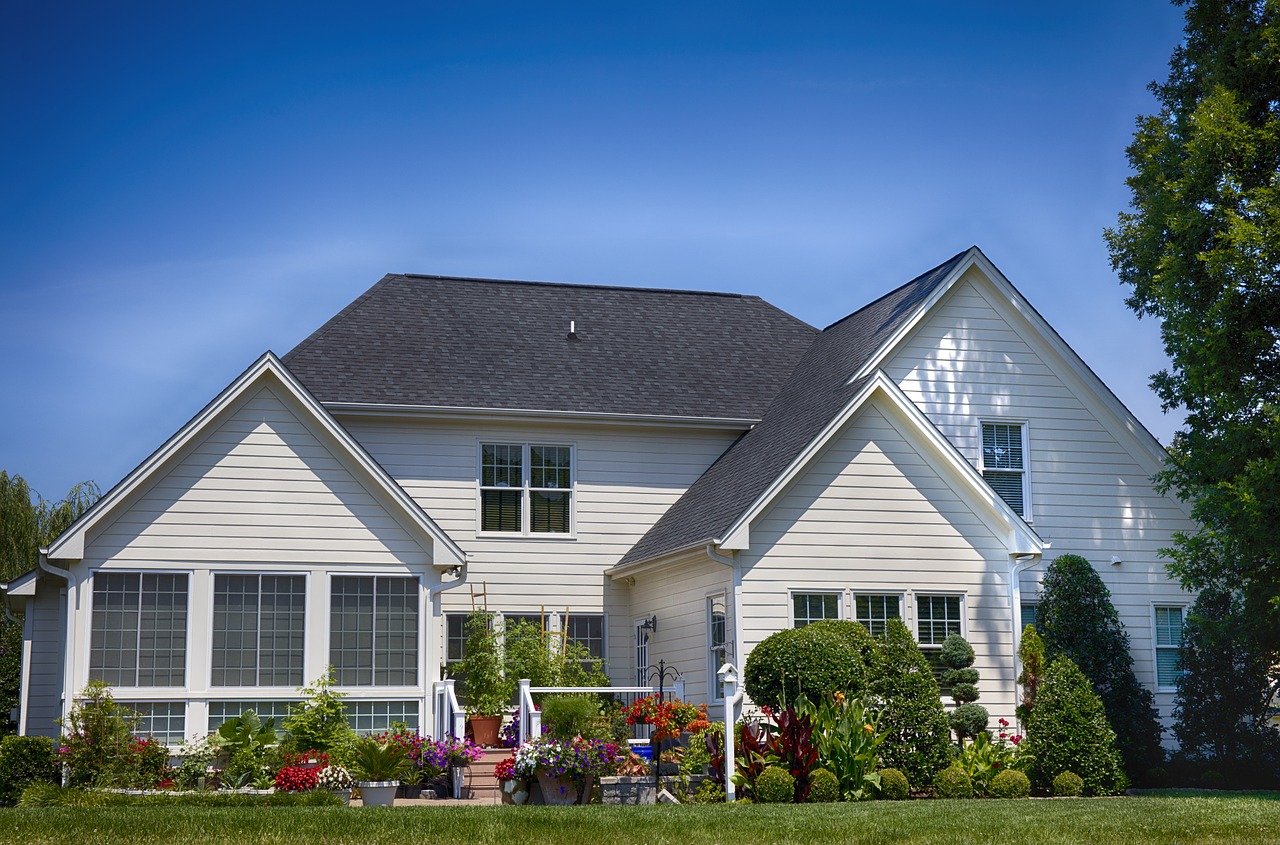 The first step towards better landscape drainage is identifying the cause of all the troubles. Take your time to observe how water gets in your garden and how it flows. However, you should remember that soil will never absorb the rainwater immediately. Roots of plants can create a barrier that can prevent the soil from quickly absorbing water. Also, water will always follow gravity and end up in the lowest points of your garden; if it doesn't penetrate the soil, it will run down to the lowest point and get trapped there if that certain point has poor drainage. Thus, you will need to thoroughly inspect your garden and how water behaves in it in order to know how to properly improve your landscape drainage. Overall, you have three solutions.
Surface landscape drainage
If your garden suffers from lingering surface water, then you will have to boost the surface drainage systems. Such drainage systems are designed to collect water from the surface of your hardscape, landscape, turf and garden and to further prevent any type of flooding problems. In many cases, surface drainage systems will catch the water in a basin, which will filter it and keep the dirt and debris out, letting the water flow down through the pipes. Another solution for better surface drainage includes the French drain. It is a trench, dug to any depth and it is filled with gravel or a perforated drain line. Then, geotextiles or roofing felt is laid on top of the gravel, which further prevents the water from gathering on the surface of your garden.
Underground landscape drainage
If there are layers of hardpan in your premise, the whole site can suffer from poor drainage and collecting water on the surface. To resolve such issues, you can insist on an underground drainage plan with a system of pipes fed by trench drains or drop inlets. The advantage of such systems is that they are easy to install and they easily move the water off site directly into the storm drain. What is more, these underground drainage systems collect water from saturated turfs, soils and garden beds and transfer it somewhere else. They carry the water from sensitive plants and can help remove water from low spots in your garden.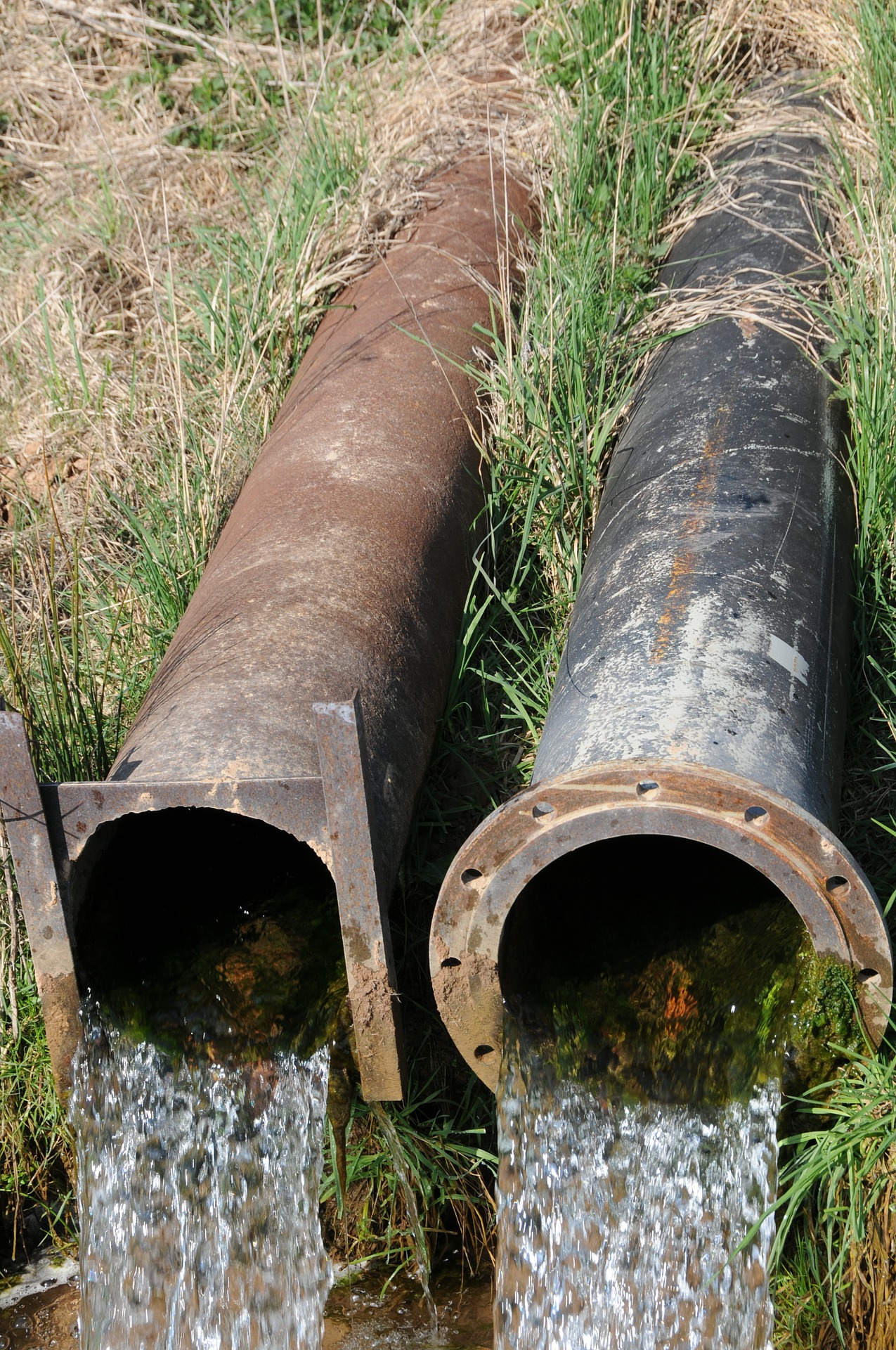 In addition to this, such landscape drainage systems can protect your home. If the water collects near the foundation or your basement, it can permanently damage the walls and let the water inside the house. This usually results in flooded basements and development of mold. To further prevent such problems, you can additionally protect the basement. Patented basement drainage systems are easy to install, they are clog-resistant and they can protect your home from the water gathering in your garden. It is worthwhile because the curb appeal is not the only essential thing.
Drain grates
Drain grates are actually the outer and top surface of the drain system itself. They are there to help collect and direct water down the landscape drainage system. There is a variety of different shapes and styles of landscape drain grates and they are suitable for different areas. For example, you can set up round drain grates in grass and turf areas, while squared ones are perfect for hardscape areas such as the area around the pool or driveways.
Water that collects in your garden can be quite dangerous. Besides developing diseases on your plants and ruining them, it can significantly damage your home, as well. That's why it is essential to improve the landscape drainage and protect your property on many different levels.