Best Value Homes in Australia
You might have heard a lot of buzz about house and land packages lately, and for good reason they have quickly become the preferred option when purchasing a home. New communities are being developed across Australia and within them quality homes are being built by reputable companies. When these planned communities first start their life, some homes are built to show potential buyers what their new home may look like. See the range of Display Homes and Communities across Australia with Lendlease. These display homes are the ultimate product, with premium fittings and regular professional maintenance.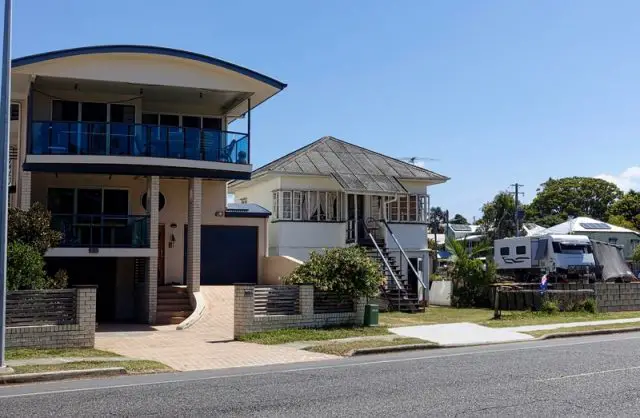 Image Source: Pxhere
Selling Out
Once the lots have been bought and houses built, display homes are sold. Buying a display home can be a fantastic idea depending on what you want out of a home. First and foremost, you will have the best version of house in the area, with all the best fittings and furnishings that you might not have been able to finance if you built new. Apart from owning a premium product you will also be owning a smart investment. A display home will attract a premium rate when renting. Your street will most likely be populated by other ex-display homes making it the most impressive street in the community.
Hold up
There are some qualities of a display home that may not appeal to every buyer and warrant some consideration. Paying stamp duty on the purchase price is an unpleasant pitfall. Paying stamp duty hints at the next drawback of buying a display home, being it is not a brand-new property. Of course, the building company would have maintained the home to the utmost standards, and everything should be in tip top condition. Location is sometimes an issue too with display homes. It may not be suited for those who prefer the leafy peace of the inner suburb.
Okay Show Me Some
So now we know the benefits of buying a display home, where can you find one and have a look for yourself? Lendlease has been developing sustainable and forward-thinking communities Australia wide and have a variety of display villages for you to explore. Visit Lendlease Communities and find a display village near you today.
Alkimos Beach
Image Source: communities.lendlease
Located just outside of Perth of WA's glittering north coast is the community of Alkimos Beach. Here you can find at least 10 premium quality display homes waiting to be owned. A short way from beautiful beaches and set in a thoughtfully designed estate, your new home will be surrounded by other handsomely appointed homes. Represented amazing value for money, buying one of these gorgeous homes in an up and coming area could be a very profitable sea change indeed. Some of the builders that are represented in the display village are, The Home Group WA, Go Homes and Momu.
Calderwood Valley
Image Source: communities.lendlease
There are some amazing value display homes for sale on the east coast too. The community of Calderwood Valley in the Illawarra region of NSW is as scenic and stunning as they come. As the case with Alkimos beach, a premium display home village sets the standard for the other homes in the area. Illawarra is a steadily growing region and being able to buy a masterfully built home in the heart of a planned community such as Calderwood Valley is value that can't really be bested.
For some the benefits of buying an ex-display home are too great to pass up. Companies such as Lendlease provide display villages in all their communities, giving you a clear picture of what a new home would look like with all the best fittings and furnishings. If you want premium quality at a lower price a display home could be the property choice for you.
Get Free Netflix Now
Best safe and secure cloud storage with password protection
Get Envato Elements, Prime Video, Hotstar and Netflix For Free
Best Money Earning Website 100$ Day