Christmas Gifts
Christmas is the best time of the year, bringing the spirit of joy and happiness. It is also known for the tradition of exchanging gifts. As the countdown for the holiday begins, it's time to start hunting lovely presents to surprise your loved ones. We know choosing an ideal Christmas gift for your teen boy could be an overwhelming task, that's why we have come up with ten best gifts for your teen boy this Christmas. Also here are tips to gift for men at work.
1)  Watch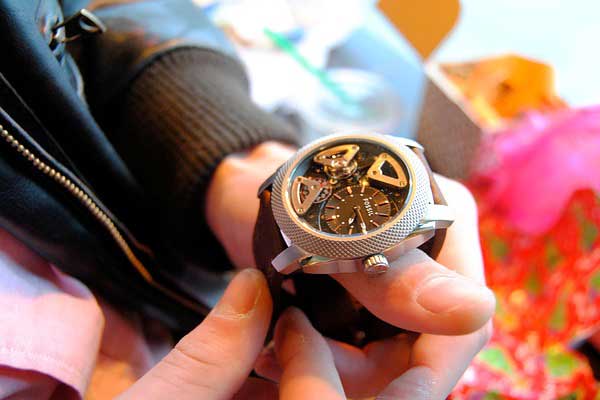 Image Source: Pixabay
Give your teen a precious time saving lesson by gifting him a wrist watch. Choose a watch which is trendy and suits his personality. Samsung Gear S3 Classic is a good choice for tech-savvy teens; it is the latest smart watch featuring GPS, a heart rate monitor, water resistance, NFC, activity tracking, an altimeter and in some cases even LTE.
2)  Valet Stand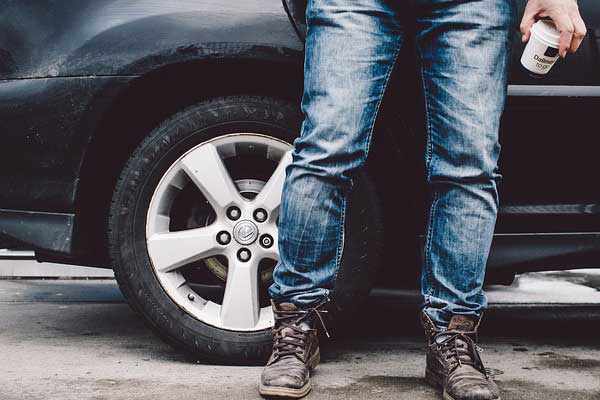 Image Source: Pixabay
For airing out just-worn clothes and gathering those to be worn the next day or for stashing those clothes that have been worn but aren't dirty enough,a valet stand is an ideal gift for your teenage boy. It will help him stay organized.
3)  Electronic Gadget
Image Source: Pexels
In the present time, an electronic gadget is one of the most exciting gifts for teens. Almost every teen would appreciate a laptop, tablet, camera or a smartphone. Know the choice of your teen and gift him according to what he likes best. Most teenage boys prefer smartphones and tablets.
4)  Sport Shoes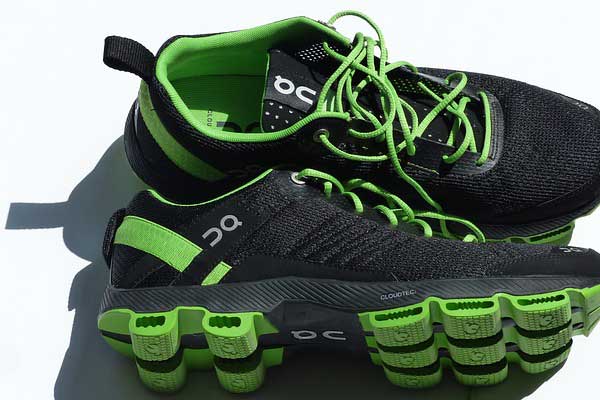 Image Source: Pixabay
If your teenager is a fitness freak or loves adventures, get him a pair of sport shoes that he could use during his games or hiking trips. Depending on the activity your teen is interested in get him shoes he might thank you for, such as running shoes, hiking shoes or netball shoes.
5)  A Guitar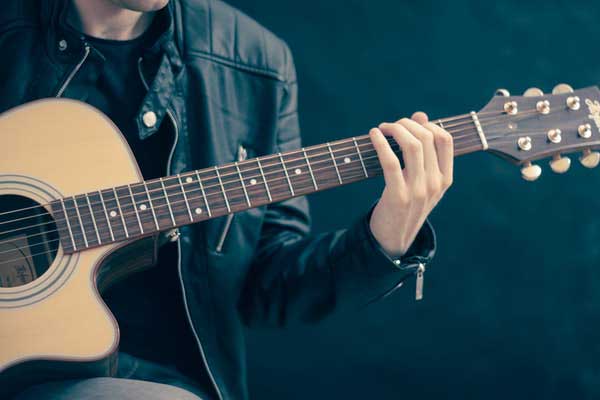 Image Source: Pexels
For your music enthusiast, a musical instrument such as a Guitar will be to pursue his passion. Ranging from electric guitars to standard guitars, there is so much variety available. Find out which Genre of music he is most interested in and gift him an appropriate guitar.
6)  PlayStation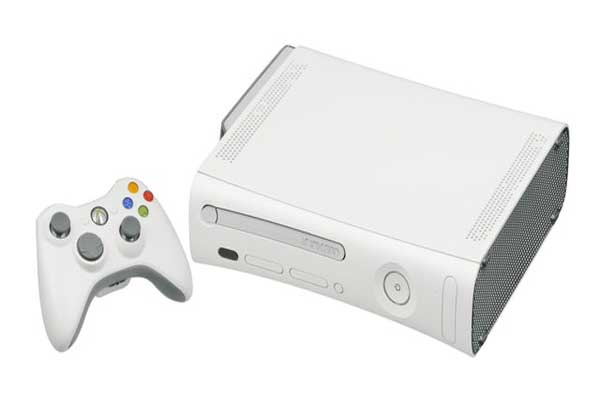 Image Source: Pexels
From childhood to teenage, gaming is an obsession among boys. Gift your teen boy a PlayStation, whether it is a PS3or PS4it will be a good gift for Christmas.
7)  Backpack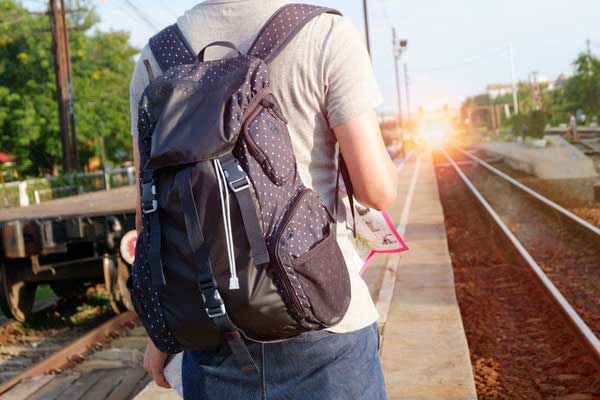 Image Source: Pexels
Backpacks are among the smartest gift choices for your teenager this Christmas. It will always come in handy and serve as a useful gift for your teen. As you will be choosing a backpack for your boy, it's best to choose masculine colors like black or dark blue.
8)  Daily Planner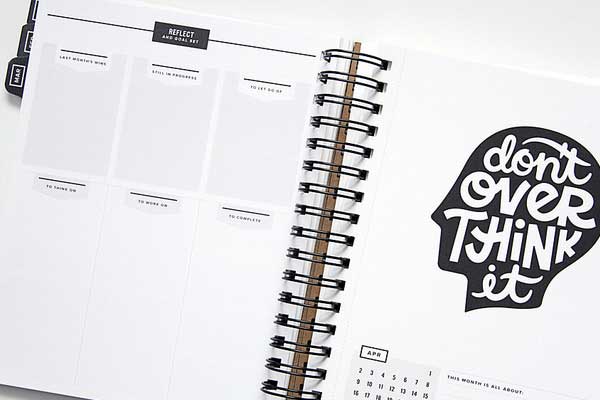 Image Source: Flickr
Help your teen to plan ahead for the New Year and look toward the future by gifting him a daily planner. Buy a daily planner from Amazon at a reasonable price. This would also be light on your pocket.
9)  Music Player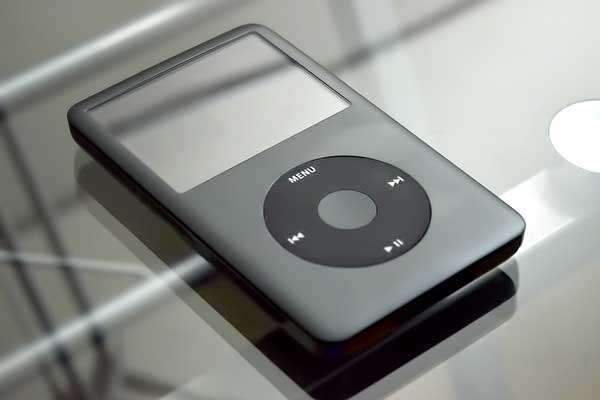 Image Source: Maxpixel
Most teenage boys are obsessed with music, so why not gift your boy a music player so that he could save and play his favorite songs and albums anywhere, anytime. An iPod Touch from Apple or any other portable music player would be a good choice.
10)  Sunglasses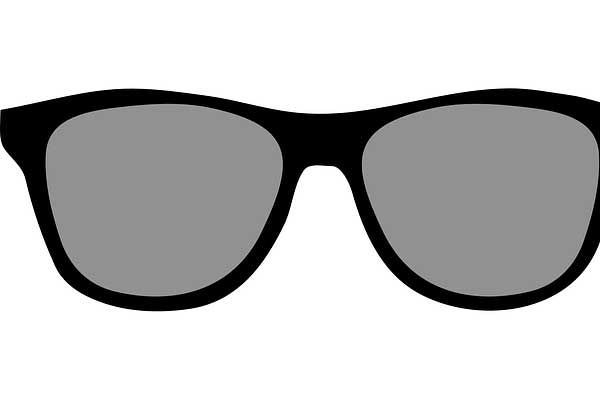 Image Source: Pixabay
Depending on your teen's style, personality and face shape, presenthim sunglasses, which are not only trending but are also good in quality. Ray Ban's "Wayfarer" sunglasses are famous among young teens; they are classic, trendy, and quite affordable.