1.  Istanbul Kids Fashion
Image Source: Maxpixel
At the Istanbul Kids Fashion event, to be held this year between 17th and 20th July, mothers will arrive to examine the latest in children's and baby clothes, shoes and accessories. More than 500 businesses are expected to set up trade show display booths at the event with their best products before 50,000 visitors. This is a highly reputable event in the region and is a must visit for children's product manufacturers.
2.  China Toy Expo
Image Source: Wikipedia
The China Toy Expo is to be held in Shanghai from 16th to 18th October 2018. More than 500 exhibitors are expected to attend this event which will have an expected footfall of up to 50,000 visitors. The focus will be on children and mothers which is organized by the China Toy and Juvenile Products Association and is an ideal event for toy manufacturers.
3.  Children Baby Maternity Expo
Image Source: Buyerserve.com
The Children Baby Maternity Expo is to be held from 25th to 27th July 2018 in Shanghai. It will exhibit companies that manufacture baby food and toys, accessories and clothes for babies and mothers. It is one of the biggest events of its kind in Asia with more than 200,000 visitors expected to attend this year.
4.  Children's Club
Image Source: Ubmfashion.com
This 3-day event in New York focuses on children's clothes and toys from 5th to 7th August 2018. The event will attract up to 200,000 visitors during three days and will focus on fashion, beauty, toys and clothes. UBM Fashion is the organizer this year and offers excellent opportunities to specialty children's clothes manufacturers to showcase their products.
5.  Fall Toy Previews
Image Source: Wikipedia
This annual toy event is held every year in Dallas, and will be organized this year from 2nd to 4th October. The exhibitors will showcase the latest and trendiest toys for children of all ages. It will be a great opportunity for toymakers from around the world to meet new suppliers and dealers.
6.  MamaMagic
MamaMagic is a bi-annual 4-day event in Johannesburg that brings under one roof parenting product manufacturers as well as companies that make children's products. This event will be held 29th November to 2nd December 2018 and will attract 7,000 visitors throughout the event. More than 100 businesses are expected to showcase their trade show display booths at this event to showcase their products as well as to share parenting information and tips.
7.  Hong Kong Toys & Games Fair
Image Source: Wikipedia
This event is going to be held in Hong Kong from 7th to 10th January 2019 and will attract toy and early years products manufacturers from around the world. The list of businesses attending the event includes baby food companies, toy makers as healthcare and clothing companies. By participating at this event, you can showcase your products to 50,000 visitors at one go.
8.  American International Toy Fair
The American International Toy Fair is to be held on 16th to 19th February 2019 in New York. It is expected that 20,000 people will attend the event which showcases toys of all kinds. The best part is that this event is organized by the Toy Industry Association of America which shows that the facilities available to exhibitors will be top notch.
9.  Bologna Children Book Fair
The Bologna Children Book Fair is one of the most respected and high profile international fairs, especially in the field of children's literature. This is great opportunity for publishers to interact with readers, illustrators, authors and agents under one roof. About 50,000 visitors are expected to attend this year while 1300 businesses are expected to set up their booths at this event.
10.  Global Gaming Expo Asia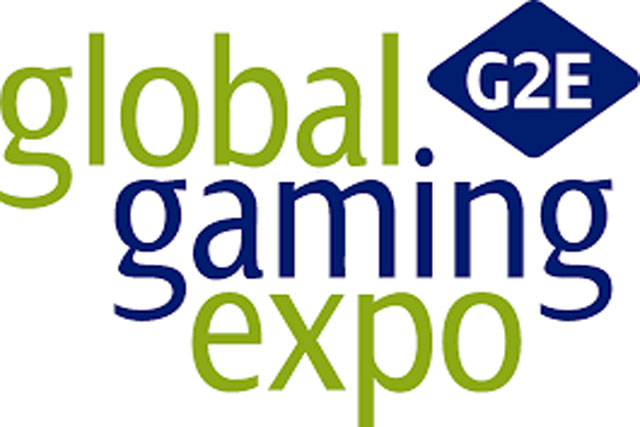 At the Global Gaming Expo Asia in 21st to 23rd May 2019 in Macau, the American Gaming Association will host the biggest gaming event in the region. This is an annual event that is probably the only one of its kind in terms of scale and scope. More than 500 businesses and 50,000 visitors regularly attend this event.