Desserts on a stick are not only fun and colorful but they are great for summer parties. I also like them because they're easy to make an you can get very creative with them.
We've found some great desserts on a stick that are on our must-try list for the upcoming summer, summer birthday parties or any other type of parties.
Image Source: Pexels
Desserts On A Stick
1. Ashley over at Frugal Coupon Living makes these beautiful Banana Splits on a stick
2. Fun S'mores on a Stick from Jamie over at Scattered Thoughts of a Craftymom
3. Peanut Butter Cup Pie Pops via The Gunny Sack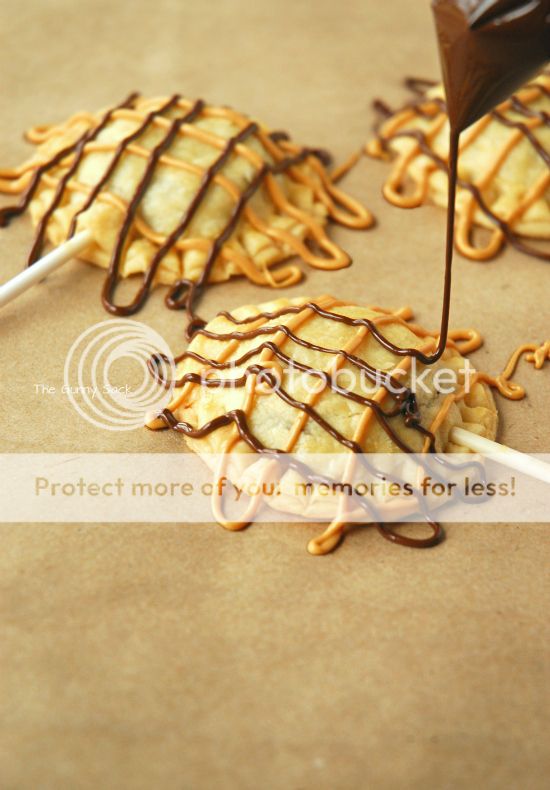 4. Strawberry Shortcake Pops from Lemon Tree Dwelling
5. Fun treats for breakfast – Yummy Frozen Banana Pops via Modern Parents Messy Kids
6. Caramel Apple Pops from One Creative Mommy
7. I can't wait to try these Cheesecake Pops from Meandering Eats
8. Perfect for breakfast! Nutella Mini Pancake Kabobs
9. Delicious Brownies On A Stick from Betty Crocker
10. Rice Krispies Dipper Treats from Rindy Mae
11. TWIX On A Stick from Hugs & Cookies XOXO
12. Chocolate Chip Cookie Dough Truffles from Bakerella
13. Frozen Key Lime Pie On A Stick from Baker By Nature
14. How cute are these Easy Christmas Tree Brownies from One Little Project
15. I love these Strawberry Shortcake Kabobs from Sugar Apron
These are some of our favorite desserts on a stick that would make great idea for birthday parties, holiday parties or any event you have. If you just want to have some on hand for the kids to munch on or just a sweet treat for yourself you certainly can!
You're guests will not only enjoy these delicious treats but they'll also be impressed with the presentation as well!